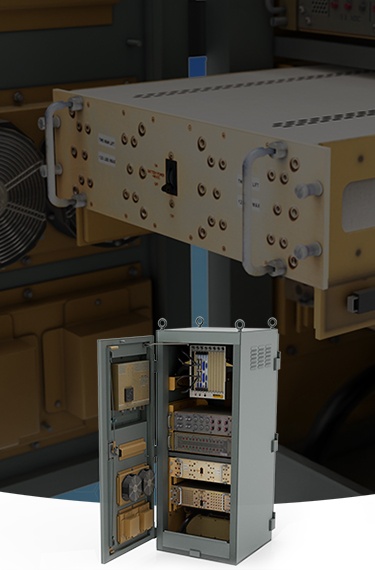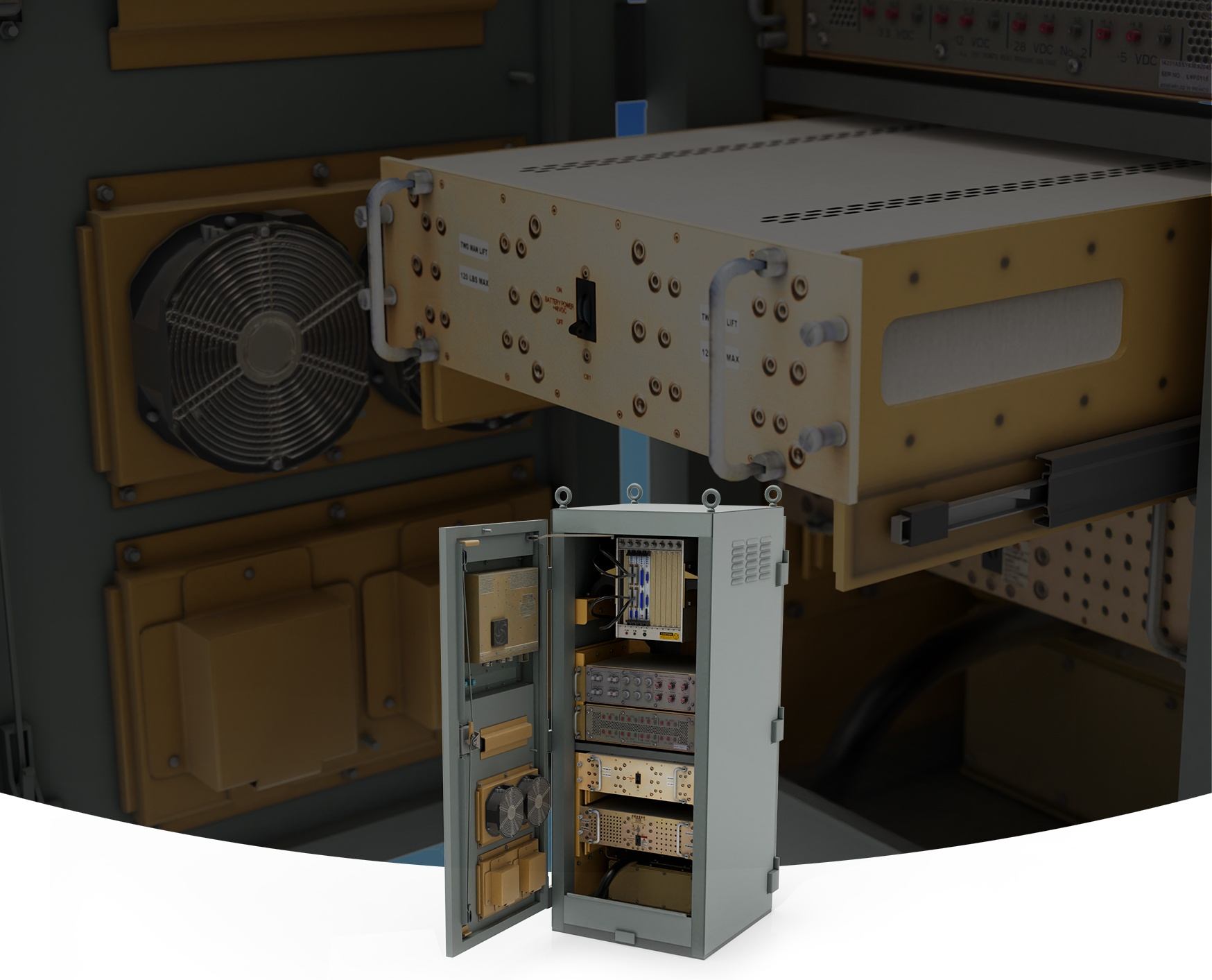 Background Info
This solution is available in the form of training software for VR, MR, and web platforms. The user interface features a 3D visualization of an engine control unit and numerous interactive features. The purpose of the software is to foster development of technical skills, deliver a learning experience, and make crucial knowledge accessible to servicemen and specialists in navy vessels that rely on such units.
Business Challenges
1
Creating a training solution for employee
For our team to make the engine unit more understandable and wieldy to mariners, we had to first learn all the processes and parts before adapting the information into an interactive experience, with every small part and animation remaining realistic.
2
Building VR and MR versions
One big focus throughout the process was making sure that no drop in quality occurs as the content is adapted. For example, our solution would not include mouse-based clicking, and would instead use other methods to interact with the software, such as high-precision tracking.
3
Crafting a platform for result monitoring
We opted to create a separate platform on the web where results could be monitored. Here, the collective results and data of countless employees would be managed, so making the admin experience simple and intuitive was a top priority.
Approach and Solution
Our team took a two-pronged approach to development, with one focus being the creation of the trainee interface, and the other – building the web platform for supervisors and admins that look over the trainees.
The primary interface for trainees features a 3D model of the engine unit, while the interactive options are presented all around it. Trainees can easily switch between a reading mode and a "hands-on" mode, where they can see animations of the unit operation.
Our team of 3D artists worked hard to create an accurate and lifelike representation of a real engine controller unit, and these efforts culminated in success. The unit is exactly like the real thing, down to the smallest screws and bolts.
Our team of developers also put in great effort to make sure that the training experience was consistent across different platforms (and devices). This included countless optimizations to performance and weeks of work on perfecting movement tracking. The web-based admin panel shows detailed information about trainees' performance and interactions, as well as more in-depth analytic features.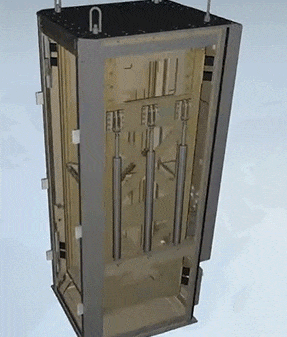 Technical Information
This project involved a large team of multiple artists and designers, one project manager and subject matter expert, 2 Unity developers, and a QA engineer. The main programming language used was C#, with Visual Studio chosen for writing the code.
The 3D assets were created with Adobe Photoshop and 3DS Max, while the animation and interactive options were added with DoTween and Unity. The hands-on versions of the app were tailored for use on Hololens (MR) and Oculus (VR), while the web version was made accessible to most mainstream devices.





Audience
This training experience is intended to benefit both those who regularly work with complex machinery on navy vessels and those who train such specialists. Furthermore, it can serve as a great reference to other navy personnel in situations when engineers and qualified technicians are not available.
Engineers
Repairmen
Professional educators
Mariners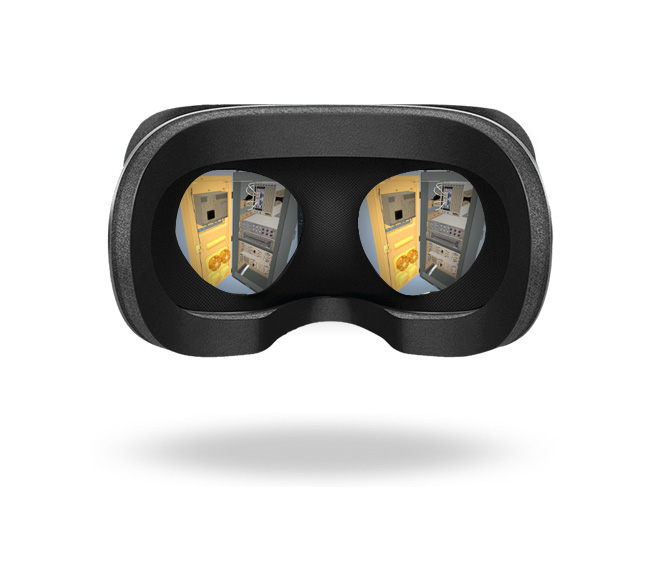 Value Delivered
This training solution was built successfully and deployed on devices of different platforms – MR (Hololens), VR (Oculus and others), and web. All the planned functionality was implemented effectively and navy vessels that house engine control units got a valuable new tool for training specialists and troubleshooting issues. More specific benefits include:
The training process for navy engineers and other specialists became more accessible and clear. With the solution, they can learn the workings of the control unit without risking their safety or needing a physical copy of the unit.
Immersion was added to the learning experience. Thanks to the high detail and accuracy of the model and the expansive interactive options available to users in a virtual environment, trainees get an experience analogous to hands-on education and can start fully working with the unit right after completion.
Trainers and supervisors received superb tools for monitoring the training process. With the help of their web-based admin panel, they can keep track of results and plan follow-up lessons without interfering with the immersive experience.
Fully Interactive Manual Of Engine Control Unit
Start A Project With Us
Tell us more about your business needs to help us serve you better. The more detailed information will allow us to route your inquiry to the most appropriate person in our team.
By sending this form you agree to our Privacy Policy. The information you provide will be added to our CRM system for further communication.
Let's work together
Tell us more about your business needs to help us serve you better. The more detailed information will allow us to route your inquiry to the most appropriate person in our team.