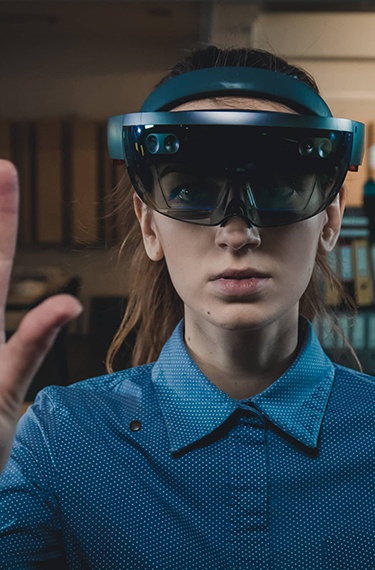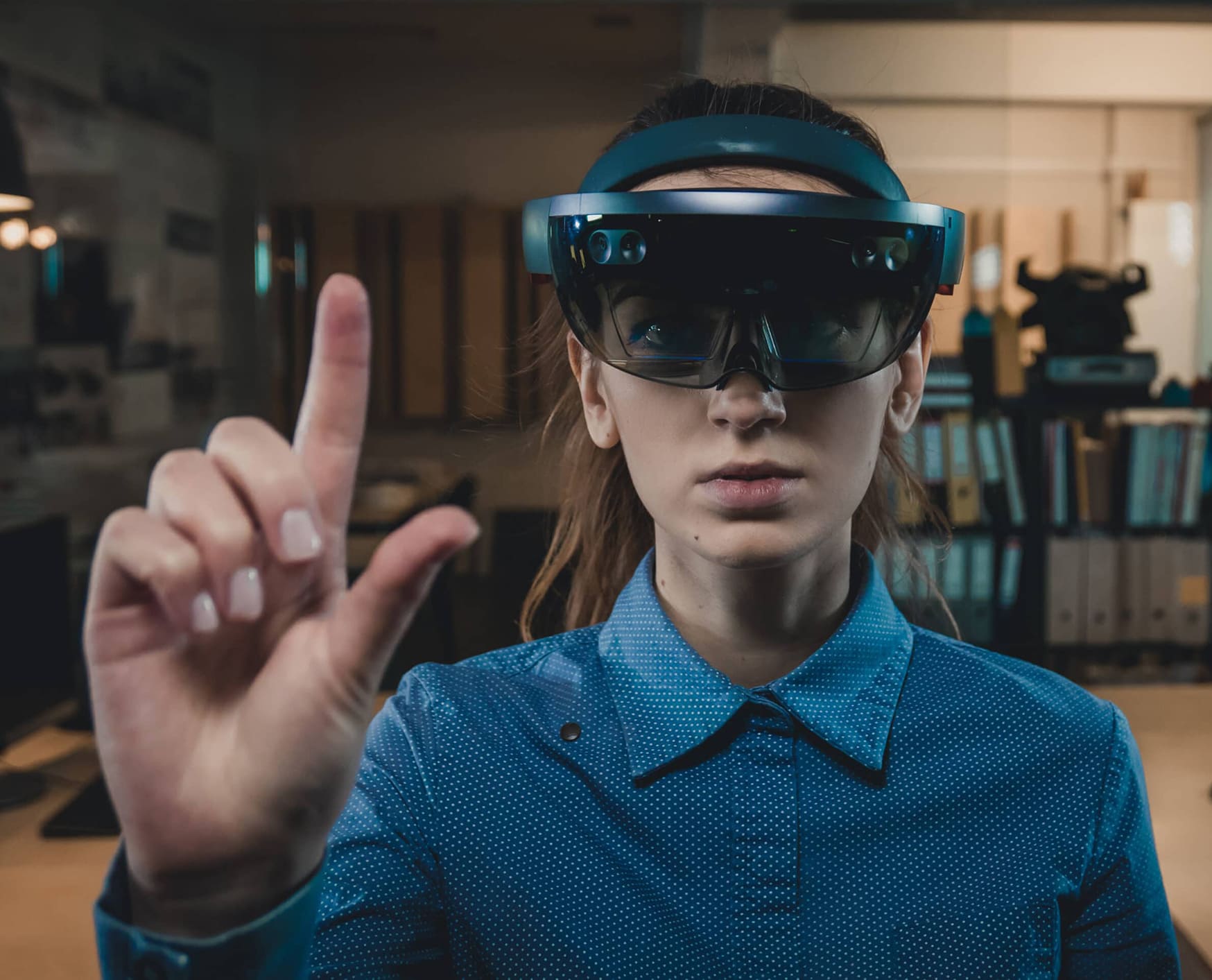 Background Info
The MR Experience Platform is an all-in-one extended reality solution built by Program-Ace. Its purpose allows for creating, managing, and distributing spatial training simulations as well as multiplayer metaverses. This visual cloud-based web editor powered by JavaScript for HoloLens along with Kinect empowers designers to create and manage spatial apps with no coding experience.
Business Challenges
1
Building a system for training in different areas of activity
VR training is becoming a widespread solution aimed at improving onboarding and e-learning with hands-on experience. It was an interesting experience, we had to optimize all the art assets to get more performance, with the implemented functionality of the application.
2
Incorporating VR and AR technologies
Another considerable challenge implied ensuring that the MR Experience Platform perfectly supports VR/AR. Since this entire project relied on the immersive experience and extended reality technology, our team dedicated significant effort to elaborate on the underlying system.
3
Developing a system with basic scenarios and scripts
Here we've created a platform based on the ability to choose scenarios from a list of offered actions for a person organizing a certain event in virtual reality. Therefore, we have managed to develop a structure of ready-made scripts to incorporate this functionality.
Approach and Solution
The platform provides a scope of guides for trainees from a broad spectrum of areas, including building and architecture. Fundamentally, the central purpose of this project was to help designers and managers teach trainees to master their skills with hands-on practice. Given the absence of risks to their health and life, students can learn more effectively, being able to practice their theoretical knowledge immediately.
Moreover, the platform enables all parties involved in the studying/learning process to demonstrate creativity, which, in turn, is aimed at facilitating smoother employee onboarding as well as better practicality of what has been learned during the theoretical part. In the long run, this project brings value for designers, teachers, and trainees as it allows everyone to achieve goals in a risk-free, immersive environment.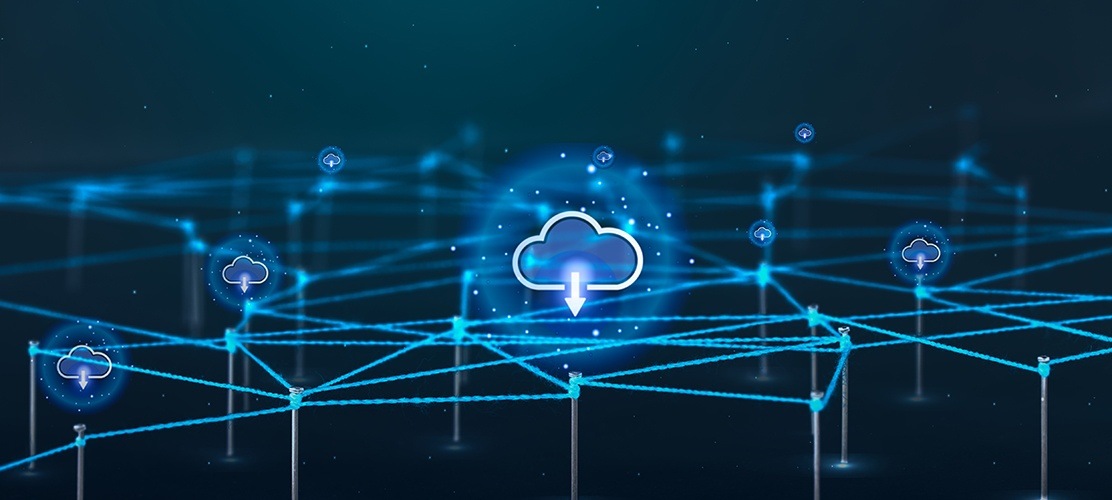 Technology Stack
From a technical perspective, we relied on a dedicated team engagement model, utilizing such technologies as Unity, HTML5, and JavaScript. The work on this project lasted for 3 months, with an orientation to be supported by HoloLens 2 and Kinect, which unquestionably adds extra value for a wide range of demographic groups.



Audience
Persons working in organizations that conduct training or arrange school events make up the basis of the target audience for whom the MR Experience Metaverse Platform has been created. Essentially, a potential end-user of this MR Experience Platform can be any company or entity intending to train and onboard personnel in a risk-free VR environment.
Designers
Managers
Teachers
Trainees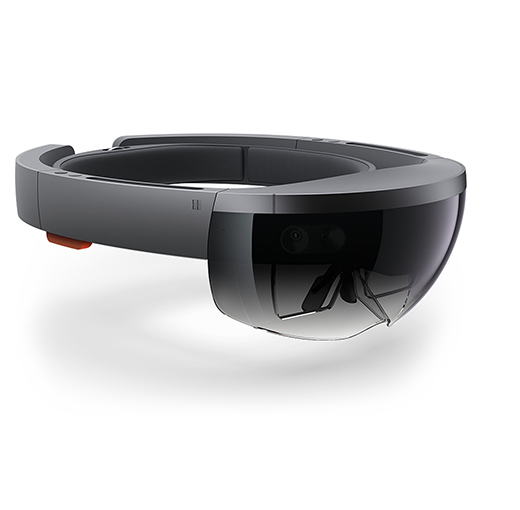 Value Delivered
The total value of the MR Experience Metaverse Platform can be shared at least between two parties, including the client and their direct customers, who will later serve as consumers of the product. Thus, the total value delivered can be divided into the following aspects:
This XR solution can be used to create a high number of spatial training simulations with no coding experience and at a minimum cost.
By making use of the platform, the client significantly reduces all the risks that a trainee may be exposed to during training sessions because events occur exclusively in a virtual environment.
Due to prepared scenarios and scripts, the client already has a module with cycles containing all the required answers to the most standard user questions.
The platform maximizes the engagement of its users through the immersive experience and hands-on practice.
The platform can be monetized according to the Software-as-a-Service model.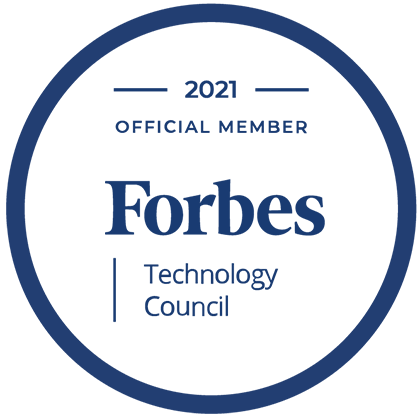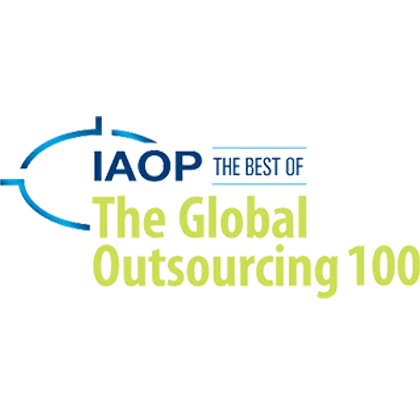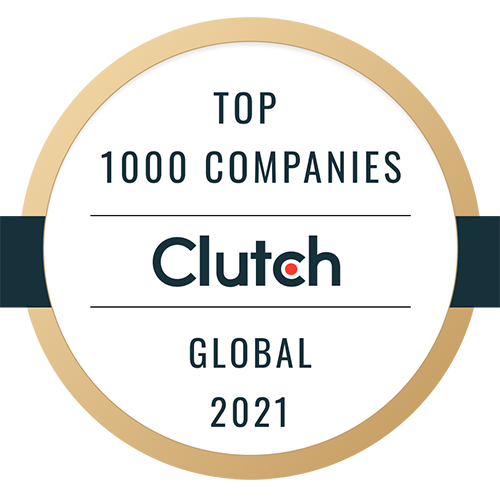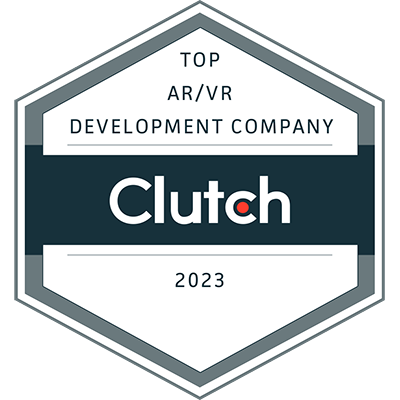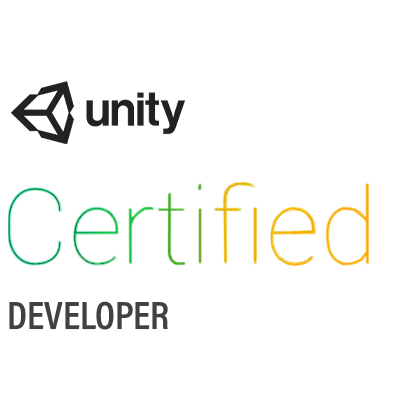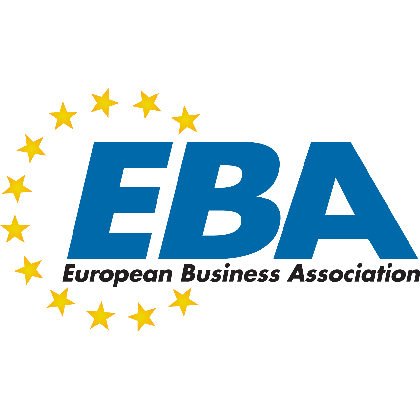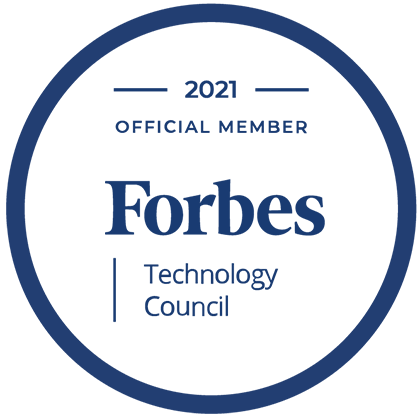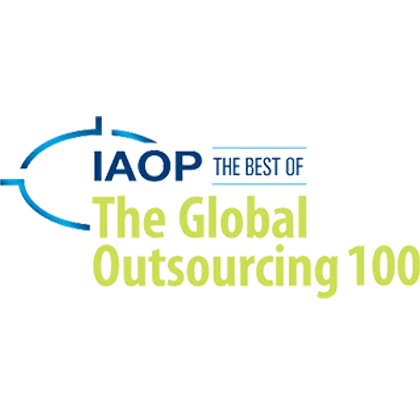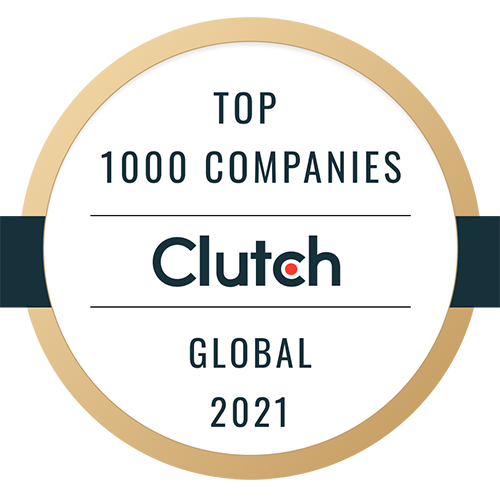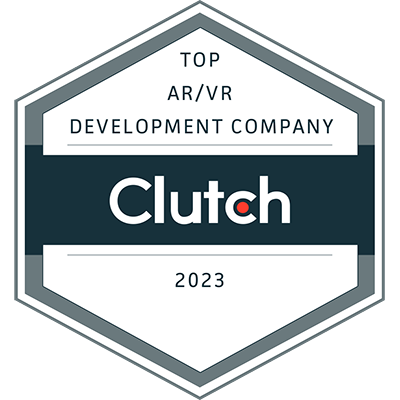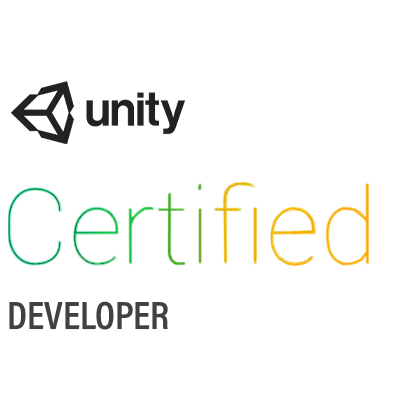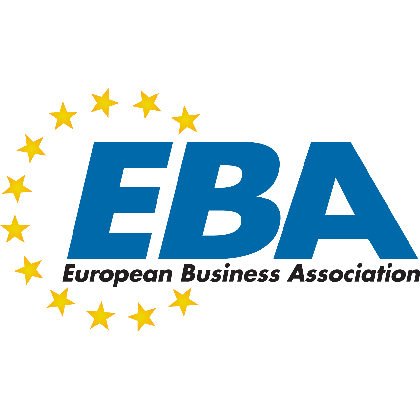 Start A Project With Us
Tell us more about your business needs to help us serve you better. The more detailed information will allow us to route your inquiry to the most appropriate person in our team.
By sending this form you agree to our Privacy Policy. The information you provide will be added to our CRM system for further communication.