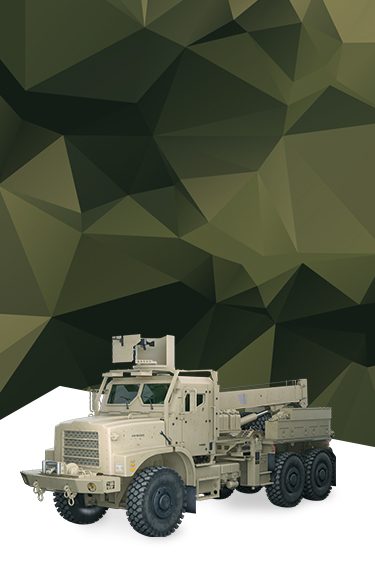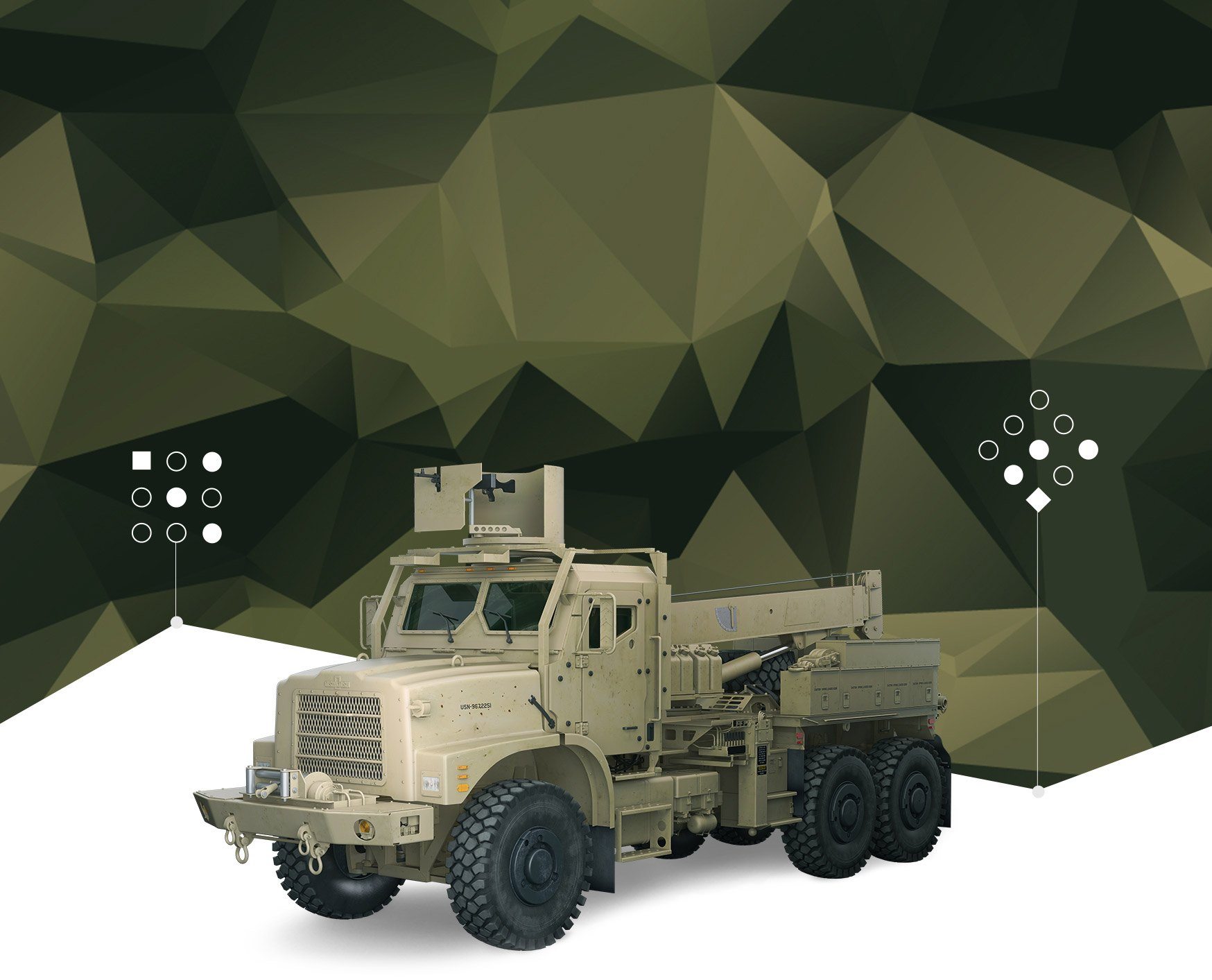 Background Info
Wheel Replacement Training is an interactive virtual trainer that uses 3D models, marker-rich augmented reality technology, and holographic computing to provide a completely new training experience. Having a solid background in gamification and educational applications, Program-Ace identified an opportunity to help military facilities and automotive companies simplify professional and recruit training. Our idea rests in illuminating the ways in which augmented and mixed reality can be used to provide a far more engaging and participation-based practical experience than traditional formats.

Being an internal, proprietary development of our company, Wheel Replacement Training acts as a perfect example of team's capacities in emerging tech and demonstrate an innovative approach to visually-captivating training that runs smoothly across any and all desired platforms.
Business Challenges
1
An alternative to traditional education
Our objective was to release an interactive electronic training manual that combined the latest technologies with a well-designed and carefully crafted interface.
The extension of the above-mentioned issue was to provide partners (and their clients) with a concrete demo of what the next generation of interactive manuals look like and how they are positively transforming a range of verticals.
3
Innovative technological pool
There was a challenge to choose which technologies to implement in this project in order to provide the best end-user experience.
Approach and Solution
Choosing to focus the virtual interactive manual on how to replace a wheel on a truck, it was decided that the only way users could really understand this process was if the truck were really in front of them. With this in mind, the team decided to release an augmented reality version to target the majority of users and a mixed reality solution to target those specifically trying to crack into mixed reality.

The augmented reality solution uses marker-rich technology, whereas the mixed reality solution uses holograms. After a fruitful discussion with the development and artistic teams, we formed the vision of the application and decided upon how potential users will interact with it. When using the AR version, the user points the camera of their smartphone or tablet at a "marker," and a 3D rotatable, interactive model of the truck appears against the real-time backdrop of the user's current environment. In the case of this app, the marker is a 2D image of the truck.

Using the MR version, the user can explore a virtual hologram of the truck that exists within the actual, physical space that the user is currently in. This allows the user to walk around and explore the specifics in the exact same manner that he/she would if it were truly there. The application primarily serves two functions: first, transforming the written content of training into interactive, virtual models; second, broadcasting the model into user's current, physical environment in real-time. The models can then be rotated, zoomed in or out, and moved in order to give a full range of inspection. With the model in view, the app then proceeds to inform, test, and train the user in how to replace the wheel in a fully interactive, visual experience. The vital system features are execution speed and stability. Thanks to this, the entire app runs smoothly and quickly.

Agile methodology and short, well-planned sprints helped us to introduce a fully-functioning AR and MR application within just a few months. In addition to traditional unit testing, the Program-Ace team used cross-platform testing to avoid bugs and unexpected app crashes.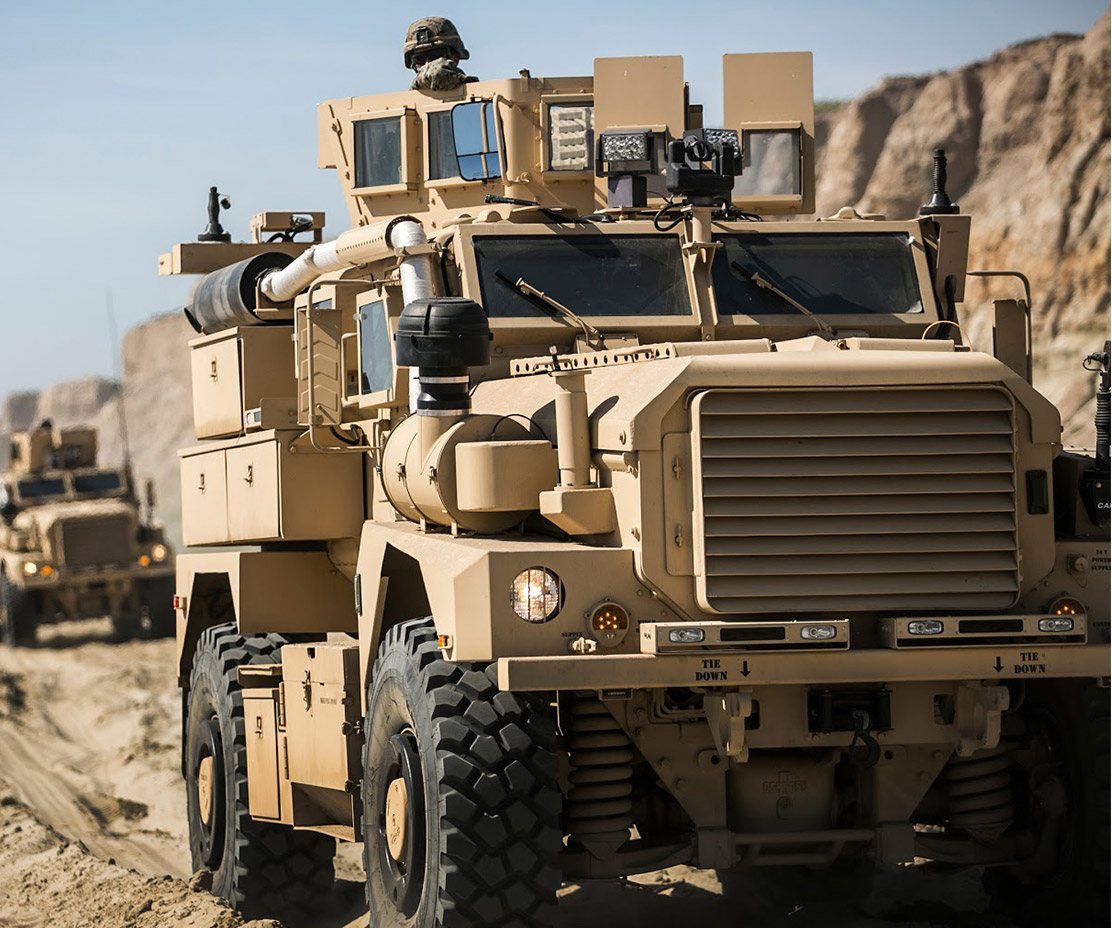 Technical Information
The project was handled by a team of three Program-Ace professionals. It took two months to complete the above-described scope of work and deliver both augmented reality and mixed reality applications.







Audience
Both amateurs and professionals, businesses and non-profits involved in the broad sphere of the automotive industry that could benefit from a higher standard of training manuals.

Automotive

Insurance

Transportation

Military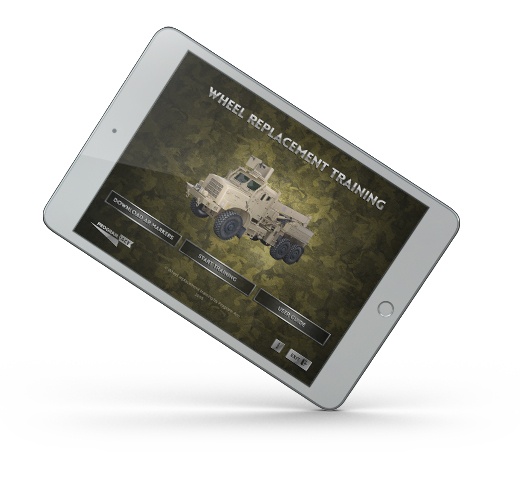 Value Delivered
As a result, the company and users have received the following value:
Wheel Replacement Training became one of the few fully-programmed technical manuals for either augmented or mixed reality;
The application got downloaded over 5,000 downloads over app stores with minimum marketing efforts from our team;
A flexible, cross-platform app that could be easily ported to other AR and MR platforms and supplemented with new functional modules;
Drawing attention from companies in various verticals to the potential offered by AR- and MR-based interactive manuals;
Proved the advantages of AR- and MR-based virtual training over non-interactive formats.
SEE THE DIFFERENCE BETWEEN AR AND MR TRAINING
Use the link below to download and print all specially-designed trigger markers:



Start A Project With Us
Tell us more about your business needs to help us serve you better. The more detailed information will allow us to route your inquiry to the most appropriate person in our team.
By sending this form you agree to our Privacy Policy. The information you provide will be added to our CRM system for further communication.
Let's work together
Tell us more about your business needs to help us serve you better. The more detailed information will allow us to route your inquiry to the most appropriate person in our team.