So, you've decided to build a Human Resources (HR) gamification platform for recruitment purposes. You are probably thinking about the features and costs to develop an HR gamification app, aren't you?
That's fine. However, the most important thing you should be concerned with is finding the balance between the business outcomes, target audience, and player goals.
See, gamification is not about playing a game, it's about leveraging game mechanics to achieve measurable results that comply with your business objectives. And that should be the first step before you jump straight into the development process.
Define the business goals before building your own recruitment gamification app
Gamification in HR seems like a lot of fun because you can spot insightful data about the behavior, mindset, and motivation of a potential candidate. And it actually is fun; however, it has to be backed up with a solid understanding of your business goals.
Like Cameron Graham from TechnologyAdvice said:
"Gamifying for the sake of gamifying is a good way to waste a lot of time, effort, and money"
And it's hard to disagree with that. Plan your gamification strategy according to your business vision or problems you want gamification to solve.
There are several market reasons why you might be thinking about developing a recruitment gamification app, according to the Beamery's article:

Apart from that, there might be other factors which you should take into account:
Hiring is biased and takes several hours to test one candidate
Both the recruitment process and candidate skills are poorly tracked and analyzed
It's hard to determine the real motivation and personality type of a candidate, etc.
So, when you are thinking about how to build an HR gamification platform you should understand what problems it's going to solve for you and why gamification is the right solution for your business. After that, you can think of the audience you want to target with your gamification app.
Outline your target audience to make sure the gamification solution is the right tool to use
If you're hiring a candidate that's above 40 years old, then gamification may not be the right fit. Instead, it would be logical to focus on younger audiences which have had previous experience with games – millennials.
Millennials, as self-centric employees, are the right audience to target when it comes to gamification solutions in recruitment.
If you analyze just about any game, you'll find that games are very goal-oriented. They have certain tasks that have to be completed within a set period of time and usually have a defined reward.
Guess what? Millennials would be excited just about that. In fact, Cam Marston from The Balance Careers stated an interesting fact about millennials:
"They ask "what is my job" and go about figuring the best, fastest way to complete that task."
That perfectly complies with the gaming world and how it's structured.
When you're done with audience identification, you can proceed with serving the right solution that would be a perfect balance between your company's objectives and your candidates' work ethic types.
Focus on specific HR gamification app features that comply with your business goals
It's easy to get excited about such an innovative solution as gamification and jump straight into developing an app. However, you should really think about the features you want to include, data you want to acquire, and experience you want to provide using your gamification app for hiring.
The cool thing about gamification is that it can tell you exactly what your candidate's mindset is and provide you with insightful information which you can use to plan future collaboration.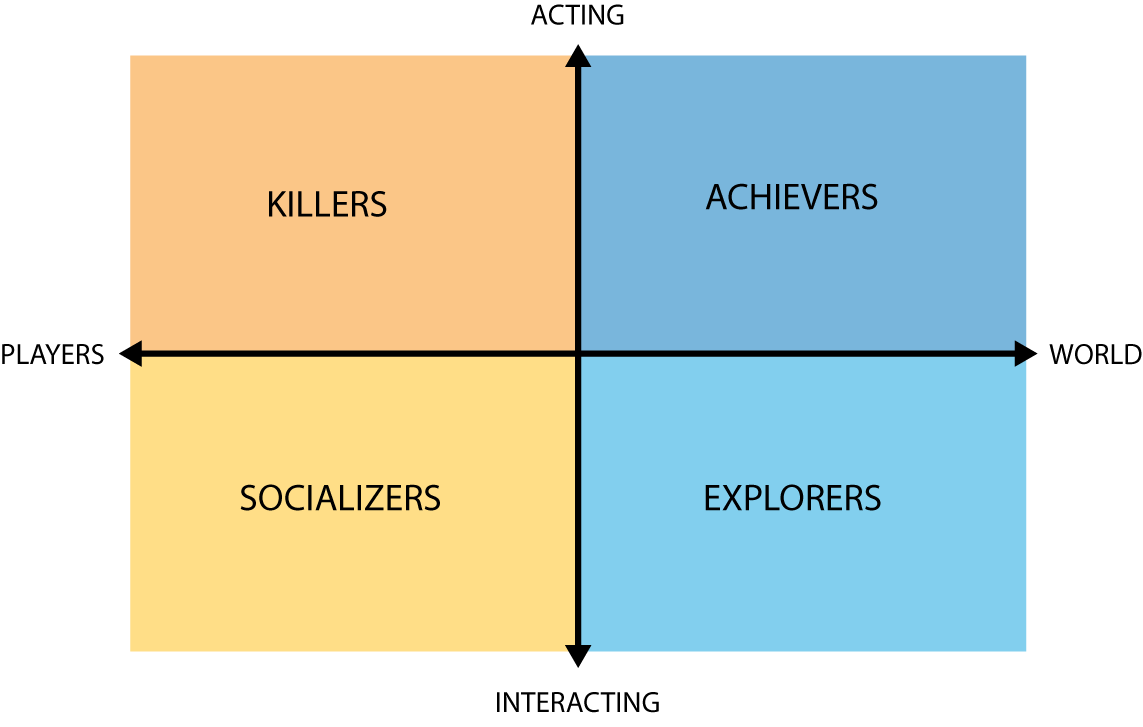 In the gaming world, there is a certain structure of "temperaments" or player types which depicts their style of playing. They are easy to spot, understand, and process. The four types are:
Killers – combine the advantages of the world and the desire to compete with players
Achievers – use the game world's resources to their advantage
Explorers – interact with the world and see how things work
Socializers – interact with players and value communication over the gameplay
In an article at Gamasutra, Bart Stewart described four personality patterns which a psychologist David Kersey suggested in 1970s. Those are:
Artisan – realistic, tactical, pragmatic, and action-focused individuals
Guardian – practical, logistical, organized, and detail-oriented people
Rational – innovative, strategic, future-oriented, and result-focused thought leaders
Idealist – diplomatic, imaginative, emotional, relationship-oriented people
First of all, gamification is psychology-based and is perfect for measuring not only the understanding of different processes and functions but actually determining the so-called "soft skills" which are very important in the working environment.
So, understanding these concepts first should lead you to understanding what features you want to have implemented into your HR gamification app.
Generally speaking, there are a few core features that such an app should have.
Applicant tracking system (ATS)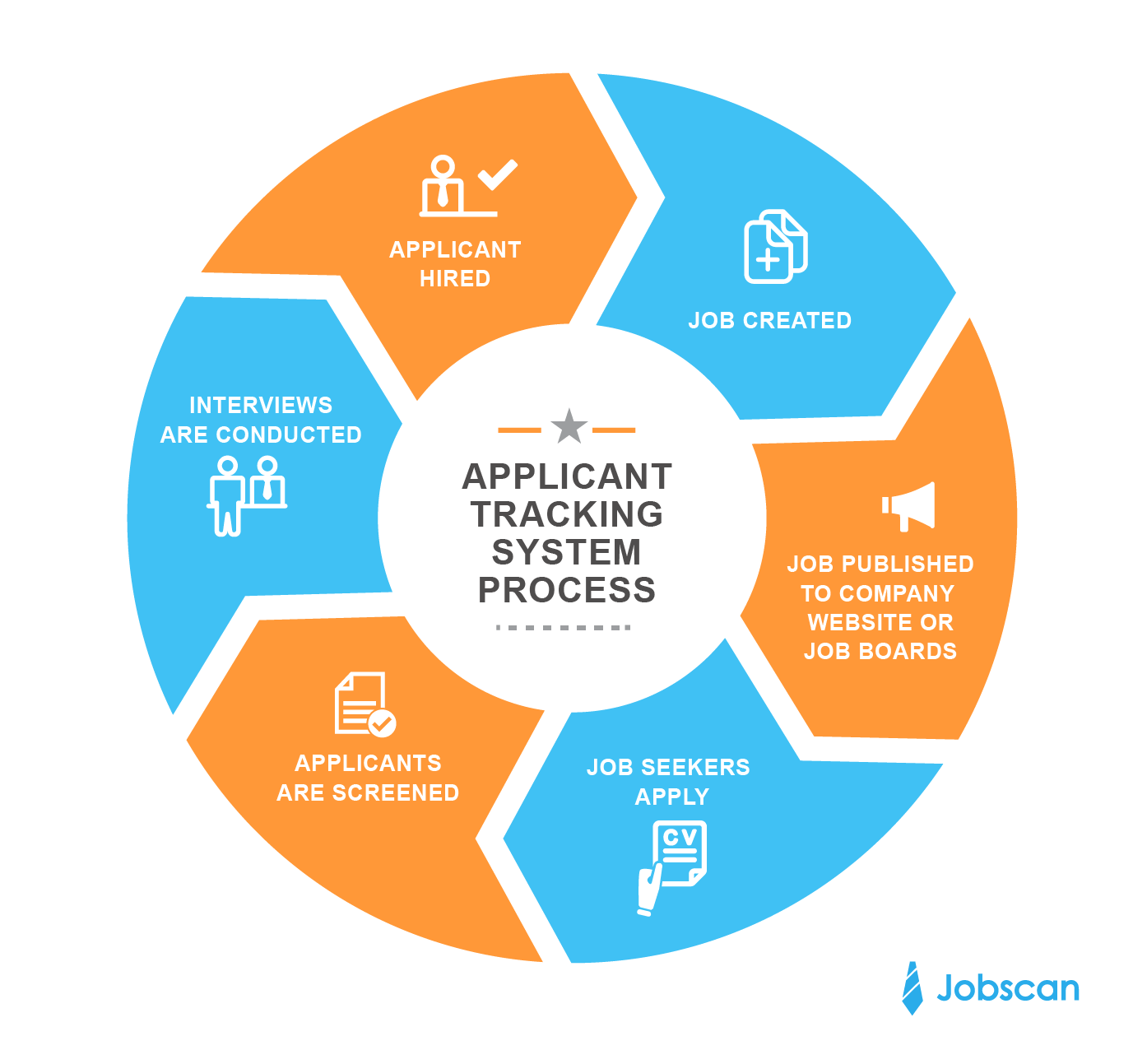 An applicant tracking system is the core feature of an HR gamification app because it works like a Customer Relationship Management (CRM) for an HR department. You can complete tasks such as search for candidates, sort them, interact with them by creating email campaigns and follow us.
There are several vital functionalities in the ATS including candidate profile management, search, workflows, application status real-time tracking, and job opening archives.
Skill assessment test task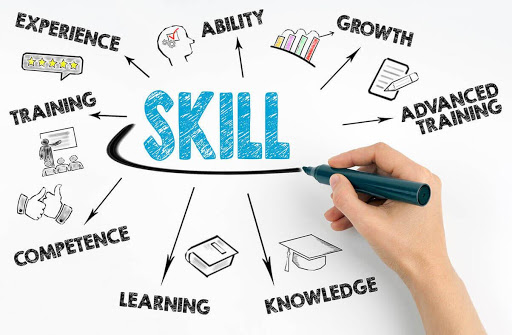 As you might have guessed, this is where the gamified solution comes into play. Now, instead of hiring by sending a generic test task, you can provide them a link to a web-based recruitment game.
To be of any use, it has to have well-written with clear instructions as to what the candidate should be doing. Also, it has to have a data-driven assessment algorithm or formula and a tips notification system to provide meaningful feedback to the candidate.
For an HR manager, such an application needs to provide extensive reporting opportunities which would show the decision-making workflow of a candidate, their strengths, weaknesses, time to complete the tasks, and generate a profile of the candidate.
One thing to mention here is that the gamification platform for recruitment has to align with your realistic expectations of a candidate. In other words, you can't trust a "game" to select candidates for you unless you're 100% sure that it's assessing the right skills and measures the required data.
Interview Scheduling
Once you're done with the skill assessment and the candidate seems like the right fit, it's good to send an interview invitation. This is why the interview scheduling is another core feature of the app.
Offer management
Offer management is a core feature for a recruitment gamification app because the app has to profile full-cycle functionality from being aware of the candidate to making an offer.
Reporting
Reporting is arguably the most important part of the whole app because it should be comprehensive enough to help the administrator understand not only the candidate but also the work of the HR department.
Other features
We've just mentioned the core features of an HR gamification app including:
Applicant tracking system
Gamified skill assessment system
Interview scheduling
Offer management
Reporting
Apart from these features, there are additional features that are just as important:
User-role access management
Troubleshooting
Collaborative hiring
Job listing integration
Messenger integration (Slack)
Customization and personalization opportunities
Form builders
Gamification scenarios
The list of features can be expanded depending on the complexity of the application. However, as the features get more complex the cost also start to add up pretty quickly.
How much does it cost to make an HR gamification platform?
For a full-cycle HR gamification platform development, the prices can range between $50,000 and $200,000+ depending on the complexity of the application.
Usually, a web-based recruitment gamification platform is chosen for its fast accessibility, ease of use, business-related purposes, and high return on investment.
When it comes to determining the price of an application development, you should consider a lot of things beyond coding. An application is not just about coding, it's also about:
UI/UX design
Art and animation (especially important for an HR gamification app)
Game designer efforts
Security
App architecture
QA and testing
These factors are why the cost may fall between $50k and over $200k for a single app.
Example of an HR gamification platform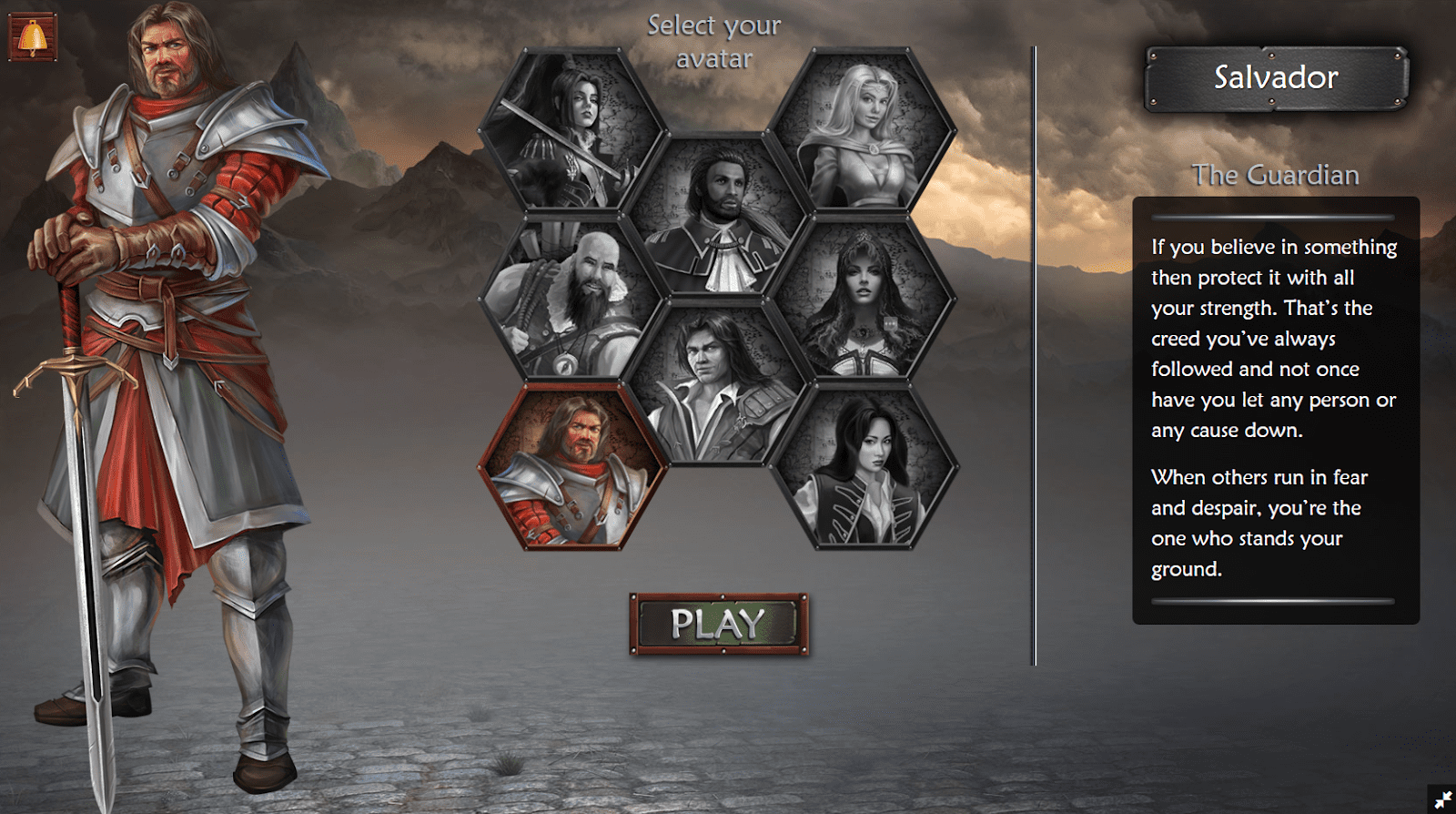 Program-Ace had a wonderful experience working on Owiwi HR Platform. Owiwi tends to combine the most effective game mechanics with narrative visuals to build a meaningful data-driven hiring process.
Owiwi is composed of a comprehensive soft skills profile of an applicant and provides insightful information for HR managers helping them make better recruitment decisions.
The application has several advantages:
Selective profile creation (for job seekers, for employers)
User-friendly dashboard with all the necessary functionality for an HR manager including ATS, reporting, support, and analytics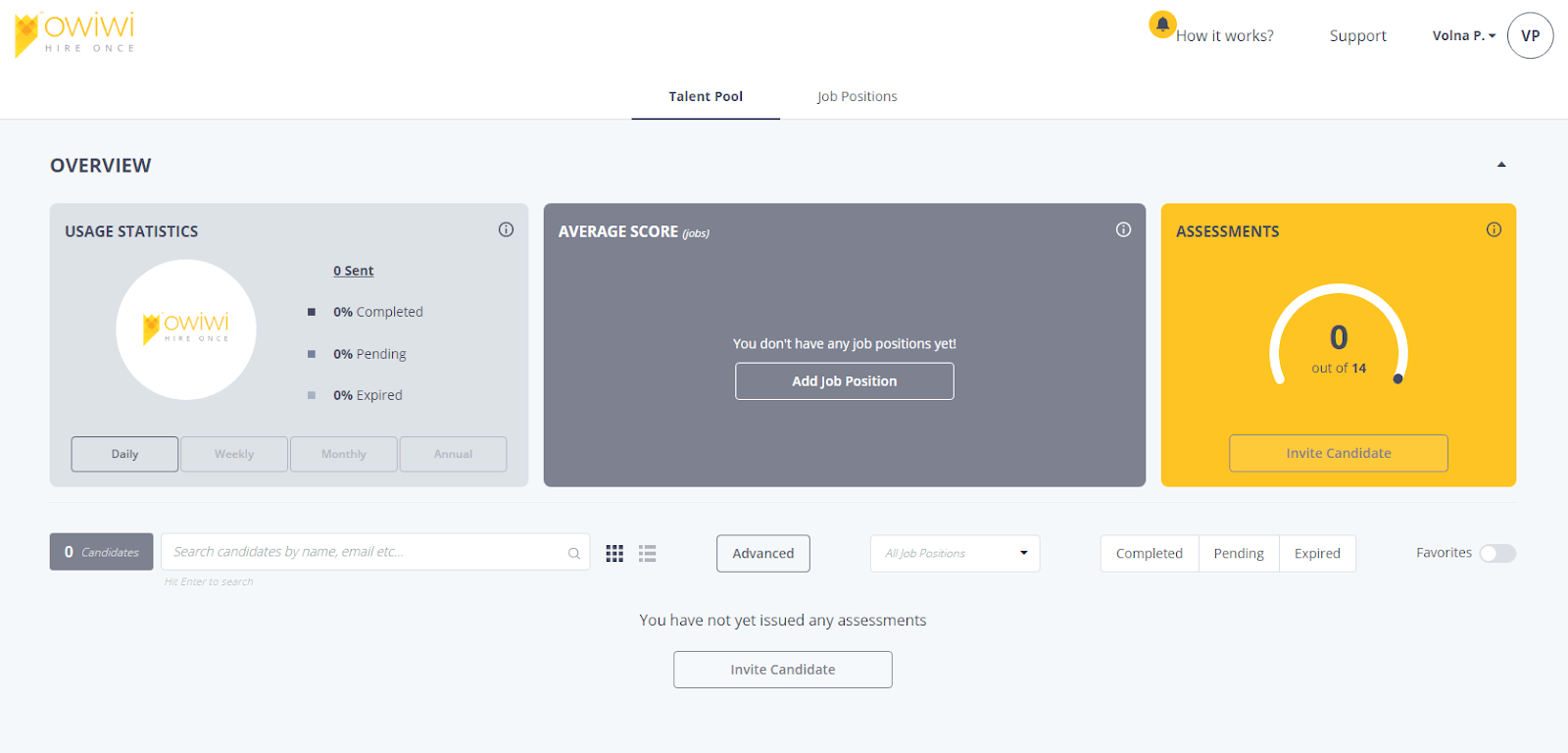 Through the platform, an HR manager sends an invitation to an applicant to play the game.
The game itself is spiced up with stunning 2D and 3D art which we are proud to have created for Owiwi. The art is meant to provide a captivating in-game experience for a candidate along with meaningful tasks to test one's soft skills.
As you can see in the picture below, the candidate faces the first obstacle and has to make a choice.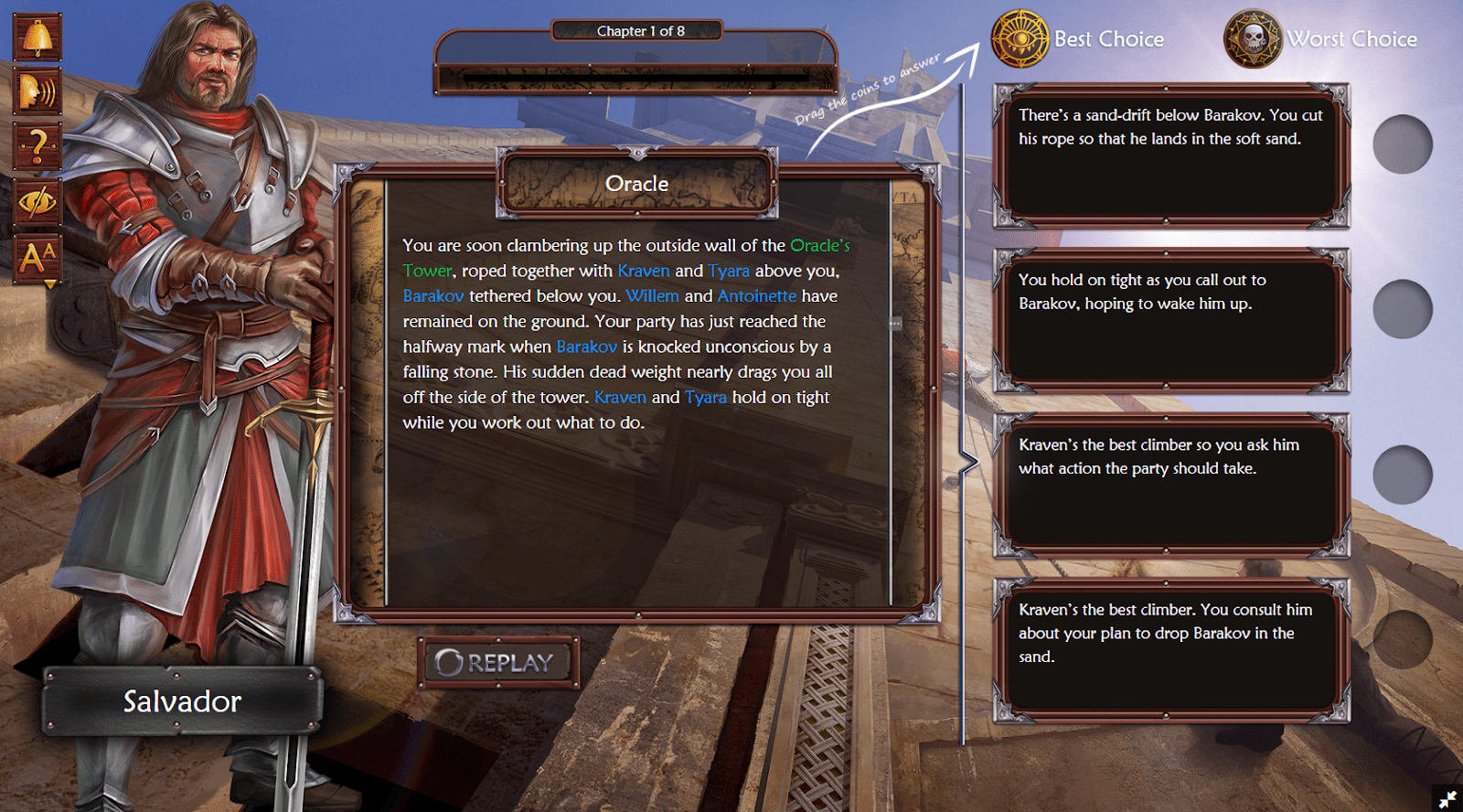 Each scene within a pre-built scenario has a purpose and is assessed based on the applicant's choice.
To cover all of the necessary skills and provide comprehensive feedback on the soft skills of the candidate, the game has 8 chapters which an applicant has to go through. Once completed, an applicant will receive the report.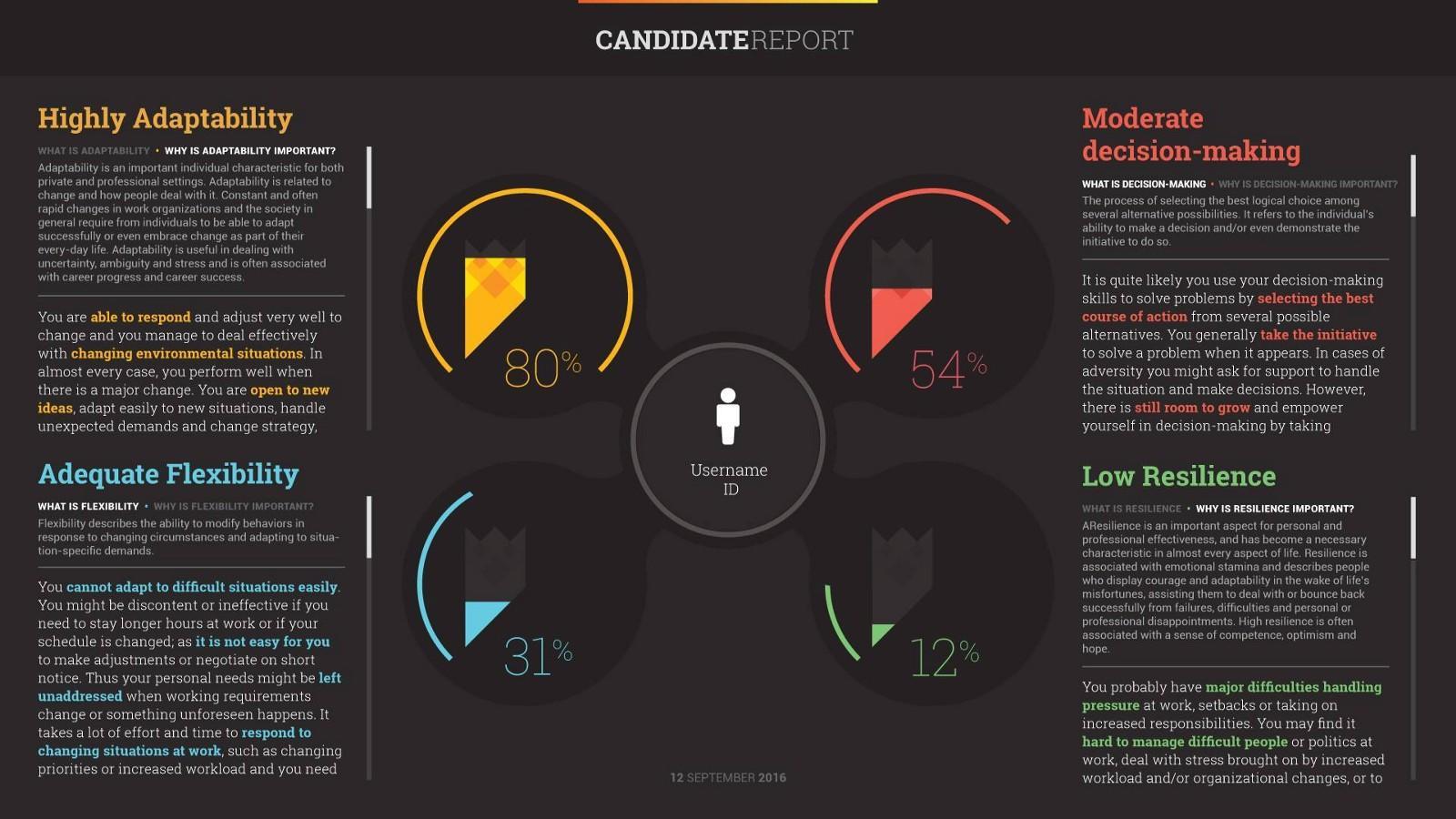 Try Owiwi yourself
Conclusion
Gamification is a complicated and intriguing topic to explore. It's certainly the future of recruitment and employee management. When you decide to build your own HR gamification platform either for recruitment or staff motivation and management, you should focus on finding the right game designers who are experts not only in generic app development but also psychology.
At Program-Ace, we provide industry-specific gamification development services including gamification software development for HR. We have over 120 developers on board which allows us to provide full-cycle development services.
We would love to collaborate with you on your project. Don't hesitate to contact us here.
Want to get more stories to your email?