Great news for all game development community – cross-platform game engine Unity 5 is launched globally. For those who still did not have a chance to try it out, it can be downloaded on the official Unity website.
First, we heart about Unity 5 in the middle of 2014, and then we could try a beta version of it in October. But today is a great day, as John Riccitiello, CEO of Unity, announced that the last version of Unity has become available!
Top managers and technical leads of Unity have met at GDC in San Francisco to present Unity5 and talk about Unity's mission and technical upgrades.  
Over a thousand improvements and even more…

Everybody in the industry is used to be surprised by the Unity and what the team has to offer. But this time they excelled themselves: notable updates in the engine and unheard before business models will make everyone a Unity fan.
So, what are those big changes in Unity5?
Improved physics – Unity now supports the latest version of the PhysX physics engine
New Standard Shader to apply across 95% of the game materials including wood, metal, ceramics, and cloth to make it look natural whatever the lighting is.
A new lighting system which allows for achieving far softer and more natural shadows.
New HDR Skybox, Reflection Probes, and Global Illumination System to create stunning visuals.
Great improvements in graphics quality. Unity engine now allows for rendering compelling, complex and visually beautiful scenes to achieve the level of AAA games graphics.
Improved efficiency and productivity thanks to Unity Cloud Build.
New feature-rich  and user-friendly editor
Improved animation system and new State Machine Behaviours and Asset Creation API that gives full control over scripting while creating animation for a game and different animation assets.
More audio options and tools for more professional audio effects in games like a full multi-track audio mixer.
Unity5 support 21(!) platforms including mobile OS (Android, iOS, Windows Phone8, BlackBerry10), Tizen, Windows, Mac, Windows Store Apps, Linux/Stream OS, Web Player, PlayStation, Xbox, Wii U, Samsung Smart TV, Android TV, Oculus Rift (abate version of Oculus with full integration of Unity5 will be launched in a month), the Gear VR, and browser-based WebGL.
Unity5 introduced the future of scripting in Unity – IL2CPP based on C#.
Democratized game development thanks to different licensing options (free and pro).
New licensing models – creative freedom to succeed?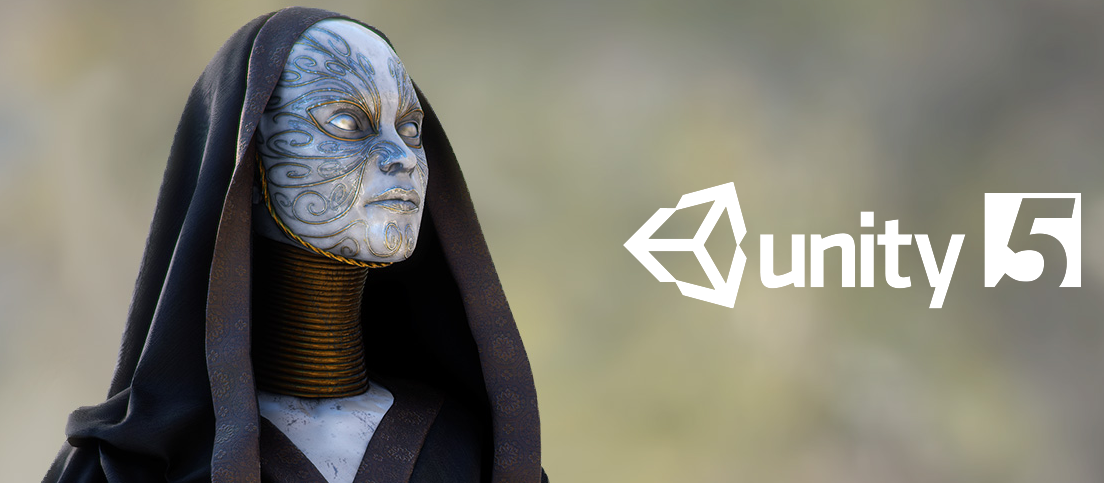 Unity 5 Professional Edition
Unity 5 Professional Edition is for creative teams of all sizes. The starting price remained the same as in Unity4 Professional Edition that is $75 for a monthly license or $1500 for a perpetual license.
Unity 5 Free Edition
While Unity 5 Personal Edition is royalty free and supports all 21 platforms and has all the power of Unity 5 engine providing full access to its most powerful features, it has some disadvantages and limitations compared to the Pro Edition.
So what is the most significant difference between the two licenses?
Personal edition is designed for game studios and professional developers as well we indie developers with revenue under $100,000. Besides, developers who use a personal edition won't have access to some other perks of Unity5 like:
Splash Screen that can be customized
Analytics
License available for a team
Reporting of game performance
Ability to use Unity for platforms that will be supported in the future
Access to the source code
And other
Conclusion
Since all of you know that we at Program-Ace specialize in the development of games and interactive 3D solutions with Unity3D engine, a launch of Unity5 was awaited by our team very much. Now we will use its new functionality to deliver even more compelling and full-featured applications and game on Unity for you.
Want to get more stories to your email?