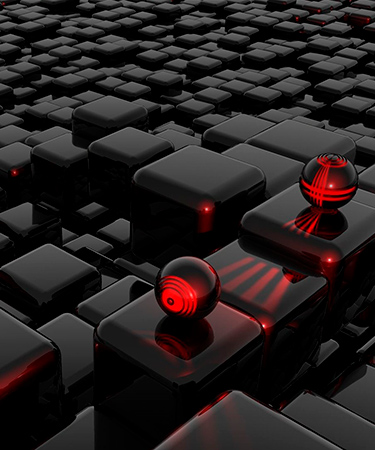 Unity App Development Services
One of the biggest Unity certified development team in Europe dedicated to build your most ambitious projects.
Unity development is beneficial for creating cross-platform mobile, console, and desktop applications with high-quality graphics and no strict requirements for supported devices. As a leading Unity development company, Program-Ace ensures that you get a beautiful, interactive application that works across all supported platforms with a single code.
With extensive experience in Unity development (iOS, Android), Desktop (Mac, Windows, Linux), Virtual Reality (Oculus, Steam VR, Gear VR), Augmented Reality (ARKit, ARCore, Vuforia, OpenCV), and Mixed Reality (Hololens) applications, we can create cutting-edge solutions and deploy them for any platform your business needs.
Why Choose Unity?
Cross-platform development
Unity software can be used on different operating systems, including Windows, macOS, and Linux. However, what is more impressive is the capacity to develop Unity applications for 25 different platforms. This includes industry behemoths like iOS, Android, Mac, Windows, PlayStation, Xbox, as well as smaller platforms like FireOS, Magic Leap, and Tizen. Thus, using Unity to build for several platforms, you can open up your game to a giant audience.
Native UI Editor
Functionality to modify interfaces is built into Unity. Thus, developers can create desktop and mobile apps using the engine capabilities alone, speeding up development and streamlining further application support. Both 2D and 3D content can be integrated into such applications, and Unity lets you optimize the content for different screen resolutions and devices.
Full support of C# libraries
The modern Unity engine is written in the C# programming language, and this language can also be used during Unity development. It is widely accepted that C# is one of the easiest C-family languages to learn, so Unity development becomes incredibly easy and accessible to everyone who knows C#, and there are thousands of such developers. With this kind of appeal, you can engage developers of many different backgrounds in your project.
Impressive work with graphics
Unity supports several graphic APIs, including Vulkan, Metal, Direct X, and OpenGL. Of the four, OpenGL is especially impressive, delivering beautiful visuals of near-cinematic quality. In many ways, OpenGL has set industry standards for game engine graphics with its stable performance, multi-language support, and detachment from topology and network functionality, as well as scalability over different computer varieties. OpenGL will help your game and its visuals look truly gorgeous.
Unity's proprietary animation system
Mecanim is the colloquial name for Unity's elaborate animation system. The system makes it very convenient to create animation, with a streamlined interface for organizing animation clips and previewing them. Mecanim supports top-notch features for humanoid characters, such as retargeting different animations and even adjust characters' muscle definitions. This will make the moving characters in your project substantially more realistic.
Cross-platform development
Native UI Editor
Full support of C# libraries
Impressive work with graphics
Unity's proprietary animation system
Unity Development Services We Provide
Unity Solutions We Offer
Architecture Visualization
Striving for perfection in precise architecture and design, our Unity developers can be a great asset to your project, delivering high-performance visualization and application design, as well as ensuring a great user experience.
Industry-Specific Training
With our hands-on experience in fully-immersive training environments, we skillfully apply Unity IDE to deliver highly realistic and efficient solutions for military, government, education, manufacturing, and other industries.
360-Degree Walkthroughs
Taking advantage of Unity 3D graphics capabilities, we design interactive, 360-degree walkthroughs and flythroughs as a visual presentation of actual locations, potential buildings, or projects in construction, concept art, etc. to address the needs of your business.
Product Configurators
With the help of a custom configurator developed by our team, you will be able to showcase your product to customers, business partners, and investors. Furthermore, adding modification features to a configurator will allow anyone who uses it to tailor it according to individual preferences.
Gamification apps
Changing the nature of your application to a game is a great way to make it more interesting and engaging to users. We have a long history of creating gamification solutions, and will find the best approach to the transition.
Digital Twin development
Digital Twin technologies are emerging as one of the top trends of the decade. Our expertise in the field allows us to build highly-accurate models, simulations, and systems in digital form to replicate real-life settings, objects, and processes.
Porting and migration to Unity
It can be quite a challenge to migrate software to a new platform. Failure to do it properly can lead to a loss of functionality, and you may get unexpected effects even when you do it right. With our help, the transition to Unity will be smooth and as efficient as possible.
Program-Ace In Numbers
1992
Headquarters established
in Kharkiv, Ukraine
TOP 3
AR/VR Developers
(by Clutch)
TOP 100
Outsourcing
Companies (by IAOP)
TOP 10
Mid-sized
IT employers in Ukraine
900+
Successfully
delivered projects
Which industry are you in?
Healthcare
Healthcare
Virtual laboratory simulations, anatomy showcases, mobile apps for doctors and patients, etc.
Read more
Military
Military
Unity is perfect for interactive training programs and serious games that simulate real-life situations.
Read more
Architecture
Architecture
Virtual journeys to architecture facilities in construction, interactive walkthroughs, virtual prototyping, etc.
Read more
Entertainment
Entertainment
Gaming-like and non-gaming apps and mini-games designed to entertain children and adults.
Read more
Manufacturing
Manufacturing
Unity-based product configurators, virtual prototypes, safety and equipment maintenance training, etc.
Read more
Education
Education
Educational applications and software, including virtual classrooms, corporate training, and games, designed in purpose for teaching or self-learning.
Read more
Marketing & Advertising
Marketing & Advertising
Interactive exhibitions, virtual advertising, brand explorers, showcasing clips/apps to be used in promotional campaigns, etc.
Read more
Government
Government
Highly-secure applications and user-centric service platforms for modern government businesses.
Read more
Management
Management
Apps for management that feature real-time analysis and annotation, and support different data types, including KML with metadata overlays.
Read more
Training and Simulations
Training and Simulations
Search and rescue operations, evacuation simulations, safety training, EMS, vehicle maintenance training, etc.
Read more
How We Did it Before
4.7
out of 5, according to Clutch.co, based on existing and past clients' reviews
The success of our clients and partners is our success
Program-Ace were a pleasure to work with throughout the development process. Even on our first project together, we were able to quickly establish a strong working relationship.

Ryan Courtier
Senior Producer, Hopster
GSN Games is completely satisfied with Program-Ace's technical expertise and the quality of services they provide. One of the projects we worked on together exemplified Program-Ace's attention to detail and extensive technical knowledge.

Stuart Lewis-Smith
Senior VP and General Manager, GSN Games
I would highly recommend Program-Ace for anyone, as their level of service is of the highest standard, and more importantly, people behind the company are an absolute joy to work with.

Ilias Vartholomaios
CEO & Co-Founder at Owiwi
Program-Ace and iQU work very closely together. It goes beyond a partnership; it is more like friends working side-by-side. Thanks to Program-Ace, iQU is able to perform and reach the goals month after month.

Reinout te Brake
CEO at iQU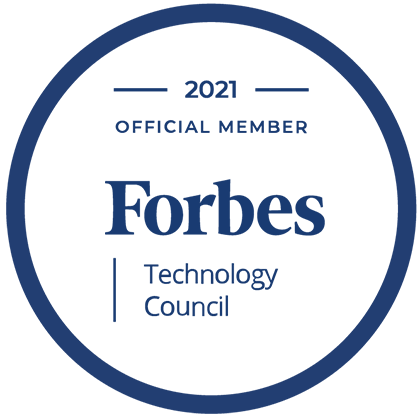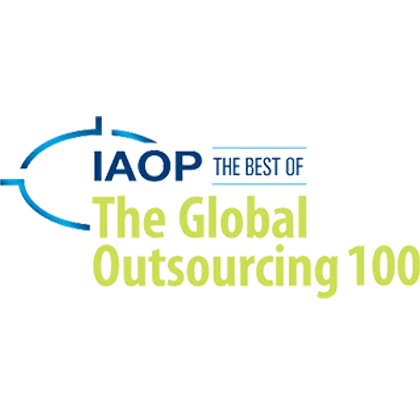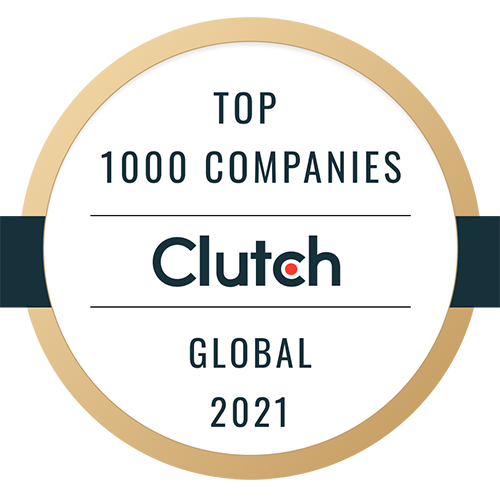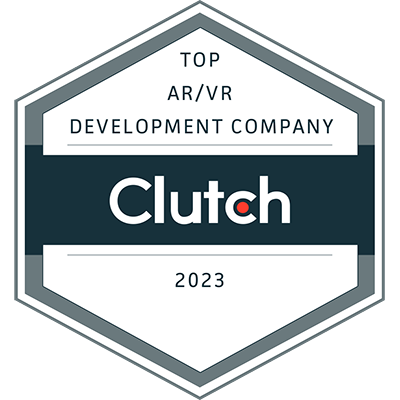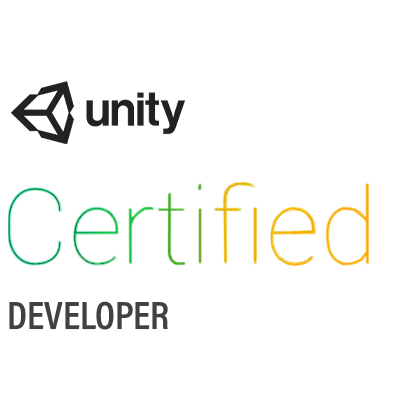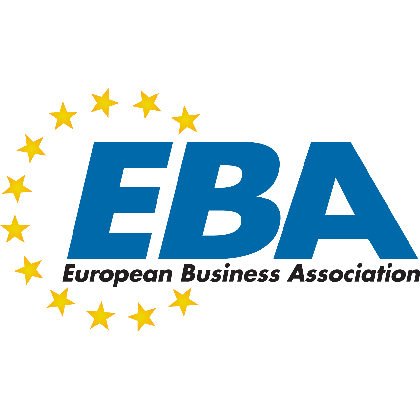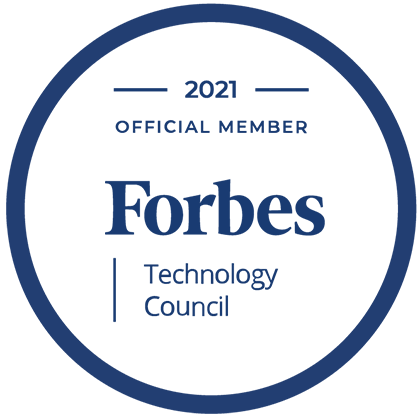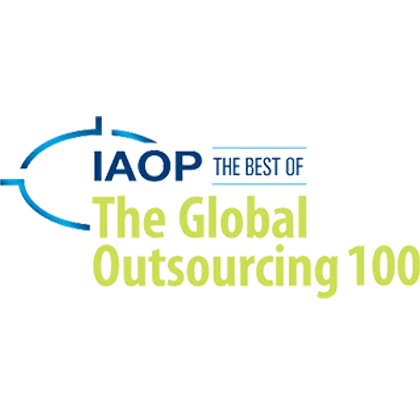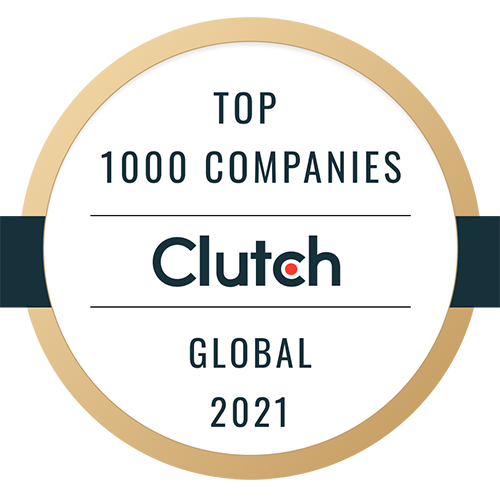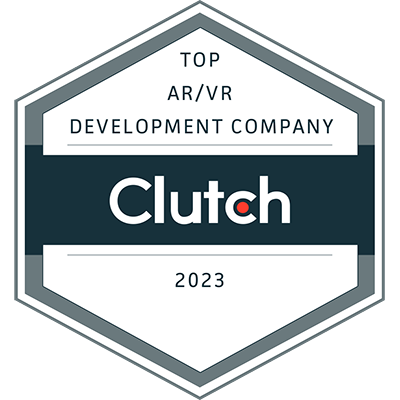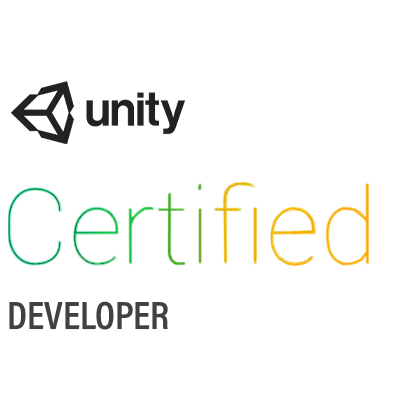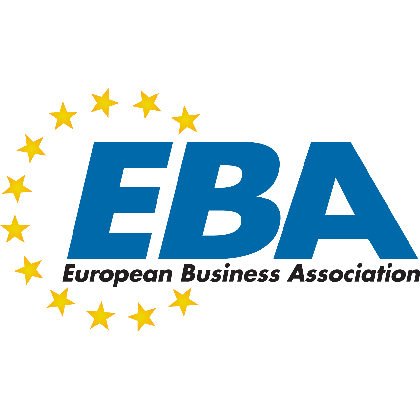 Start A Project With Us
Tell us more about your business needs to help us serve you better. The more detailed information will allow us to route your inquiry to the most appropriate person in our team.
By sending this form you agree to our Privacy Policy. The information you provide will be added to our CRM system for further communication.
Start A Project With Us
Tell us more about your business needs to help us serve you better. The more detailed information will allow us to route your inquiry to the most appropriate person in our team.

Program-Ace is an R&D and innovation-oriented software development company with 30 years of successful track records and vigorous growth on the market.
Contact US

Headquarters: Nicosia, Cyprus
Representatives:
Germany, Ukraine, Bulgaria, Canada
Subscribe
Stay ahead of the curve and get weekly updates on the lattest industry trends, tips, and news.
Thank you for subscribing!
You are now subscribed to the Program-Ace newsletter.
Discover more on our website:
Download the Full Case Study
Stay ahead of the curve