Business Development Manager (Web 3.0, Blockchain, AR/VR Solutions)
Program-Ace is looking for an Business Development Manager with 3+ years of experience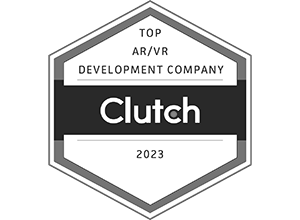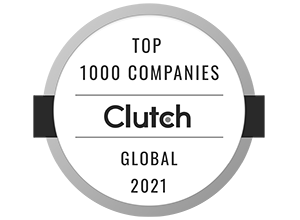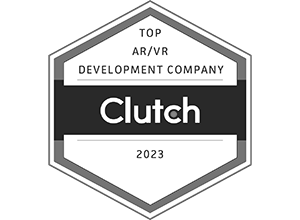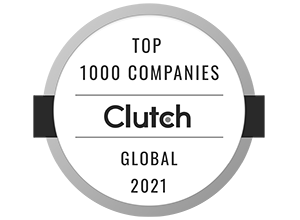 Requirements
B1 level of English proficiency or higher;
Proven experience in B2B sales(at least 1 year), with a strong track record of engaging C-level executives in technology-driven industries;
Demonstrated experience within the Web 3.0, blockchain, and/or AR/VR sectors;
Strong ability to understand clients' long-term goals and align our solutions to support their growth strategies;
Excellent communication, negotiation, and presentation skills;
Self-motivated, proactive, and capable of working in a fast-paced and collaborative environment;
Ability to travel and attend events.
Responsibilities
Strategic Business Growth: Identify and pursue new business opportunities in the Web 3.0, blockchain, and AR/VR sectors, leveraging your industry experience and insights to craft effective strategies;
C-Level Engagement: Utilize your exceptional communication skills to engage with C-level executives, clearly articulating our value propositions and solutions that address their business challenges;
Industry Expertise: Leverage your knowledge of the Web 3.0, Blockchain, Metaverse and AR/VR industries to understand clients' pain points and requirements, enabling you to tailor solutions that exceed expectations;
Holistic Client Understanding: Possess the ability to see the bigger picture and understand clients' broader needs beyond immediate project scope, positioning us as a long-term partner;
Relationship Building: Establish and maintain strong relationships with existing and potential clients, ensuring a deep understanding of their evolving needs and providing exceptional client experiences;
Collaboration: Collaborate closely with our technical teams to translate client needs into innovative and viable solutions, ensuring seamless project delivery.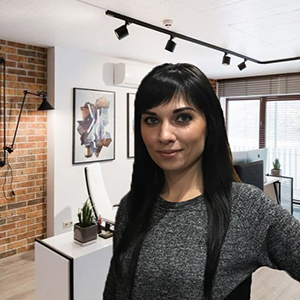 Valeriia Karasenly
Head of HR Contacts
Applying for
By sending this form you agree to our Privacy Policy. The information you provide will be added to our CRM system for further communication.

Program-Ace is an R&D and innovation-oriented software development company with 30 years of successful track records and vigorous growth on the IT market.
Address

Headquarters: Nicosia, Cyprus
Representatives: Germany, Ukraine, Bulgaria, Canada

Subscribe
Stay ahead of the curve and get weekly updates on the lattest industry trends, tips, and news.
Thank you for subscribing!
You are now subscribed to the Program-Ace newsletter.
Discover more on our website:
Download the Full Case Study
Stay ahead of the curve