Chief Business Development Officer (CBDO)
Program-Ace is looking for an Chief Business Development Officer (CBDO) with 5+ years of experience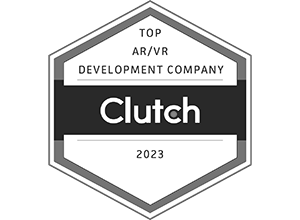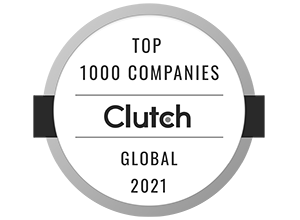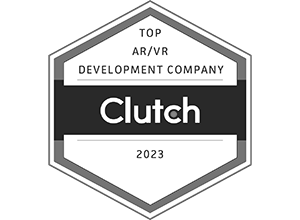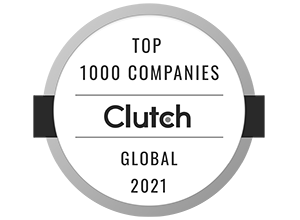 Skills and Qualifications
Work experience as Chief Business Development Officer, Sales & Marketing Director or similar top-level position;
Solid sales, marketing and business development experience in a B2B service IT company;
5+ years of experience in IT sales;
Experience in IT outsourcing;
Successful experience in the implementation of complex strategies, including international markets;
Ability to close the deal and build a system with a high win-win potential between all participants;
Proven ability to take responsibility and the initiative, work independently and get things done;
Leadership skills;
Team player – must be able to collaborate in a virtual team, coordinating the appropriate resources to meet varying client requirements;
Excellent verbal and written communication skills to communicate product ideas to clients;
Advanced level of English, and Ukrainian\Russian;
Time management and multitasking skills to handle multiple tasks and clients at once;
Solid experience with CRM software and MS Office;
Experience in developing new markets in Europe and USA.
Responsibilities
Manage organizational sales by developing a business plan that includes sales & marketing plans, revenue, and profit control;
Manage Sales, Marketing, Partnership, and Tender departments in order to meet sales plans. This activity includes the setup of monthly and quarterly goals, day-to-day monitoring, organize collaboration between departments;
Developing new business opportunities by researching new markets that could benefit from the company's products or services;
Managing relationships with current key customers to ensure satisfaction with products and services provided;
Track sales progress and report as necessary;
Create quarterly, and annual sales forecasts, and objectives;
Work with customers to better understand their business needs and goals;
Follow and meet the KPIs set by the company.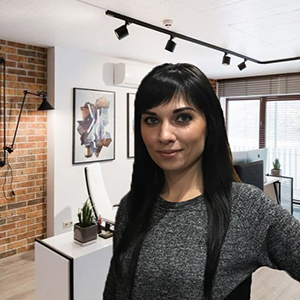 Valeriia Karasenly
Head of HR Contacts
Applying for
By sending this form you agree to our Privacy Policy. The information you provide will be added to our CRM system for further communication.

Program-Ace is an R&D and innovation-oriented software development company with 30 years of successful track records and vigorous growth on the IT market.
Address

Headquarters: Nicosia, Cyprus
Representatives: Germany, Poland, Ukraine,
USA, Canada, UAE

Subscribe
Stay ahead of the curve and get weekly updates on the lattest industry trends, tips, and news.
Thank you for subscribing!
You are now subscribed to the Program-Ace newsletter.
Discover more on our website:
Download the Full Case Study
Stay ahead of the curve