Graphic Designer (Marketing Department)
At Program-Ace, we're seeking a versatile Graphic Designer to amplify our global marketing with compelling visuals. If you can create captivating visuals that stand out, then we're looking for you!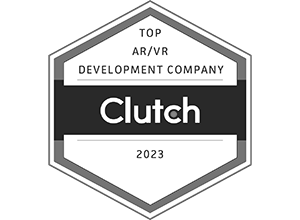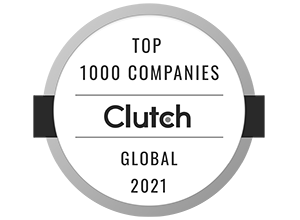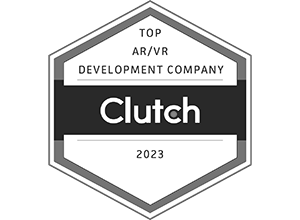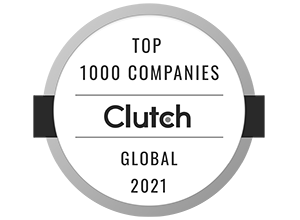 Critical Application Requirement
Please provide examples from your portfolio of brand guidelines, samples of corporate style and identity development, and corporate presentations and landing pages for companies similar to ours – software development companies, outsourcing firms, digital agencies, etc. Please attach these examples to your resume.
Skills and Qualifications
At least one year of experience as a Graphic Designer in tech outsourcing companies;
Mastery over graphic design tools, including Illustrator, Photoshop, Figma, and more;
A natural flair for merging creativity with foundational marketing strategies;
Deep comprehension of marketing goals, audience segments, and campaign objectives, ensuring consistent and effective design deliverables;
A strong understanding of UI/UX principles and design;
A track record of generating content for diverse platforms: social media, emails, websites, and print;
Will be a plus: Skills in video graphics and editing.
Responsibilities
Design comprehensive brand guidelines, including color schemes, fonts, logo usage, and overall visual style;
Create designs for landing pages, craft infographics, Illustrations for websites and marketing materials;
Conceive print assets for events, business cards, brochures, flyers;
Design engaging email layouts, social media graphics, and ads;
Collaborate efficiently with the marketing team, understanding their vision and turning it into tangible design concepts;
Transform the brand's strategy and objectives into visual designs that captivate our audience;
Actively participate in brainstorming, infusing fresh and insightful ideas;
Build a cohesive relationship with our content writers, ensuring a seamless union of design and text;
Periodically refresh design assets in sync with our dynamic marketing aspirations.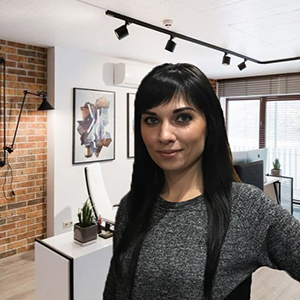 Valeriia Karasenly
Head of HR Contacts
Applying for
By sending this form you agree to our Privacy Policy. The information you provide will be added to our CRM system for further communication.

Program-Ace is an R&D and innovation-oriented software development company with 30 years of successful track records and vigorous growth on the IT market.
Address

Headquarters: Nicosia, Cyprus
Representatives: Germany, Poland, Ukraine,
USA, Canada, UAE

Subscribe
Stay ahead of the curve and get weekly updates on the lattest industry trends, tips, and news.
Thank you for subscribing!
You are now subscribed to the Program-Ace newsletter.
Discover more on our website:
Download the Full Case Study
Stay ahead of the curve