Lead Generation Manager (Partnership Project)
Program-Ace is a team of professionals capable of bringing the most ambitious ideas to life. And this cool, talented, creative, and continually growing team needs a Lead Generation Manager (Partnership Project)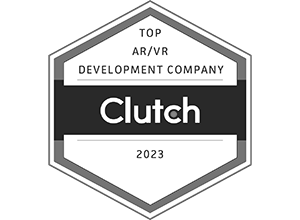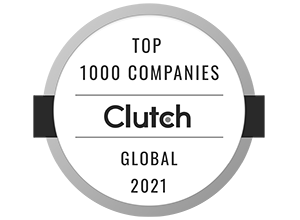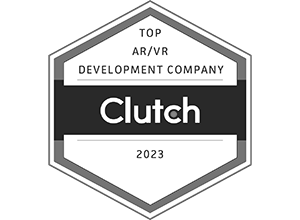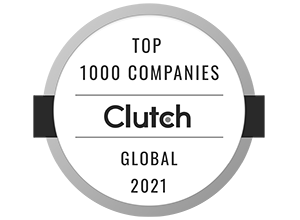 Skills and Qualifications
English Upper-Intermediate or higher;
Experience or understanding of Web3 technology;
Business correspondence skills;
Practical skills in running automated lead-generation campaigns on LinkedIn;
Practical skills in running automated email campaigns;
Practical skills in researching and outreaching contacts in account-based marketing;
Practical skills in integrating third-party solutions to automate and improve outreach campaigns;
Writing skills.
Would be a plus
Experience in software industry;
Interest in sales process;
Desire to participate in sales calls.
Responsibilities
Research prospects;
Create databases of contacts;
Prepare and launch email and LinkedIn campaigns;
Launch cold outreach campaigns;
Provide lead-generation reports;
Take part in lead-generation and pre-sales process.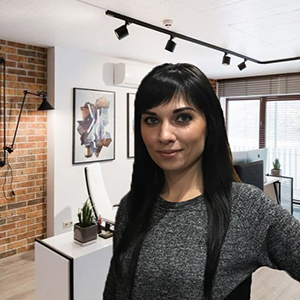 Valeriia Karasenly
Head of HR Contacts
Applying for
By sending this form you agree to our Privacy Policy. The information you provide will be added to our CRM system for further communication.

Program-Ace is an R&D and innovation-oriented software development company with 30 years of successful track records and vigorous growth on the IT market.
Address

Headquarters: Nicosia, Cyprus
Representatives: Germany, Poland, Ukraine,
USA, Canada, UAE

Subscribe
Stay ahead of the curve and get weekly updates on the lattest industry trends, tips, and news.
Thank you for subscribing!
You are now subscribed to the Program-Ace newsletter.
Discover more on our website:
Download the Full Case Study
Stay ahead of the curve