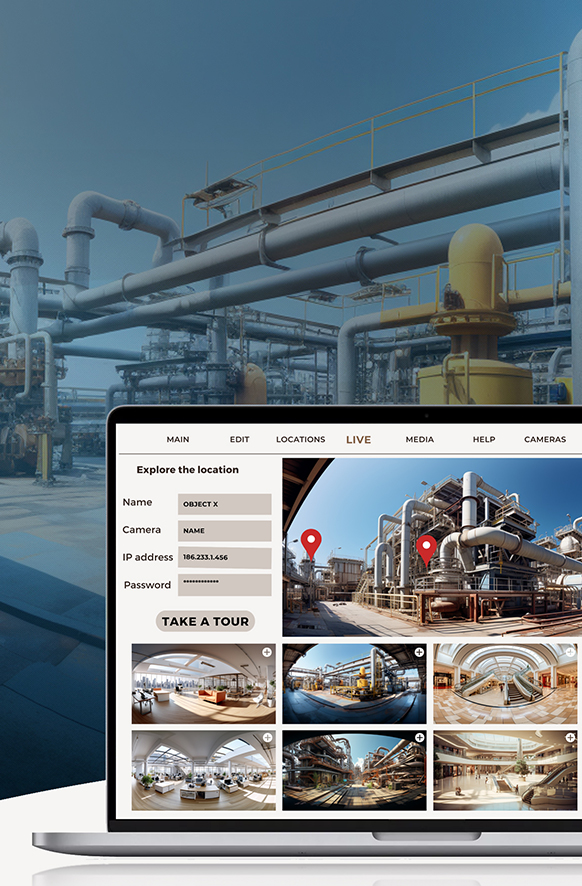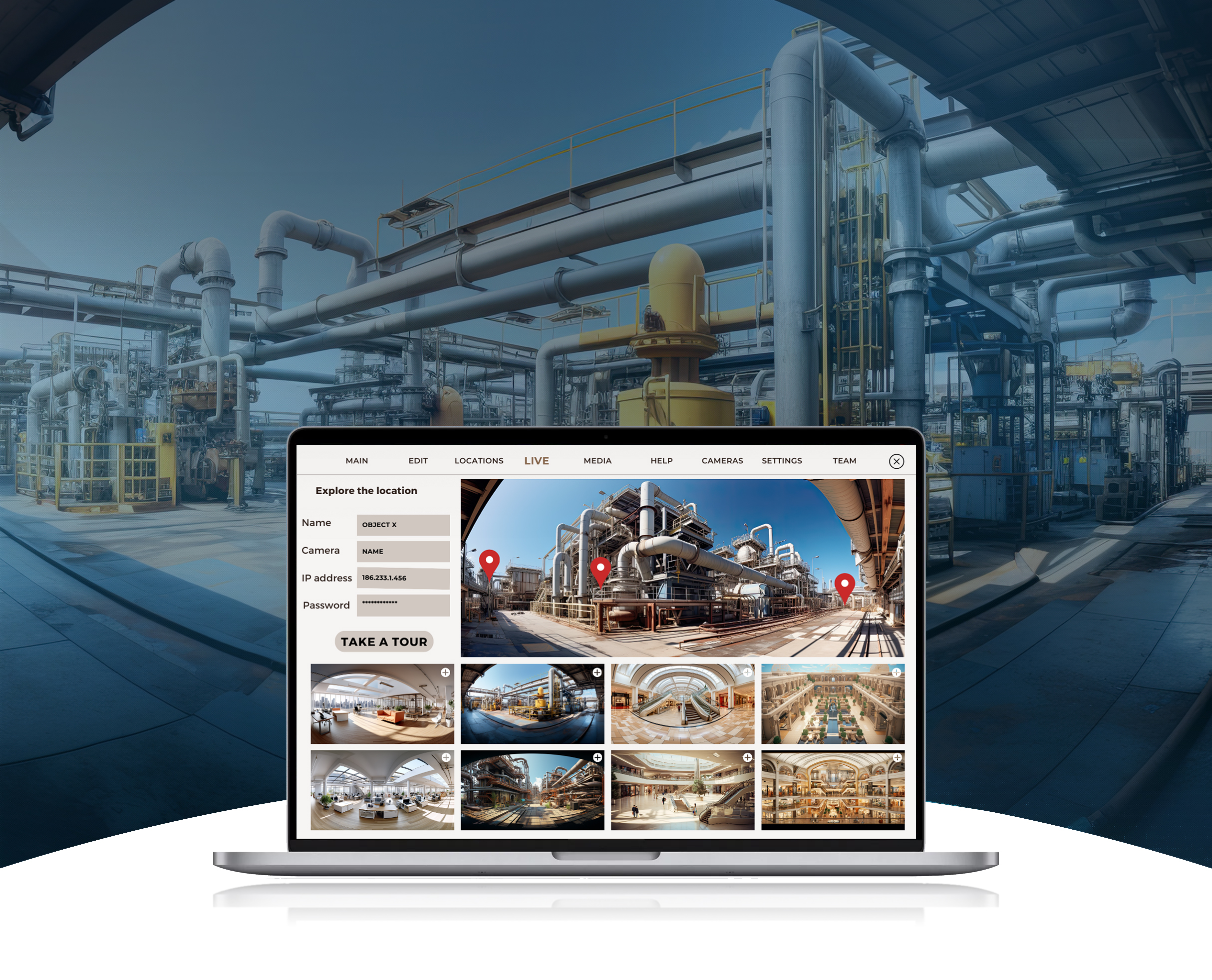 360° Virtual Tour Editor
Let us introduce our recent project – a 360-degree Virtual Tour Editor
Background Info
This case study presents the development of a comprehensive 360-degree Virtual Tour Editor by Program-Ace for its client in the production industry. The client, a leading company known for producing immersive 360° VR products and virtual tours, sought a customized solution to create virtual tours that align with their brand image without coding expertise.
Currently utilizing the 3D Vista software for virtual tour creation, the client desired a proprietary editor that would be user-friendly and fully represent their company's identity. Program-Ace embarked on developing a powerful editor that would offer functionalities similar to 3D Vista, including integrating 360° images, maps, waypoints, PDFs, and more.
The primary objective was to create an intuitive editor that would streamline the tour creation process for the client's team, consisting predominantly of video editors.
LEARN MORE ABOUT THE PROJECT
Business Challenges
Designing a 360-degree Virtual Tour Editor that is intuitive and easy to use, tailored explicitly for video editors, without the need for coding skills, to ensure seamless tour creation aligned with the client's brand image, as well as their business strategy.
2
Feature-Rich Functionality
Incorporating a wide range of functionalities inspired by the 3D Vista software, such as integrating 360° images, maps, waypoints, PDFs, and various media formats, while maintaining simplicity and completeness.
3
Seamless Integration and Compatibility
Ensuring compatibility with multiple devices, including PCs, smartphones, and tablets, through HTML links for seamless integration in iframes, supporting online and offline functionality with full-screen experiences.
Approach and Solution
Development approach. Program-Ace developed the 360-degree Virtual Tour Editor for a real estate agency to streamline remote sales and cut costs. Using their software development and virtual reality expertise, they created a solution addressing specific needs and offering various business benefits.

User-friendly design. A user-friendly interface was designed and tailored to video editors. This fulfilled the need for an intuitive, easy-to-use editor, enabling the client's employees to create immersive virtual tours, thus streamlining sales and boosting productivity.

Feature-rich application. Drawing from 3D Vista software, numerous features were included in the Virtual Tour Editor. This encompassed creating immersive 360-degree environments, interactive elements, multimedia integration, and customizable skin options for branding alignment.

Compatibility and distribution. The editor was developed for compatibility with various devices and platforms, facilitating online sharing of virtual tours or embedding in websites. It operates both online and offline, offering users flexibility.

Security measures. Prioritizing security, the editor was designed for integration into the client's and their clients' servers, facilitating updates and ensuring data security. Such an approach allows the client to control the hosting environment, maintaining data privacy and meeting security requirements.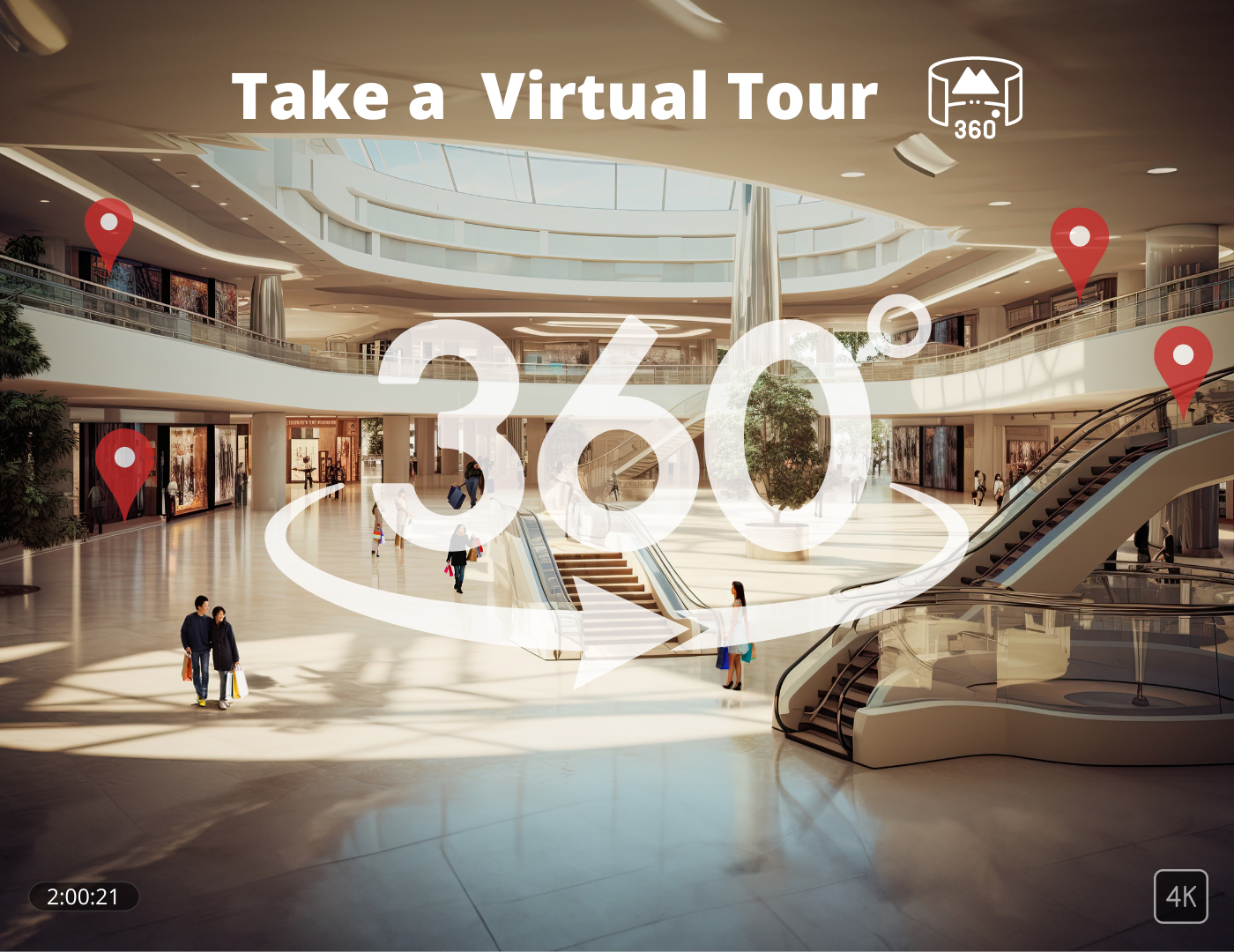 Technology Stack
The 360-degree Virtual Tour Editor was developed using Unity for the PC application, React, Three.js, and A-Frame for the web application, and Firebase + Node.js for the server and back end. This tech stack enabled the creation of immersive virtual environments, interactive elements, multimedia integration, customizable skins, and compatibility across devices and platforms.
Audience
Program-Ace designed the 360-degree Virtual Tour Editor for real estate agencies, businesses in the travel, hospitality, and event industries, educational institutions, and organizations looking to enhance their marketing and sales efforts. It caters to users who want to create immersive virtual tours, engage customers, provide remote accessibility, offer training and educational experiences, gain valuable analytics and insights, etc.
Real Estate
Design
AEC
Marketing & Advertising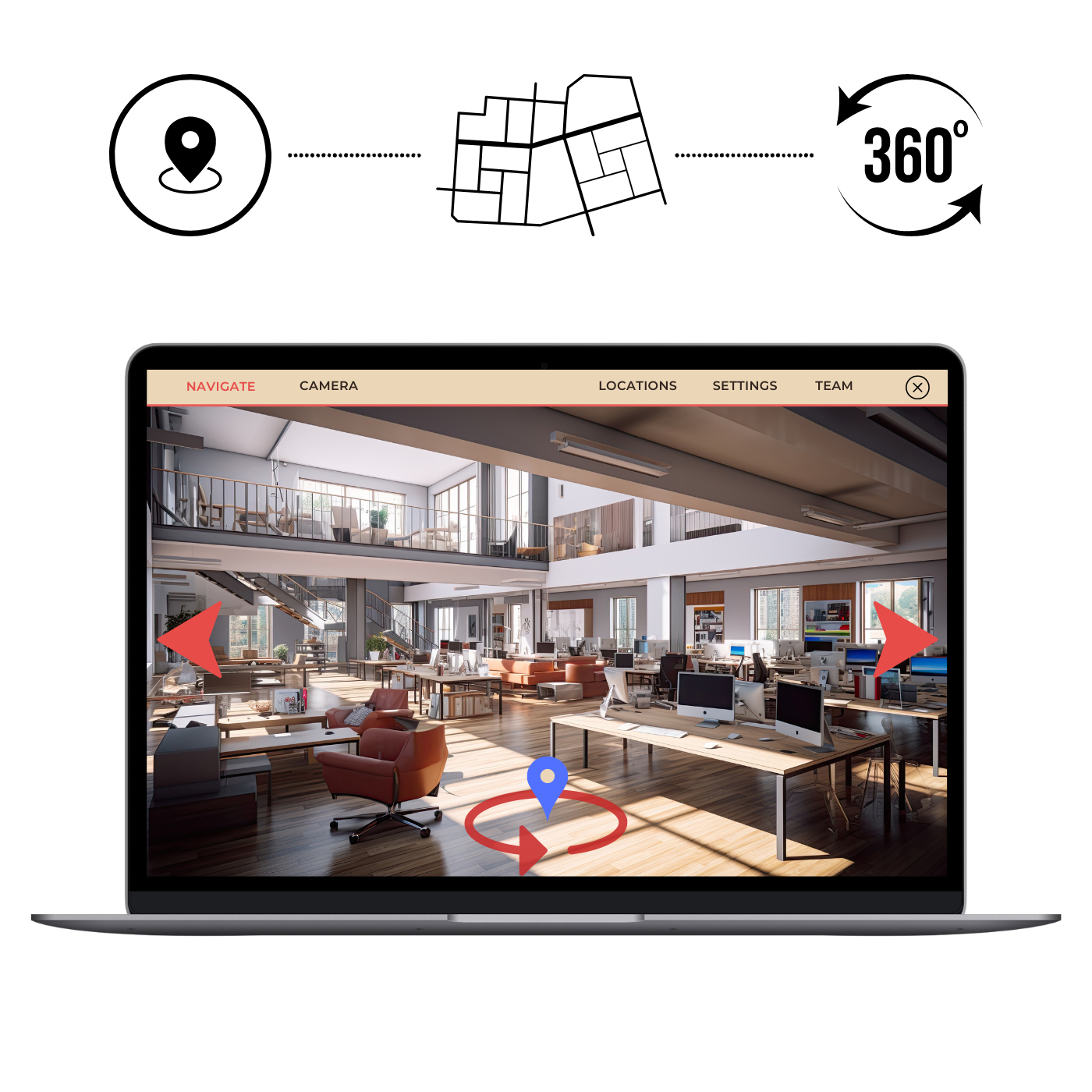 Value Delivered
Introducing the 360-degree Virtual Tour Editor, a powerful multimedia software package that revolutionizes how businesses create interactive virtual tours. Here are the key value points delivered by this project:
Enhanced marketing and sales. Engage customers with visually captivating virtual tours, driving sales and increasing brand visibility.
Increased customer engagement. Create immersive experiences that capture customer interest, resulting in more extended website visits and improved conversion rates.
Cost and time savings. Reduce expenses associated with physical visits by allowing customers to explore properties remotely, streamlining the sales process.
Remote accessibility. Enable customers to access locations or properties from anywhere, expanding the reach and eliminating geographical constraints.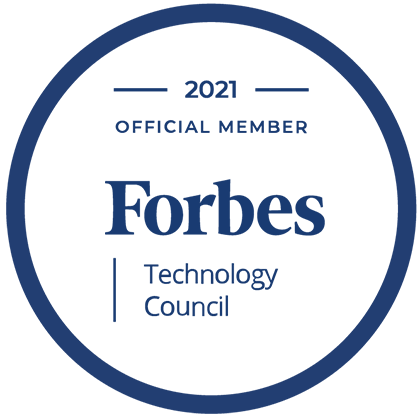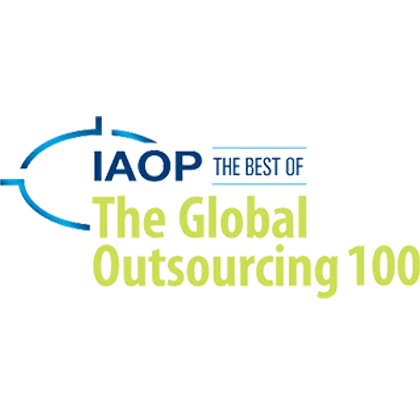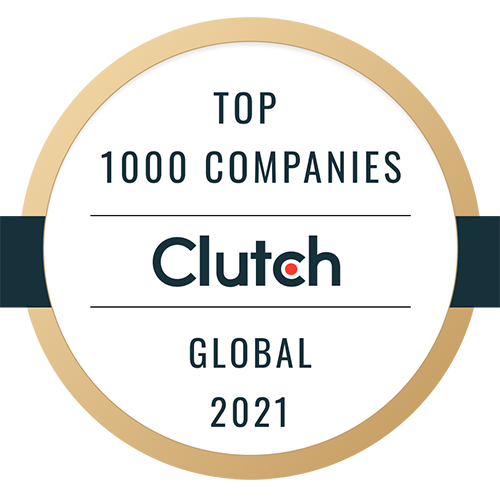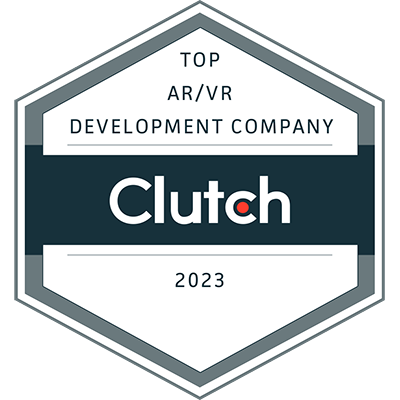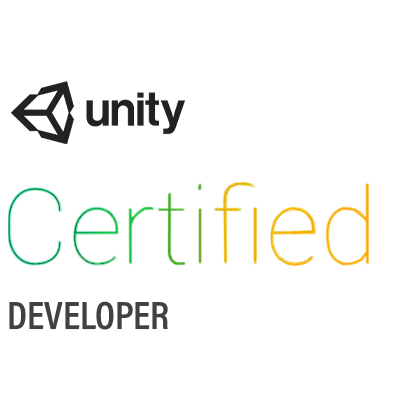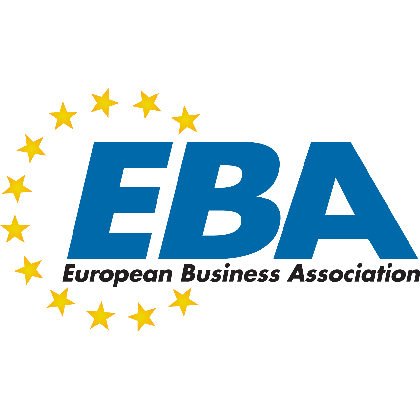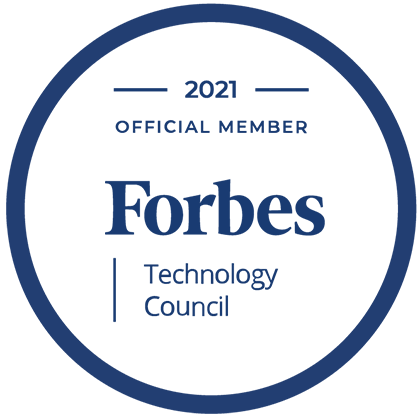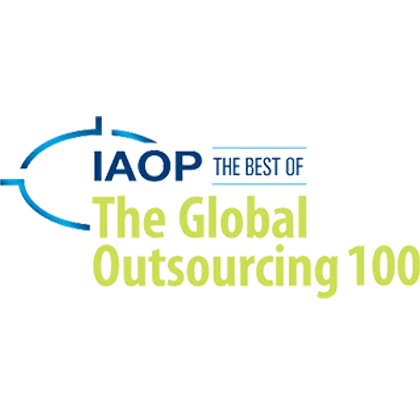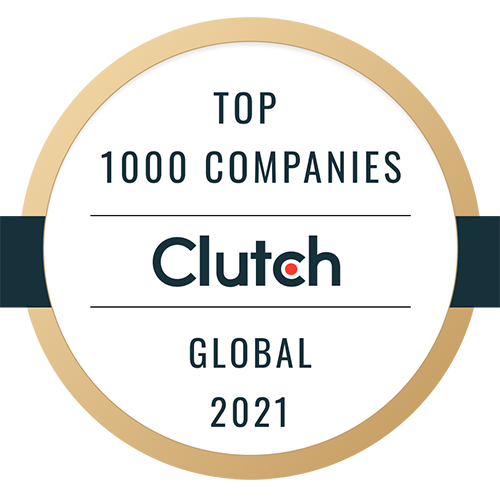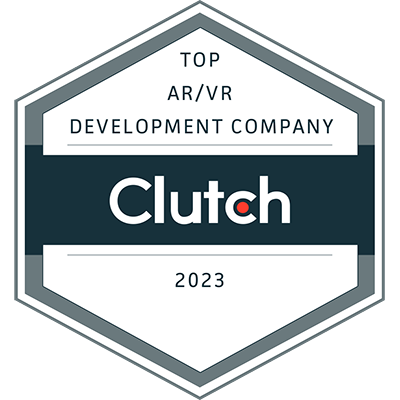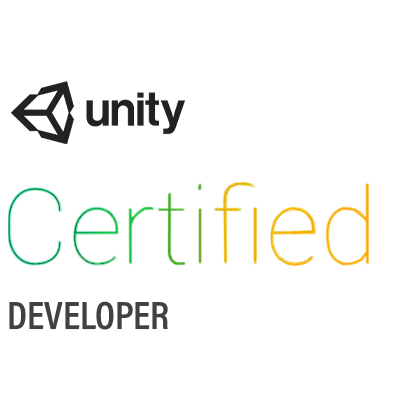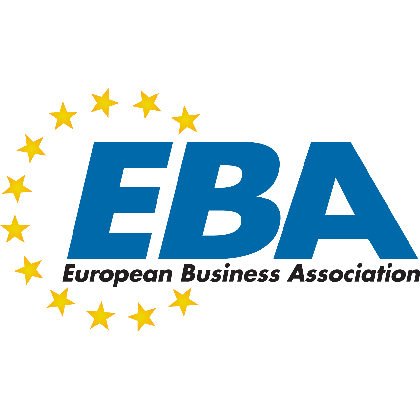 Start A Project With Us
Tell us more about your business needs to help us serve you better. The more detailed information will allow us to route your inquiry to the most appropriate person in our team.
By sending this form you agree to our Privacy Policy. The information you provide will be added to our CRM system for further communication.