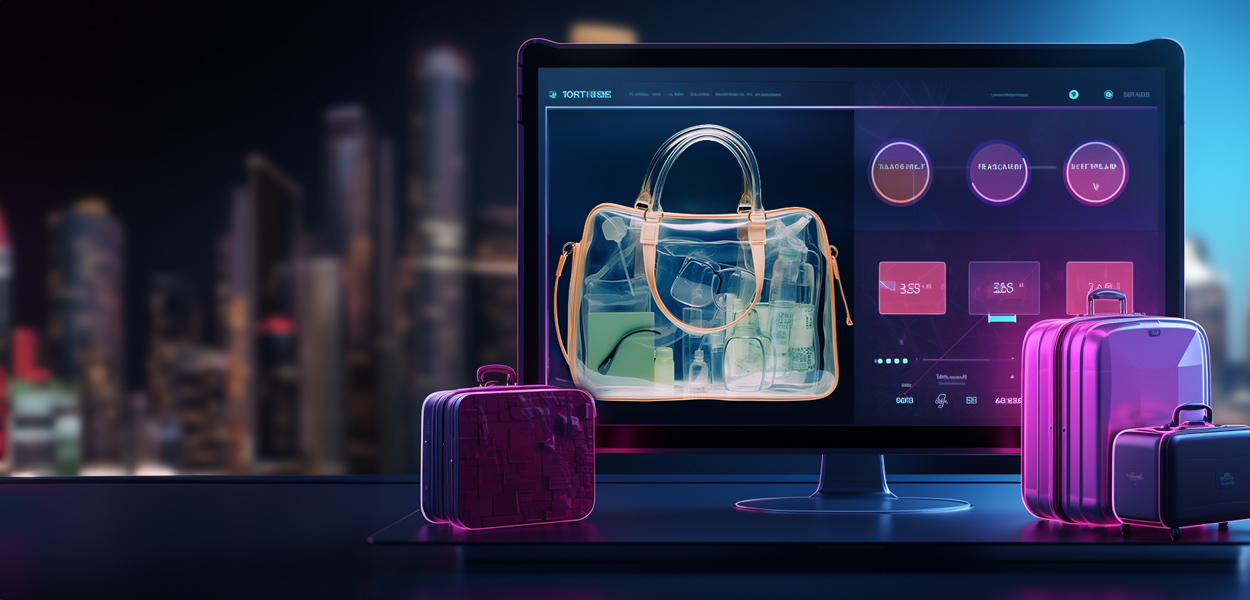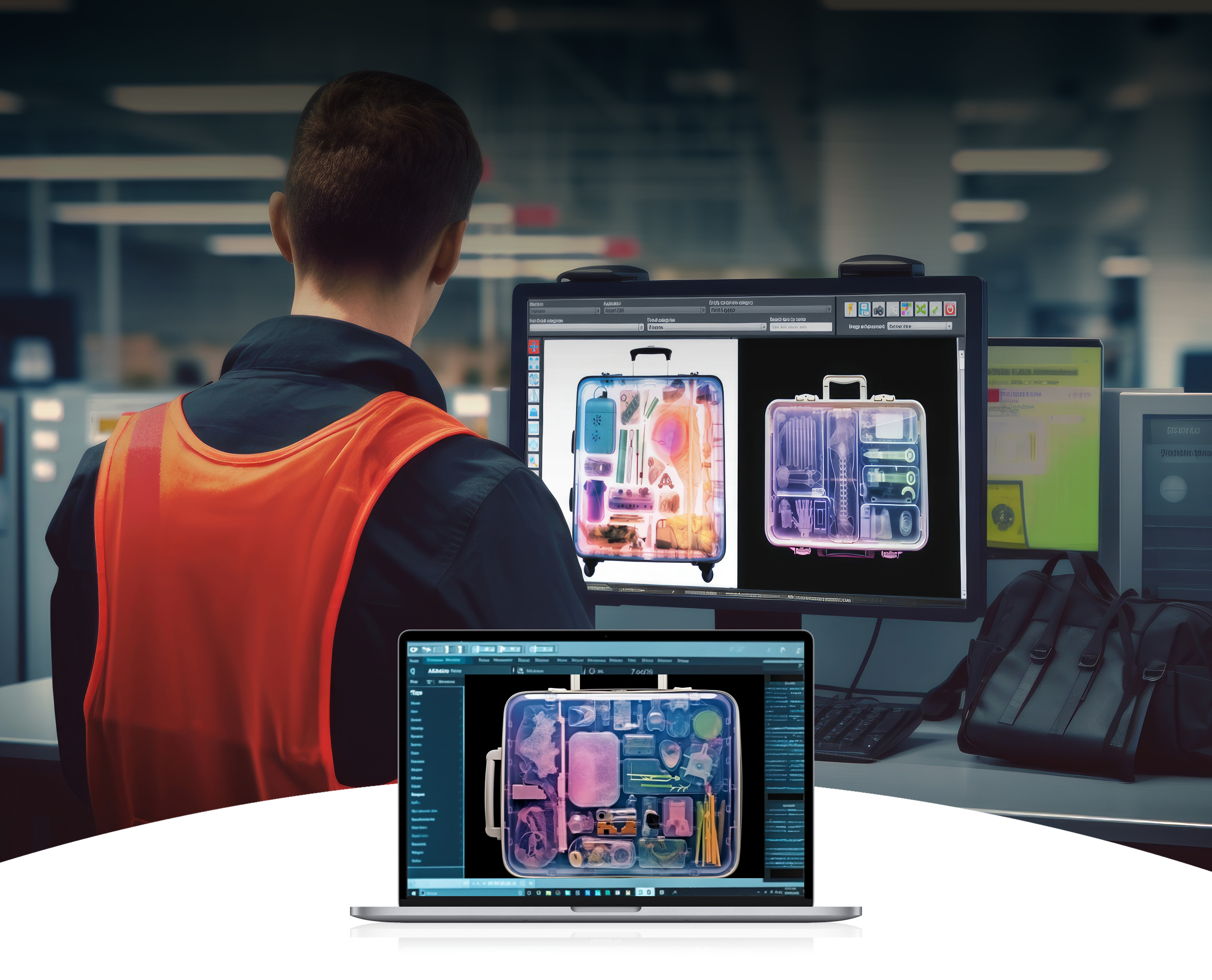 Security X-ray Simulation Platform
Discover how Program-Ace developed a Security X-ray Simulation Platform that enhances security screeners' image interpretation and threat detection skills.
Background Info
Program-Ace, a globally recognized software development company, partnered with a major European airport to develop a state-of-the-art Security X-ray Simulation Platform. The business objective was to enhance the operational efficiency of the airport's security screeners and minimize security incidents.
The Security X-ray Simulation Platform is an advanced application designed to train and evaluate security screeners' image interpretation and threat detection skills. This platform applies to all powerful single and multi-view X-ray machines, such as Smiths-Heimann, Rapiscan, L3, NucTech, and Gilardoni. Developed to cater to a global workforce, it supports multiple languages, including English, Spanish, French, Portuguese, Italian, Russian, and German. Furthermore, it is compliant with European security training regulations.
LEARN MORE ABOUT THE PROJECT
Executive
Software Company
They prioritized effective communication, understood our needs, and ensured the project's success.
They pay attention to detail and provide thorough QA services to guarantee optimal performance across various platforms and devices. Their focus on quality ensures that the end product meets industry standards and client expectations.
Business Challenges
1
Enhancing Operational Efficiency
The client required a robust solution to train their security screeners more effectively, aiming to increase overall operational efficiency and comply with the industry's regulatory standards.
2
Reducing Security Incidents
With a rise in security accidents, there was an urgent need for an advanced training tool to better equip screeners in threat detection, thereby minimizing security breaches.
3
Compliance with Regulatory Standards
The client sought a system that not only enhances security training but also adheres to European security training regulations, a critical aspect in high-security environments.
Approach and Solution
In response to the client's needs for advanced security training, Program-Ace initiated the development of the Security X-ray Simulation Platform. This comprehensive, multilingual, technologically sophisticated system was carefully designed to address pivotal training requirements comprehensively.
Realistic X-ray simulations and threat library. The platform delivers highly realistic simulations alongside a broad spectrum of threat images. This immersive, hands-on learning environment facilitates a more thorough understanding of potential threats, reducing training costs traditionally associated with physical objects.

Customizable scenarios and training management system. These features empower users to create specific operational environments for targeted training experiences. The system's integrated performance tracking capabilities offer critical, real-time data on trainee progress and proficiency, enabling swift responses to potential gaps in learning.

Immediate feedback and interactive training modules. These aspects allow for enhancing the learning process by providing immediate feedback on performance and offer a wide range of interactive learning modules, each carefully tailored to specific security roles.

Built to be scalable and flexible, the platform supports mobile and networked deployments, enabling effective collaboration amongst multiple users. Its advanced reporting and analysis capabilities deliver comprehensive performance metrics and facilitate trend identification, supporting informed decision-making regarding future training programs.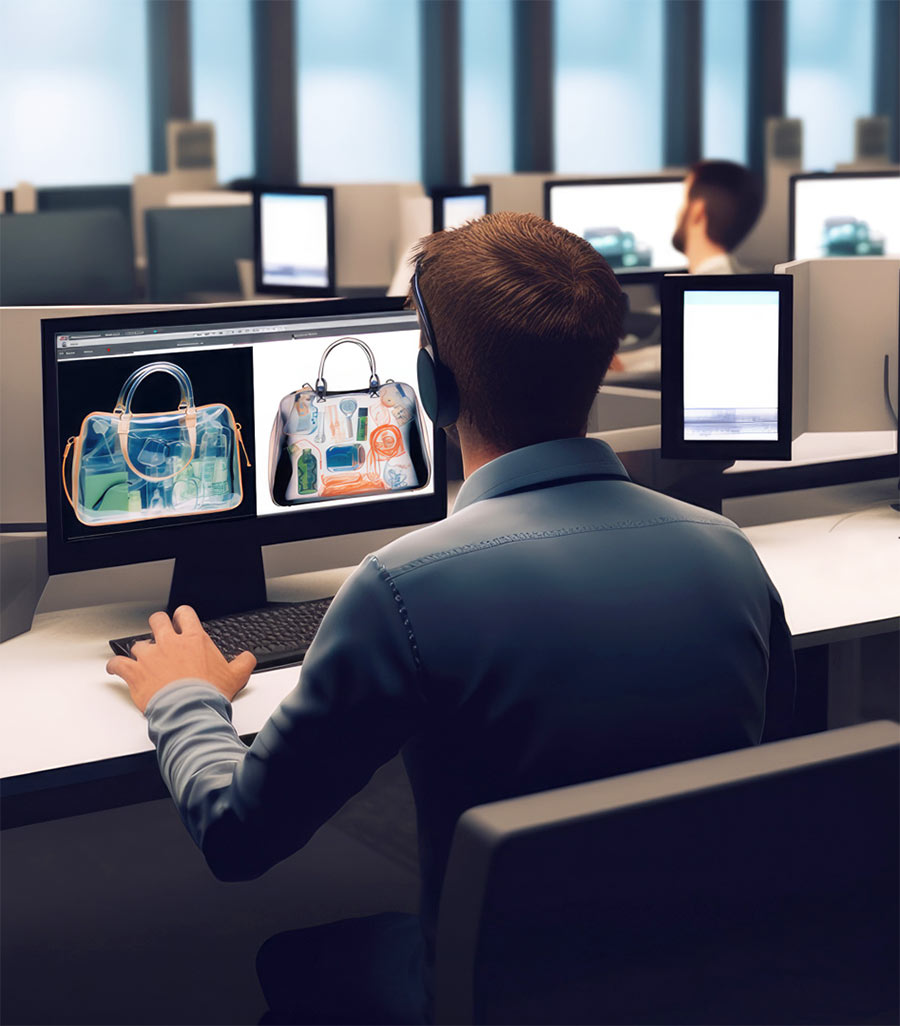 Technology Stack
The Security X-ray Simulation Platform was constructed using Unity, a robust framework for creating interactive experiences. An integrated Chromium browser plugin was also utilized to support all HTML content, ensuring seamless display and operation of the platform's diverse features.
Audience
The Security X-ray Simulation Platform primarily caters to security personnel at airports, training them to enhance operational efficiency and threat detection, adhering to European security training standards. Additionally, it benefits administrators in tracking progress and managing training programs.
Airports

Customs
Police
Government Institutions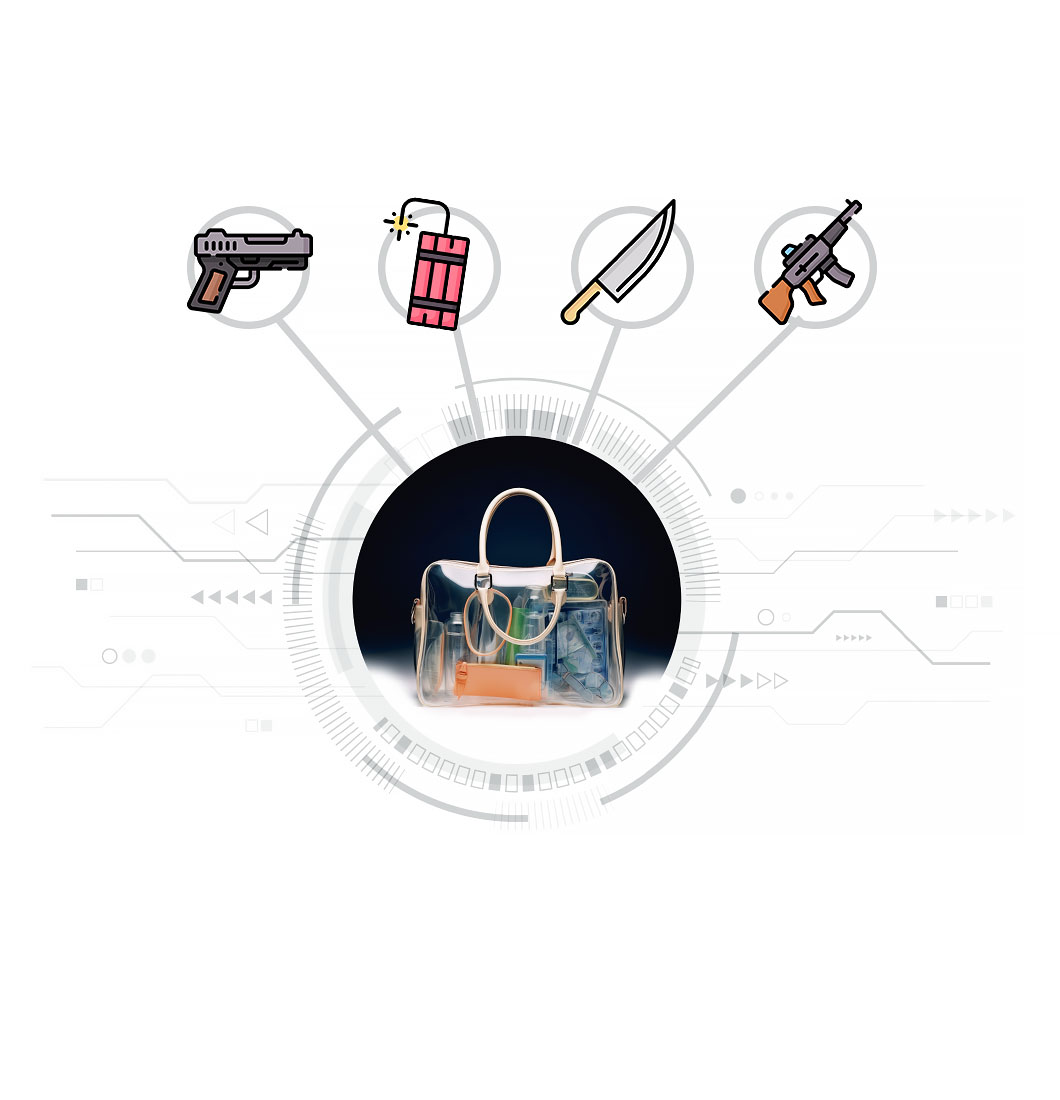 Value Delivered
Through the development of the Security X-ray Simulation Platform, Program-Ace provided substantial benefits:
Enhanced training efficiency. Reduced training costs by 30% by offering realistic, targeted training without requiring physical objects.
Improved threat detection skills. Security screeners can get a 10% boost to work faster due to enhanced threat detection skills.
Risk mitigation. Achieved a 20% decrease in security accidents within three months by strengthening threat detection capabilities.
Customized training. Tailored training experience to specific operational environments, enhancing training relevance and effectiveness.
Compliance assistance. Helped in meeting compliance and regulatory standards by providing standardized training and performance tracking.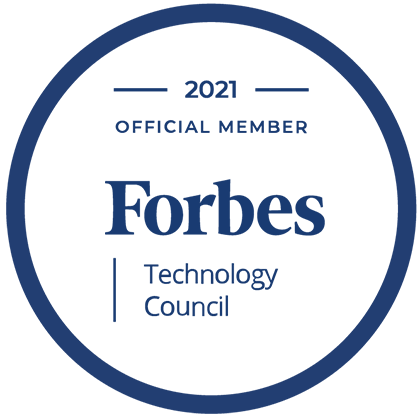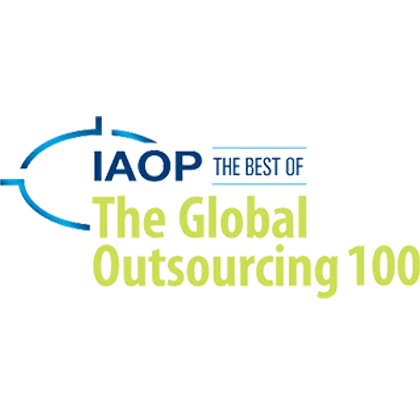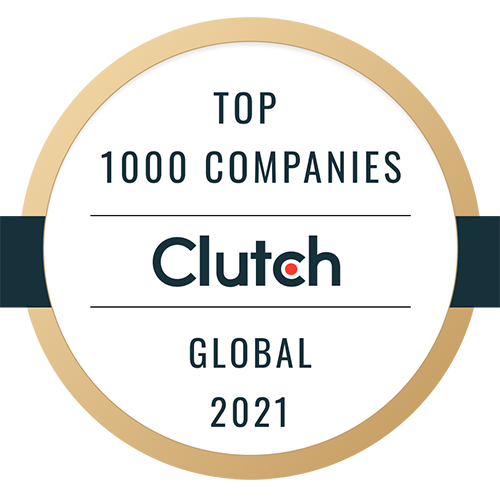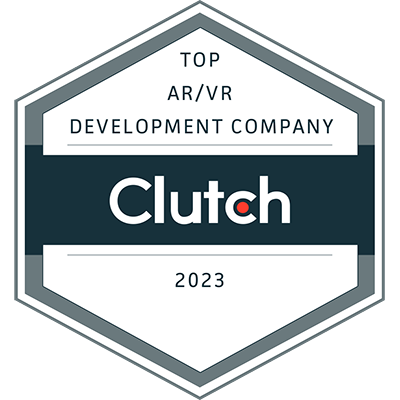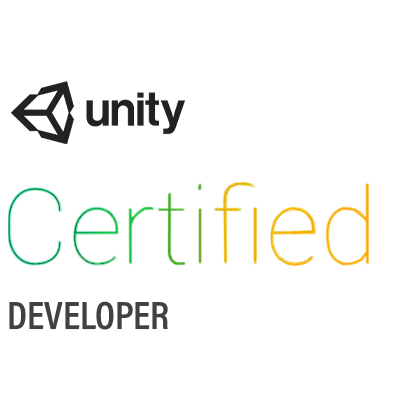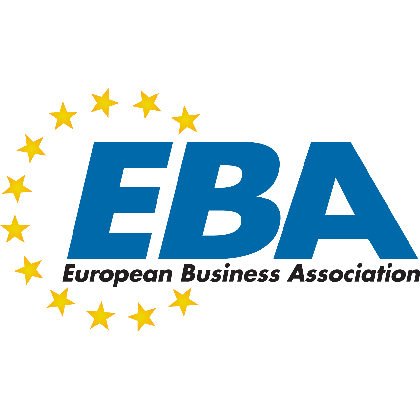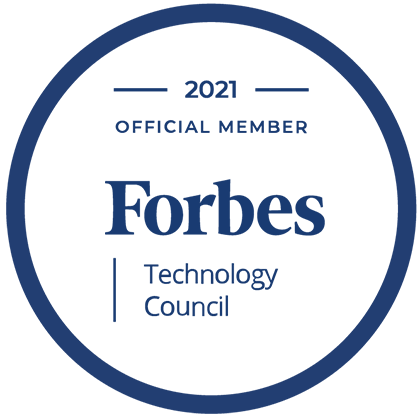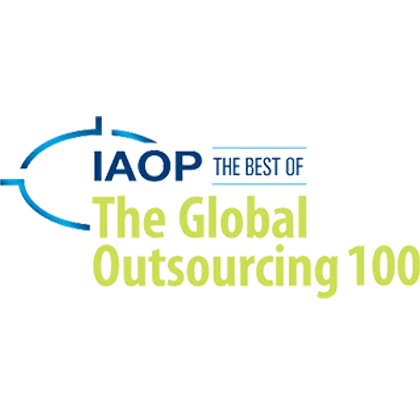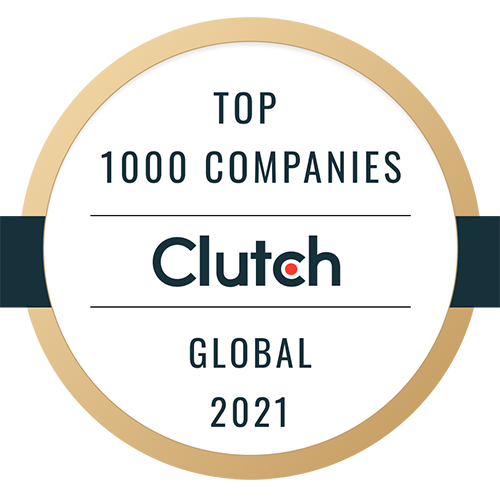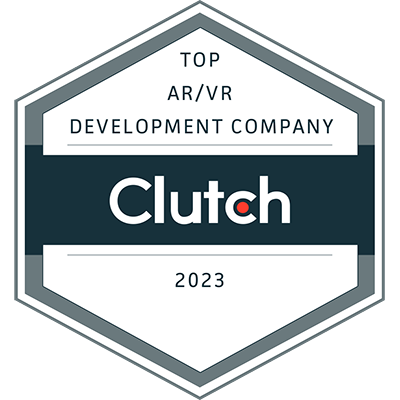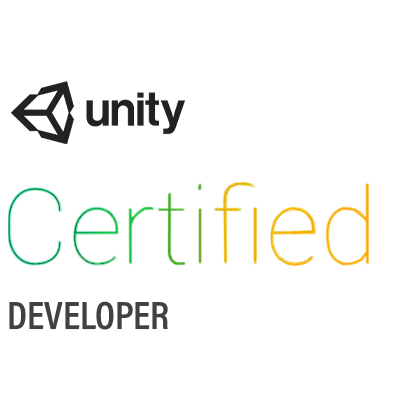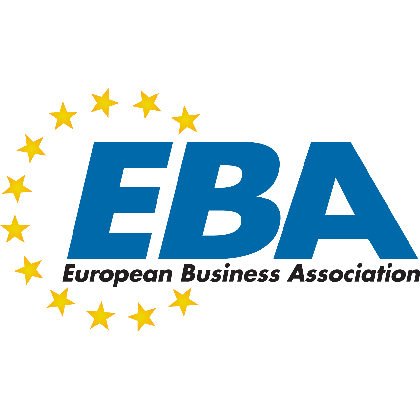 Start A Project With Us
Tell us more about your business needs to help us serve you better. The more detailed information will allow us to route your inquiry to the most appropriate person in our team.
By sending this form you agree to our Privacy Policy. The information you provide will be added to our CRM system for further communication.