Kharkiv. It was the 5th NODE conference in a row which was focused on game development and innovative technologies such as virtual, mixed, and augmented reality.
Program-Ace was invited to take part in this inspiring event both as speakers and as attendees. Our colleagues Yuri Sysoyev and Rodion Baskakov shared their experience in game design and game development as speakers.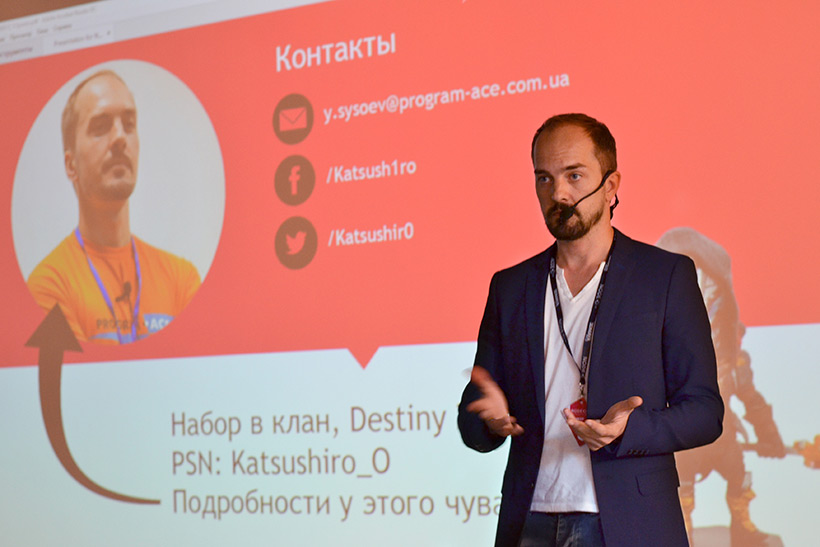 Rodion works as a game designer at Program-Ace, and the topic of his speech was "Some really bad piece of advice for a game designer". Based on his broad experience, he shared what a good game designer definitely shouldn't do to succeed at what he does and to release successful projects.
Yuri is a product manager at Program-Ace. His speech was about meta-gameplay and its importance in game design.
Our COO Igor Grachev and our Hololens developer Evgenij Ferafontov demonstrated the Microsoft Hololens, its capabilities, and some of the Hololens apps and demos developed by Program-Ace. Among them were Wheel Replacement Training and Archy, the Rabbit.
Thanks everyone for coming, thank you for your interesting questions, and we look forward to seeing you at the next NODE!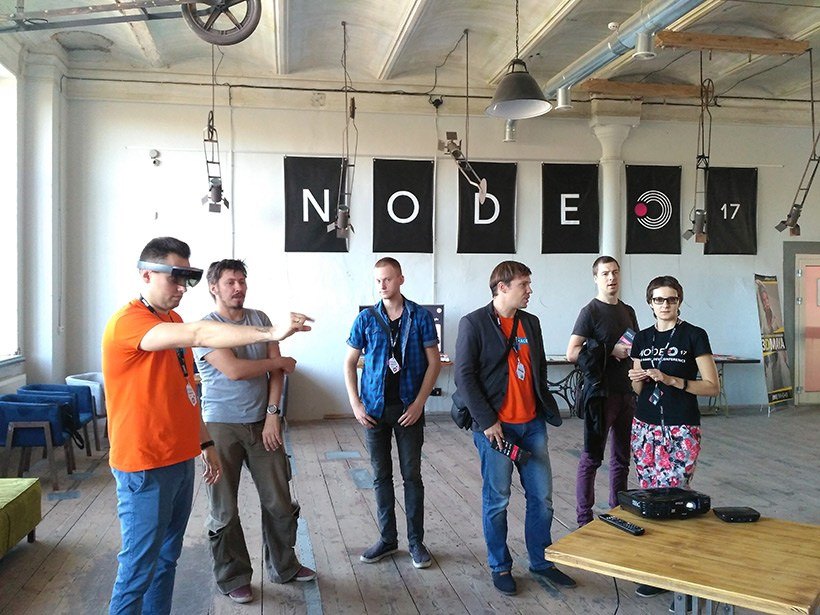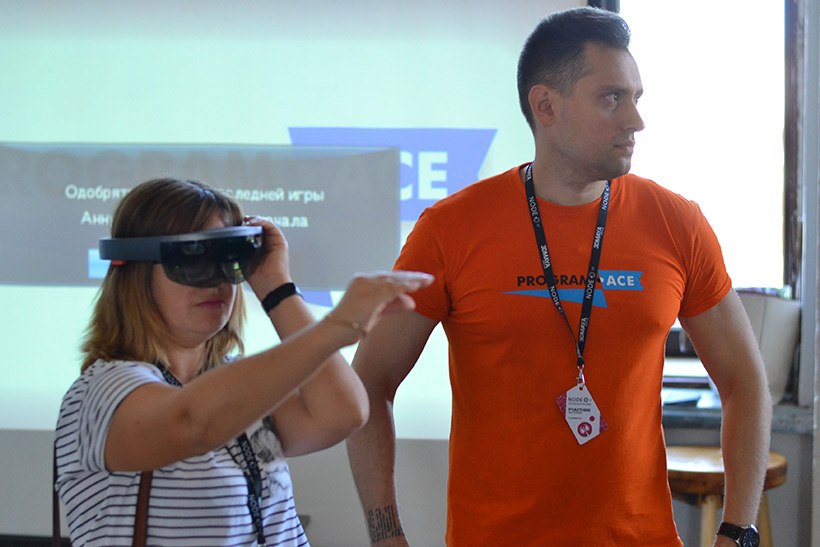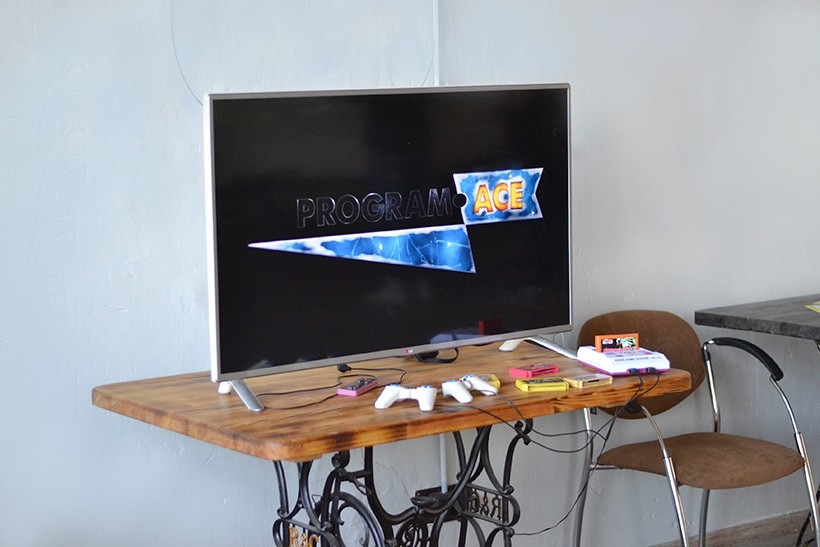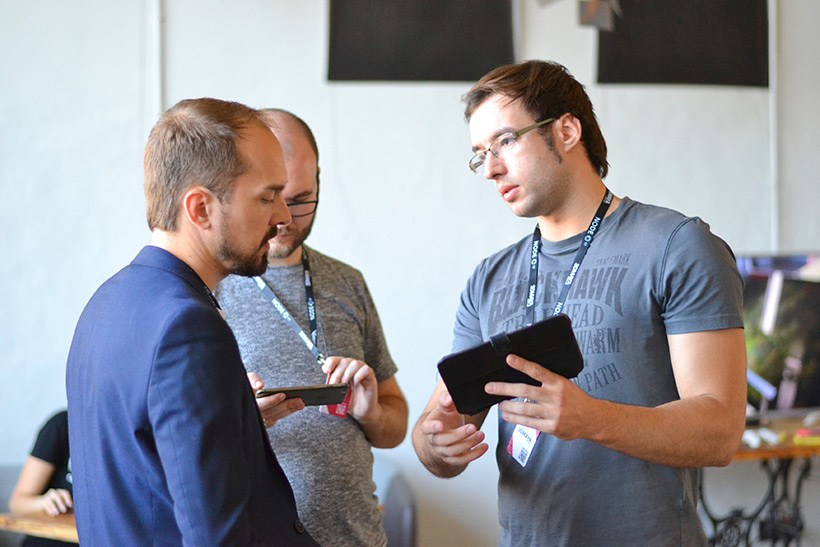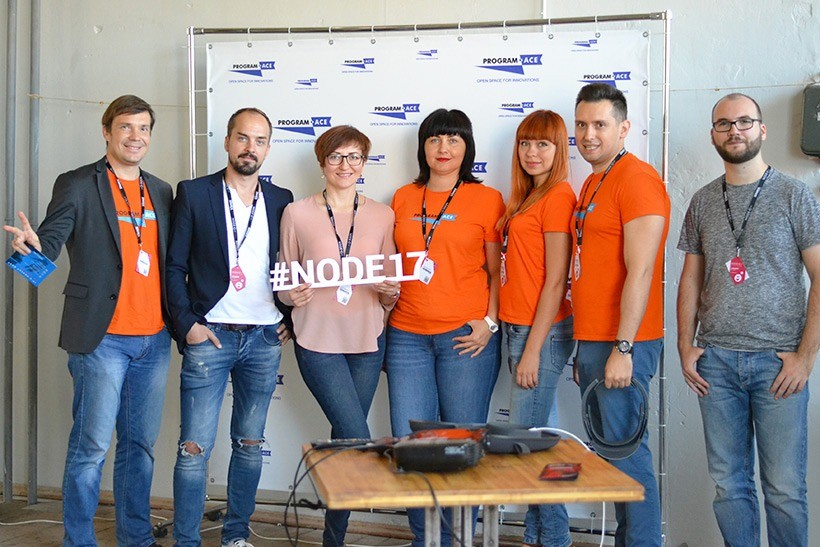 Want to get more stories to your email?