Web3 revolutionizes the perception of the internet thanks to the introduction of enhanced decentralization. Blockchain becomes the cornerstone of the Web3 environment, powering up direct transactions between users as well as granting them more flexibility and independence than ever before.
The application of Web3 technologies is wide and covers numerous use cases like metaverse launch, creation of NFT marketplaces and collections, dApps development, etc. Through these innovative solutions, businesses can access new markets and connect with new audiences or reinvent their internal operations.
However, if your company is a newcomer to the Web3 landscape, you may lack relevant tech expertise in-house to leverage Web3 technologies and unlock their value in total. At the same time, it should not stop you from capitalizing on Web3, as you can always delegate tech responsibilities to a Web3 development company that works within this field on an everyday basis.
You can find a lot of companies offering Web3 development services while surfing the B2B marketplaces, but not every vendor might turn out to be a reliable partner. To simplify this search for you, we asked our Web3 experts to gather a list of trustworthy Web3 companies suitable for efficient collaboration.
What are Web3 Companies?
Before we move to the actual list, let's contemplate what is really hiding between the term "web3 tech companies" and what services they provide.
The Web3 concept implies the introduction of a new iteration of the internet built around decentralization and a token-based economy. As we have mentioned, blockchain is the main driving force of Web3, as it actuates other key elements like non-fungible tokens (NFT) and cryptocurrencies. Other important technologies include artificial intelligence, machine learning, extended reality that includes augmented, virtual, and mixed reality, the Internet of Things, and the metaverse.
Web3 technology companies are the ones that have extensive expertise with the aforementioned technologies and use them to build various types of their own Web3 products or deliver Web3 development services to businesses that require assistance or consultations.
The Current Market State of Web3 Development Companies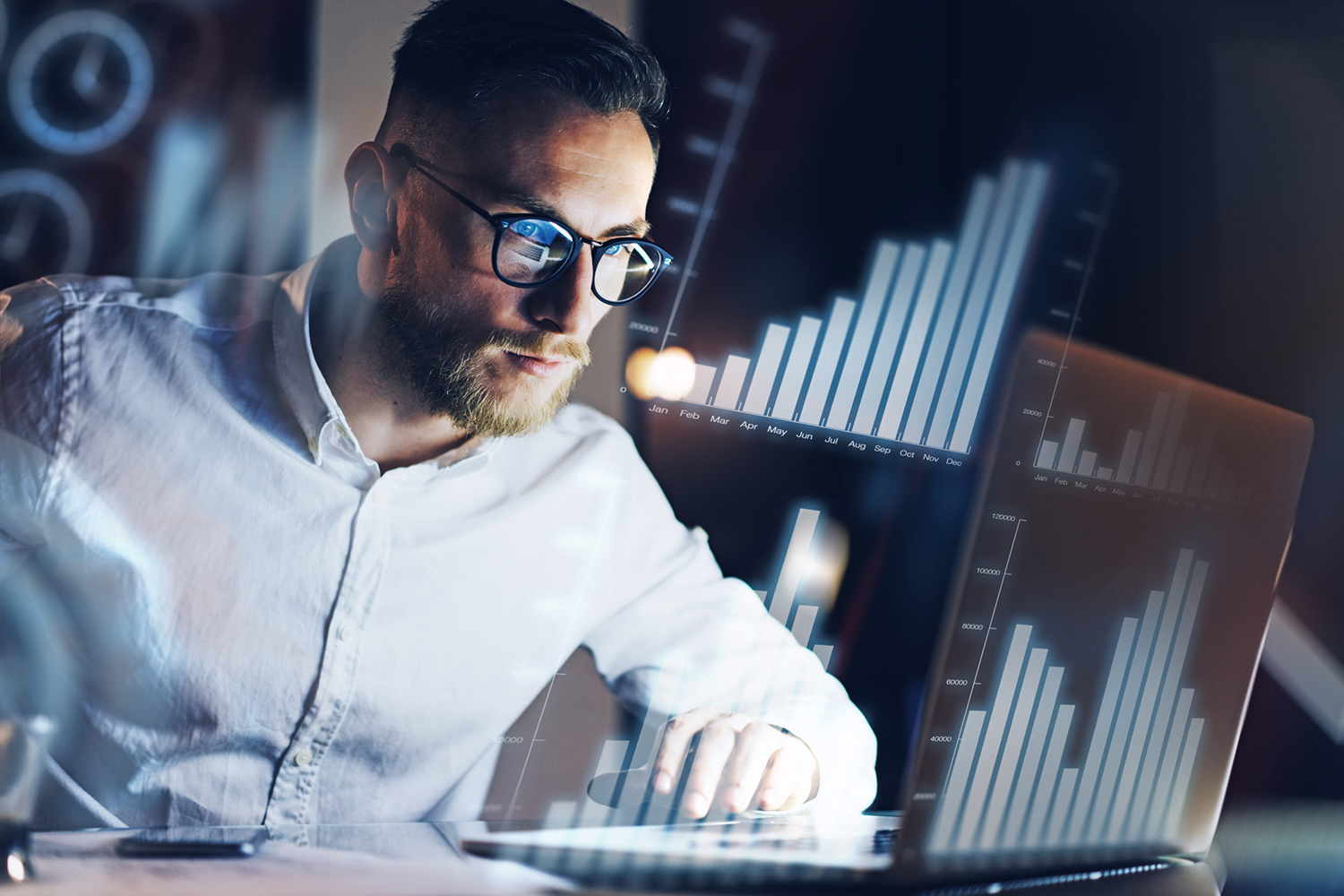 The tech industry is divided by two polar points of view. One side believes that Web3 is an idealistic concept that won't ever become reality, as full decentralization of the internet is unreachable. In turn, the other has confidence in Web3 feasibility and gets involved with Web3 initiatives and solutions.
Nevertheless, the Web3 market demonstrates gradual growth not only in interest but in investments as well. In 2022, the Web3 segment managed to acquire $9.2bn in investments, getting ahead of other sectors of the blockchain industry. At the same time, it's predicted to expand with a compound annual growth rate (CAGR) of 47.1% from 2023 to 2030, which shows that the rise of Web3 solutions and platforms isn't just a temporary trend to die out soon.
At the moment, the largest market with an active audience interested in Web3 is North America, followed by APAC where the crypto adoption takes off rapidly. As for applications available in the Web3 segment, you can encounter the following types of solutions:
social media;
blockchain and NFT-based gaming;
communication platforms;
art & media;
metaverse;
cryptocurrencies.
The industries that use Web3 the most include banking, financial services, insurance (BFSI), media and entertainment, e-commerce, healthcare, IT, and telecom.
How to Choose a Suitable Web3 Development Company for Your Project?
When we were researching top Web3 companies for our compilation, we distinguished a set of criteria for vendors to match. It's essential to get support from true professionals in the matter, as Web3 and blockchain are pretty specific fields and should be approached by tech experts who have an understanding of the whole Web3 ecosystem.
The first and most obvious criterion is the relevant in-depth expertise for your project. The Web3 industry is pretty huge, so some companies working on Web3 diversify their range of services and focus on a certain niche. Therefore, while exploring your options, you can, for example, encounter a Web3 gaming development company that offers services only in play-to-earn (P2E) blockchain-based game development.
The second point is a sufficient level of technical skills. But you may ask how we can examine it in the early stages of negotiations. Truth be told, there is a small chance you will get access to the actual code written by the vendor's team. Still, you can check their tech competence by reviewing their portfolio, reading testimonials and feedback left by previous clients, and conducting interviews with the tech team.
The third aspect we would draw your attention to is flexibility and the ability to follow a frequently changing environment. The Web3 landscape is only maturing, and constant transformation is the natural part of this process. The best Web3 companies should understand this, take note of arising technical advancements and adjust accordingly to ensure the high quality of services they provide to you.

Top Web3 Development Companies
The number of companies in Web3 is growing day after day as tech vendors notice increasing interest in decentralized blockchain-based technologies and shift their focus toward that direction. We gathered the list of the leading Web3 companies you can encounter in this segment now.

1. Program-Ace
Program-Ace has provided software development services of different kinds since 1992. Thanks to this rich experience, the team has built extensive expertise in tailoring custom software for various business verticals and delivered more than 900 successful projects. This allowed Program-Ace to find the most efficient approaches to set up the development process and adjust it for the benefit of each client.
Nowadays, the company's core services center around cutting-edge technologies like Web3, blockchain, NFT, VR, and the metaverse. Program-Ace offers Web3 and metaverse consulting services, as well as full-cycle development of solutions like dApps, NFT, smart contracts, Web3 wallets, Web3 platforms and streaming services, DeFi, and Web3 marketplaces.
Program-Ace envisages the huge potential of Web3 solutions, hence, focuses on growing the quality of the provided Web3 development services and involving the most proficient specialists in the field. The team's goal is to help clients comprehend, access, and enhance the business value Web3 solutions can generate in the hands of true experts. This makes Program-Ace a model partner for those who enter the world of Web3.
2. Innowise Group (USA)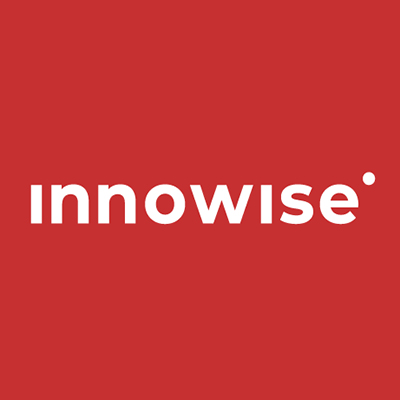 Innowise, another seasoned software development vendor with 15 years of experience, chases the purpose of making the world more comfortable through the delivery of top-notch IT solutions. The company helps to fill the technical expertise gap that the majority of companies new to the Web3 landscape suffer from and offers a range of software development services focused on blockchain, NFT, and metaverse fields.
Innowise tech capabilities include the development of smart contracts, dApps, blockchain ecosystems, CEX/DEX platforms, crypto wallets, ICO/IEO/IDO, as well as NFT-based apps and platforms.
3. RisingMax (USA)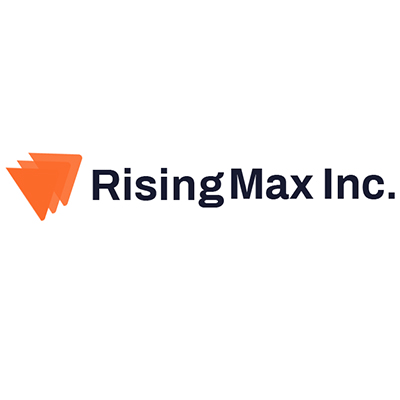 RisingMax, a web and mobile development vendor, facilitates the switch from Web2 to Web3 technologies for businesses in several industries and domains like real estate, education, eCommerce, GameDev, marketing, etc. The team has delivered more than 50 projects in the field, as well as launched 11 NFT-powered marketplaces, proving their substantial experience with the scope of Web3 solutions and tools.
The company's crew caters to startups, middle-sized businesses, and enterprises, adapting to the initial conditions of their client and offering them the most suitable Web3 or blockchain service option.
4. Queppellin (USA)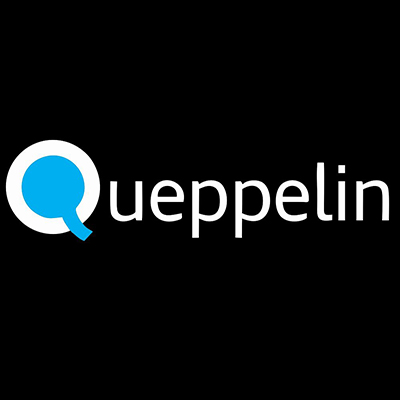 Queppellin positions itself as a prominent next-gen tech vendor whose main interest lies in the field of metaverse development. As a part of their service line, the team offers the development of specific Web3 solutions powered up by blockchain technologies, e.g., dApps, private blockchain networks, decentralized exchange, smart contracts, Hyperledger Fabric, coin trading, and NFT marketplaces.
Queppellin believes that the main competition between businesses happens in the field of customer experience (CX). Therefore, the company assists brands by taking the CX they provide to a new level through immersive and decentralized technologies.
5. Labrys (Australia)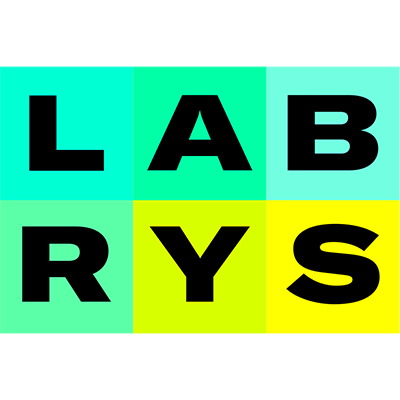 Labrys is an Australian-based product development company that fully concentrates on blockchain development and implementation for startups, enterprises, government institutions, and blockchain organizations. The crew provides consulting and development services, helping businesses interested in blockchain leverage this Web3 technology in full and become innovation leaders in their respective industries.
The company covers a big scope of blockchain-related needs, namely NFT, smart contracts, token development, blockchain integrations, MVP creation, POC implementation, and enterprise-tailored blockchain development.
6. Interexy (USA)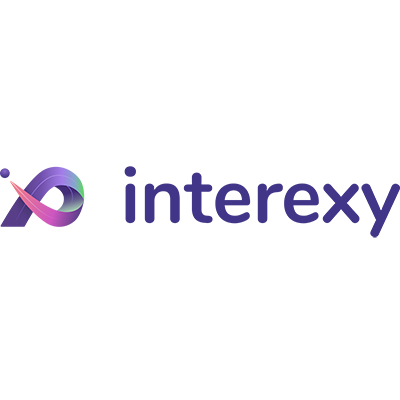 This custom software development provider sets a mission of assisting clients in their efforts to find connections with their end-point customers and expand their business. Web3 development services have become one of the fields to achieve that goal through the creation and implementation of cutting-edge solutions based on blockchain, NFT, tokenization, smart contracts, crypto wallets, DeFi, and the metaverse.
The team emphasizes their ability to adapt to the ever-changing technology landscape and readiness to search for innovative solutions and decisions, which are great qualities for a reliable Web3 provider.
7. Nextrope (Poland)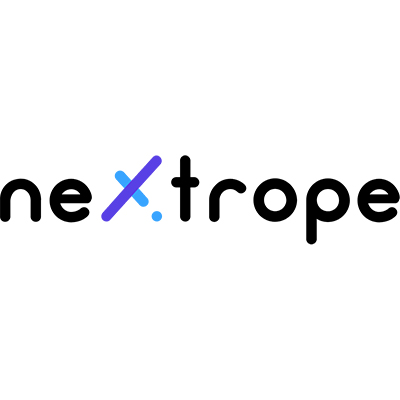 Nextrope is a blockchain development partner for companies operating in the financial sector, as this vendor has delivered a considerable number of blockchain-powered solutions for businesses in the FinTech, trading, banking, and global trade industries. A relatively narrow specialization allows Nextrope to build solutions at extra speed Therefore, the company guarantees the delivery of the Web3 MVP solution in two months.
The company provides blockchain-based financial software and NFT marketplace development, DeFi, and Web3 development, as well as the creation of trading platforms and exchanges under the white label.
8. LimeChain (Bulgaria)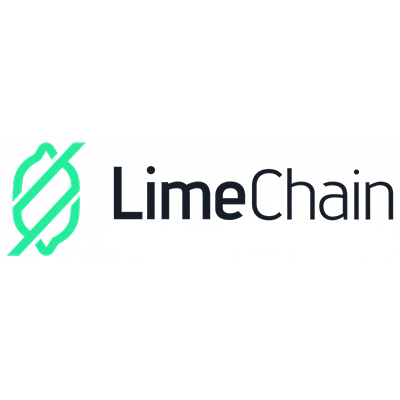 Limechain is another software development vendor on our list that has chosen blockchain and Web3 technologies as their primal focus. The company managed to gather a professional team of more than a hundred experts in the blockchain and is ready to kick off or amplify your Web3 development. The team also offers blockchain consulting and Web3 legal advisory to help businesses succesfully navigate the Web3 scene.
The main services of Limechain include ZK tech, protocol, DEX, and NFT development, as well as the creation of dApps, and Web3 UX/UI design. The team also specializes in cross-chain technologies, which makes them ready for tech challenges.
9. Sara Technologies Inc. (USA)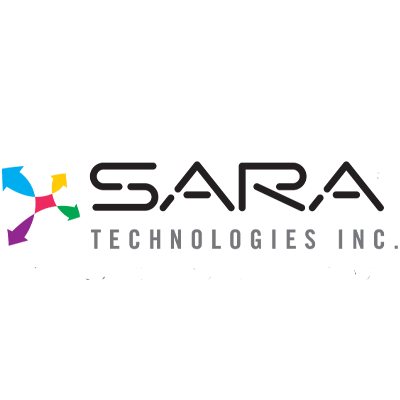 Sara Technologies is a US-based tech company that provides businesses with various development services, including Web3 technologies implementation. The company delivers blockchain software, dApps, crypto exchange & wallets, token packages, Web3 games, industrial blockchain-based solutions, NFT games, and marketplaces, as well as offers Hyperledger and Ethereum development and token package creation.
At the same time, Sara Technologies has successfully launched several pre-made products, namely a white-label crypto exchange platform with enhanced security and multifunctionality backed into its concept.
10. Web3 Pros (UAE)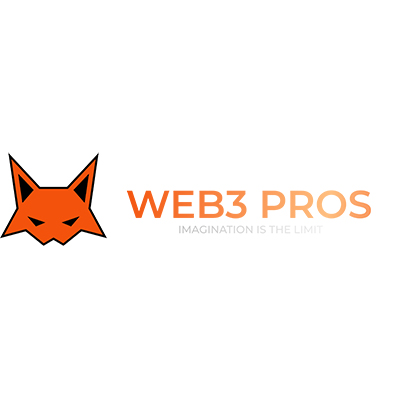 Web3 Pros offers a blockchain-as-a-service model and a full-stack development of blockchain-based solutions. The company's service line is built around Web3-powered technologies and includes blockchain engineering, NFT and DAO creation, smart contracts, wallets, exchange, and blockchain mining application development, as well as consulting in Web3 and blockchain-related questions.
Web3 Pros also assist in brand building for those who only take the first steps into the Web3 market and aid with brand positioning, and verbal and visual systems. They are also proficient in UI/UX design tailored to Web3 market specifics.
What Are the Perspectives of the Web3 Development Industry?
While growing exponentially, Web3 still remains far from mass implementation. Tech enthusiasts push it further and achieve pretty decent results in it, considering the number of investments Web3 businesses managed to acquire last year.
However, even the biggest Web3 companies can get only so far without resolving two main challenges: the lack of regulation and common distrust from the majority of users. At the same time, it is hard to deny the benefits Web3 brings, namely enhanced data privacy and user control over their personal data and digital assets, transparent and decentralized financial environment.
At the moment, it is hard to give a definite prediction for the Web3 industry and envisage what it is going to look like in five years. But we tend to think that Web3 is going to stay and revolutionize our relations with the internet, taking us from data access to data ownership and consequently transforming dozens of operations we encounter every day.
As it has been with the adoption of other innovations, there are ups and downs in Web3 development. And yet, it seems that the industry has already come out from the peak of inflated expectations, detected its weak spots, and entered its maturing stage.
Cooperate with Program-Ace, Your Reliable Tech Partner
Web3 is gaining more enthusiasts with the passage of time, pushing companies in different industries to consider adopting cutting-edge technologies and reaching a new level in their tech savviness.
With Program-Ace, a custom software development company with a long history of successfully delivering Web3 projects, you can easily extract the most business value from blockchain, NFT, and other related technologies, accessing a set of previously unknown opportunities. Feel free to contact us and initiate our collaboration!
Want to get more stories to your email?