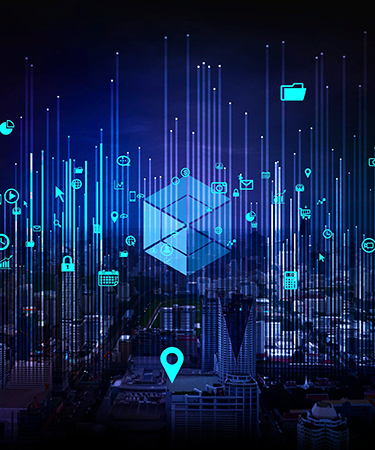 Web3 Development Company
Our Web3 development company helps you create result-driven solution for your business.
Let's discuss your project
Looking for Web3 Development Services?
Throughout the decades of its global professional activity, Program-Ace has always aimed at embracing innovations, defying technological challenges, and helping others grow. Therefore, we have become genuinely proficient in delivering top-notch services of any kind to clients all over the world. Web3 development is gradually turning into our priority, so we may help you here as well.
Since this new internet iteration is already drawing near, almost leaning on the back of large corporations, it is a matter of time and investment how long this transition is going to be. That is why you should launch a Web3 project as soon as possible in order to become ahead of the industry, already harvesting the benefits of the internet age while others are still hesitating.
We're ready to build your dream Web3
product or join your team remotely.
Contact us
Web3 Development Services We Provide
Web3 Consulting
If you have never launched any Web3 project, you may lack both practical and theoretical knowledge on how to do that correctly, minimizing the risks. Program-Ace has 30 years of experience behind its back, always taking on the most ambitious projects. That is why here you can get a quality consultation on any Web3 development aspect you are interested in.
Metaverse Development
Not only can Program-Ace consult you on Web3-related issues, but also our developers are proficient in building metaverses of different scales and types, depending on your business needs. Highly experienced specialists on our team are ready to bring your boldest ideas to life and incorporate them into the metaverse you want to see as a comprehensive virtual world.
Metaverse Development Services
dApp Development
Our Web3 development company provides all kinds of services in this area, including dApp development, which, just like other similar projects, heavily relies on blockchain integration. Web3 developers at Program-Ace can build a dApp of any type and scale to cover the new needs of your business that emerge together with the advent of the next internet iteration.
NFT Development
There is no denying that the two most evident harbingers of Web3 development are NFT and blockchain. So our Web3 development services may help you take care of NFT integration or build the entire system from scratch for you to reap all the benefits of the new generation of the internet.
Smart Contract Development
Smart contracts are the foundation of any decentralized application built over a blockchain. Our programmers master all the skills and experience needed to develop smart contracts for your dApp. Metaverses, NFT apps, and other projects you can create in the context of Web3 stand on the pillars of smart contracts, so it is crucial to ensure that they are of top-notch quality.
Wallet Development
Regardless of the dApp type you wish to develop, you will definitely need a crypto wallet to be integrated with it, inasmuch as this feature lets your users interact with the platform commercially, buying and selling NFT assets via an in-built crypto marketplace. Program-Ace knows this technology inside out, so you can feel confident about its performance and usability.
Web3 Platform Development
Our team can build a unique, custom-tailored Web3 platform that complies with all the industry standards and resonates with your corporate culture, business model, as well as services or products provided. Program-Ace is ready to create a top-notch Web3 platform that will help your target audience receive maximum value from what you offer.
Web3 Integration Services
Our Web3 app development company prioritizes all the resources allocated to your project in order to ensure the most cost-effective integration. With experience in this field, you can always be confident that your metaverse, Web3 platform, or dApp will run as smoothly as possible without any drops in quality.
Web3 Streaming Services
The Web3 paradigm streaming services enable digital content creators to operate transparently, helping them make more profit with a fair share and discarding the copyright issues related to the operation of smart contracts. Decentralization serves as an excellent starting point to make digital content creation more independent, and Program-Ace can help you achieve this for your specific case.
DeFi Development
Decentralized Finance is a new way of thinking about blockchain and fintech. Our Web3 development company has everything you may ever need to finalize a DeFi project of any type. Our team can deploy dApps and other Web3 projects within a reasonable amount of time so that you can make a profit sooner.
Web3 Marketplace Development
One of the most beneficial features of a Web3 platform is an in-built marketplace where users can buy and sell NFTs or other items without leaving your virtual world. Smart contracts developed by our blockchain specialists are reliable, secure, and functional, so your users will have a great time taking advantage of all the fruits that the Web3 paradigm offers.
What Industry Are You In?

We Provide Tailored Web3 Development for Any Field
Real Estate
Real Estate
Technologies under the aegis of Web3 development services allow you to revolutionize the way to work with real estate and make your processes more secure.
Read more
Education
Education
With the help of blockchain technology, you can increase the output of your educational programs and train personnel more effectively.
Read more
Fashion
Fashion
The fashion industry highly depends on the promotion channels and the way you demonstrate the highlights of your products or services. That is why you can use Web3.
Read more
Marketing
Marketing
The way you promote your brand tells a lot about your business. That is why you may want to enhance it using new channels of communication.
Read more
Game Development
Game Development
Our Web3 development services can help you take advantage of decentralization features, like NFT or metaverse, incorporated into your games.
Read more
E-commerce
E-commerce
Selling products online has never been more profitable than in the dawning age of Web3 development. Our specialists can create secure smart contracts to make e-commerce even more optimized.
Read more
FinTech
FinTech
DeFi is one of the most promising niches of the next internet iteration, so we can help you step into it or improve the already-existing product in this area.
Read more
Event
Event
The event industry is one of the most susceptible to changes, especially with the Web3 features for your user to get immersive experiences.
Read more
Travel & Tourism
Travel & Tourism
Web3 development allows you to try out and employ new opportunities of showcasing famous travel sites more immersively, which is a good reason to integrate blockchain.
Read more
Manufacturing
Manufacturing
If you are looking for new prospects for growth and improvement in manufacturing, Web3 development projects may be an excellent choice.
Read more
Our Engagement Models
Dedicated Team
If you pick this model, Program-Ace can provide an entire team of developers and other specialists, including PMs and Tech Leads, to work only on your Web3 project.
Team Extension
You are offered to select as many specialists in different fields, including Web3, as you need from our team and hire them to work on your project remotely, with your full management.
Project-Based Model
Choosing this engagement model, you outsource the entire Web3 project to our team and rely on our expertise, from time to time, approving some of our actions.
Contact us
Our Engagement Models
Dedicated Team
If you pick this model, Program-Ace can provide an entire team of developers and other specialists, including PMs and Tech Leads, to work only on your Web3 project.
Team Extension
You are offered to select as many specialists in different fields, including Web3, as you need from our team and hire them to work on your project remotely, with your full management.
Project-Based Model
Choosing this engagement model, you outsource the entire Web3 project to our team and rely on our expertise, from time to time, approving some of our actions.
Contact us
Let's Get Started with Web3 Development!
First Contact
Once you contact our specialists, we can discuss your upcoming Web3 project in great detail and elaborate on a step-by-step plan that will bring you closer to new heights in business development.
Analyzing
After our first communication, we analyze your Web3 project requirements, establishing goals and deadlines. This approach will help us avoid mistakes, reduce risks, and maximize the output of each step.
Estimating
The plan being created, we estimate the budget and time frame required to finalize your Web3 development project, carrying out an in-depth discovery phase whenever needed to prepare for future work.
Signing the Contract
As soon as all the preliminary actions are taken, we can move on to negotiate the terms of our cooperation and sign the contract. That will be the official start of our work on your project.
Launching
Now our Web3 development company begins to develop your project, prepare all the assets, elaborate on the system's architecture, and integrate blockchain technology.
How We Did It Before
Why Choose Us for Web3 Development
Expert team
Each of our team members is a qualified, experienced professional capable of closing a particular task while working on your project. When working together, we build the puzzle by filling in the empty niches.
Rapid development
Program-Ace's extensive experience and the high number of finished similar projects allow us to abide by the Agile development methodology without either sacrificing the quality of your dApp or putting it in peril.
Customized solution
Our Web3 development company can help you get custom products crafted to suit even the most demanding audience. Thus, you will end up with high-quality blockchain-based software developed for your needs.
On-time delivery
The Program-Ace team is aware of the value of time, so we carefully approach planning to ensure that each Web3 development sprint takes as much time as required, providing a finished product within the estimated deadline.
FAQ
The success of our clients and partners is our success
Program-Ace were a pleasure to work with throughout the development process. Even on our first project together, we were able to quickly establish a strong working relationship.

Ryan Courtier
Senior Producer, Hopster
GSN Games is completely satisfied with Program-Ace's technical expertise and the quality of services they provide. One of the projects we worked on together exemplified Program-Ace's attention to detail and extensive technical knowledge.

Stuart Lewis-Smith
Senior VP and General Manager, GSN Games
I would highly recommend Program-Ace for anyone, as their level of service is of the highest standard, and more importantly, people behind the company are an absolute joy to work with.

Ilias Vartholomaios
CEO & Co-Founder at Owiwi
Program-Ace and iQU work very closely together. It goes beyond a partnership; it is more like friends working side-by-side. Thanks to Program-Ace, iQU is able to perform and reach the goals month after month.

Reinout te Brake
CEO at iQU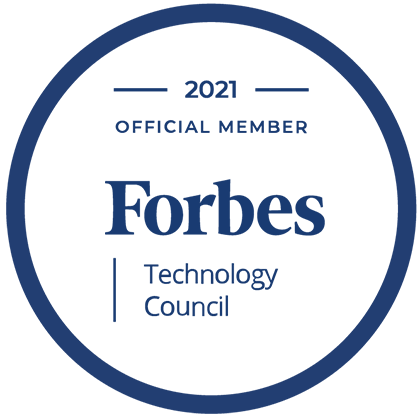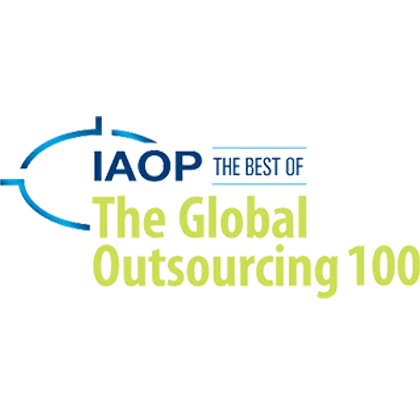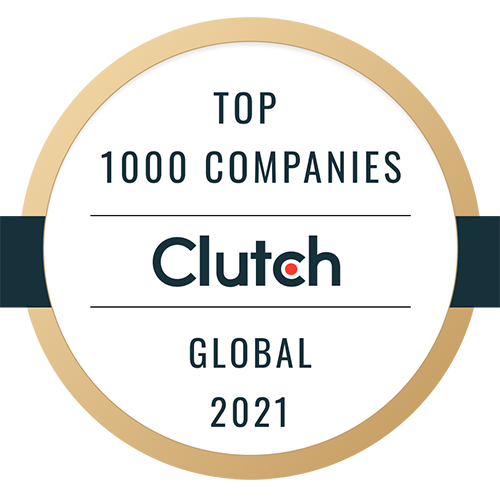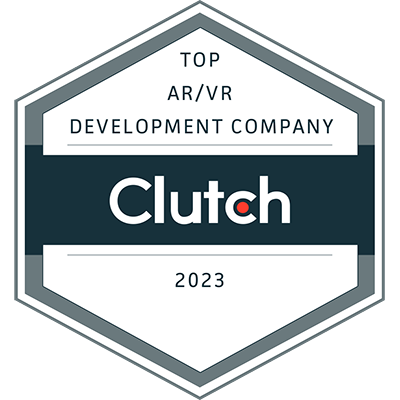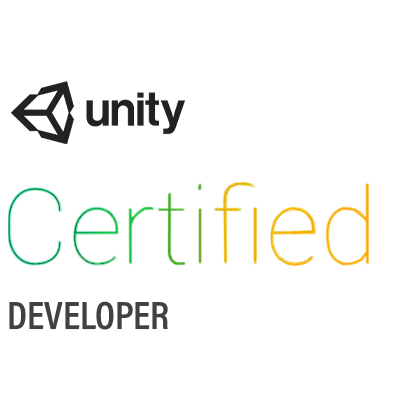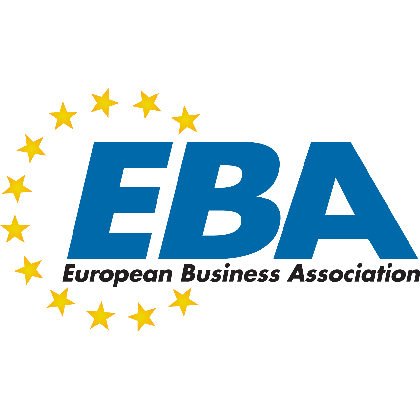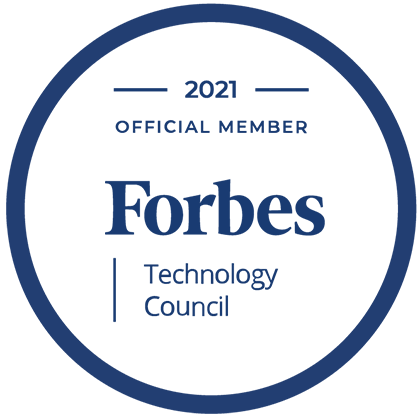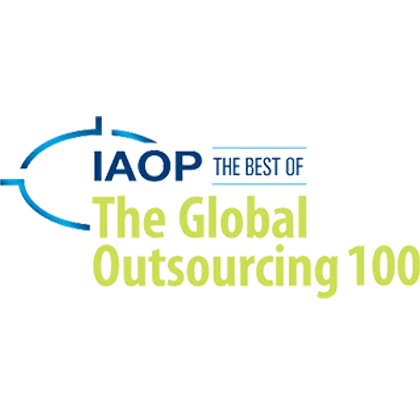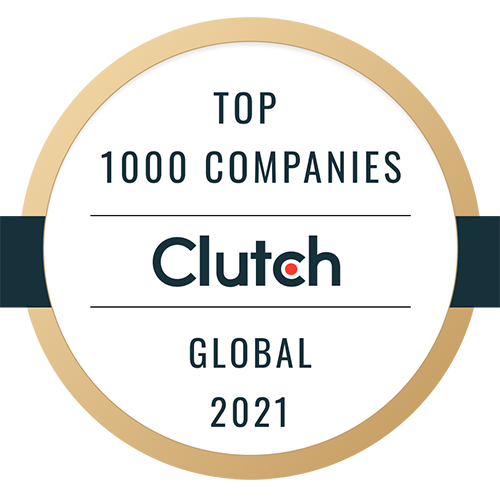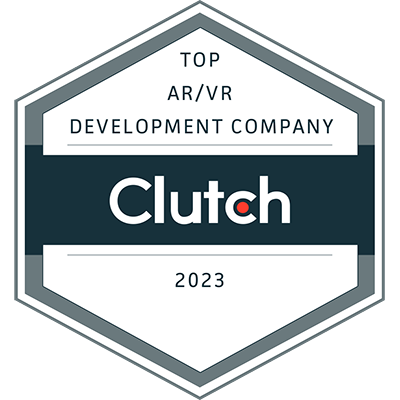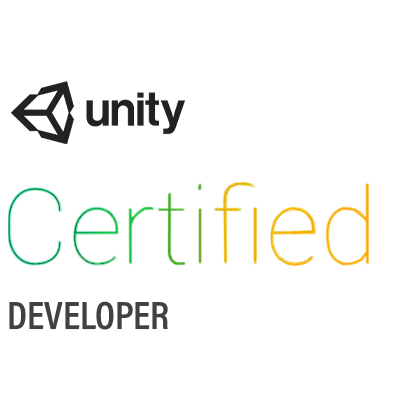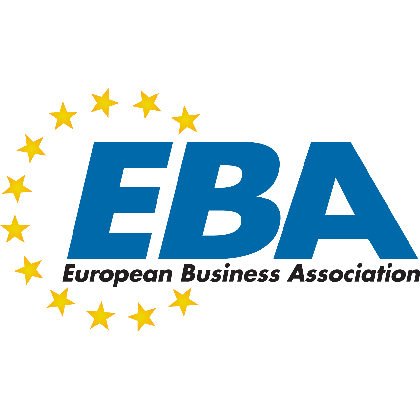 Start A Project With Us
Tell us more about your business needs to help us serve you better. The more detailed information will allow us to route your inquiry to the most appropriate person in our team.
By sending this form you agree to our Privacy Policy. The information you provide will be added to our CRM system for further communication.

Program-Ace is an R&D and innovation-oriented software development company with 30 years of successful track records and vigorous growth on the IT market.
Address

Headquarters: Nicosia, Cyprus
Representatives: Germany, Poland, Ukraine,
USA, Canada, UAE

Subscribe
Stay ahead of the curve and get weekly updates on the lattest industry trends, tips, and news.
Thank you for subscribing!
You are now subscribed to the Program-Ace newsletter.
Discover more on our website:
Download the Full Case Study
Stay ahead of the curve