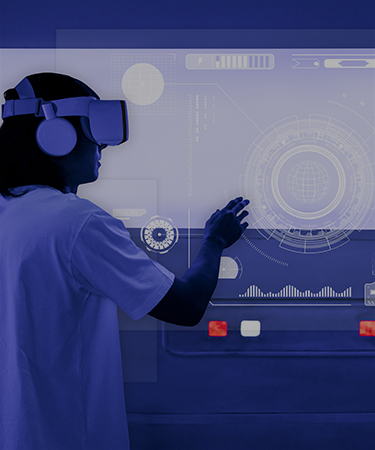 Metaverse App Development Company
Our experts are well-versed in building unique metaverse solutions.
Let's discuss your project
Looking for Metaverse App Development Services?
In today's fast-paced world, metaverse app development has become indispensable to modern business operations. With the rise of Web3, blockchain, NFT, and the metaverse, staying on top of the latest technological trends is essential to achieve success in the digital realm.
At Program-Ace, we offer a comprehensive range of metaverse app development services to help you stay ahead of the curve. Our team of experts is dedicated to providing customized solutions that cater to each client's unique needs.
Technology We Use for Metaverse App Development
Unreal Engine
Unity
Blockchain
Facebook Horizon
NFT
Technology We Use for Metaverse App Development
Metaverse App Development Services We Provide
Metaverse Consulting
Program-Ace offers metaverse consulting services, including custom tech stack selection and financial modeling tailored to the metaverse context. Our team's expertise in cutting-edge technologies like blockchain and NFTs ensures that we can deliver top-tier solutions for your metaverse project.
Metaverse Consulting Services
Unreal Engine Metaverse App Development
The Program-Ace team professionally leverages UE5, the latest iteration of Unreal Engine, to create custom metaverse projects. With Nanite virtualized geometry technology, we deliver immersive audio-visual effects for a truly lifelike metaverse experience.
Unity Metaverse App Development
Our developers take advantage of Unity's powerful development toolkit to build hyper-realistic 3D virtual environments for various use cases. Our tailored Unity metaverse spaces are rich in features as well as support multiplayer services, monetization, user acquisition, game operations, etc.
AR/VR app development for metaverses
We are proficient in building immersive AR/VR apps for unique metaverse experiences, leveraging advanced technologies like Unity and Unreal Engine. These and many other technologies enable us to deliver hyper-realistic 3D environments as well as rich interactive experiences.
Metaverse dApp development
At Program-Ace, we are passionate about creating cutting-edge metaverse dApps that push the boundaries of what's possible. Our team utilizes state-of-the-art tools and technologies to deliver immersive and engaging experiences for your metaverse game, virtual store, or social platform.
What Industry Are You In?

We Provide Custom Metaverse App Development for Any Industry
Entertainment
Entertainment
Our metaverse development services allow you to create immersive experiences for your entertainment product, be it a game or an app.
Read more
E-commerce
E-commerce
Metaverse app development empowers e-commerce firms to create immersive virtual storefronts, driving customer engagement and brand affinity.
Read more
Fashion
Fashion
Fashion industry clients can leverage metaverse apps to build virtual catwalks and showrooms, enhancing customer engagement.
Read more
Marketing
Marketing
By creating interactive metaverse experiences, marketing industry players can drive customer engagement and build stronger brand connections.
Read more
Game Development
Game Development
Our game development expertise can assist you in creating immersive metaverse experiences, enhancing gameplay and player engagement.
Read more
Food and Beverage
Food and Beverage
Program-Ace can help food and beverage industry players to create virtual tasting events and cooking classes using metaverse apps.
Read more
Manufacturing
Manufacturing
Our metaverse application development expertise can assist manufacturers to create immersive training simulations and virtual product showcases.
Read more
Education
Education
Program-Ace's metaverse application development services can help education industry clients create immersive and engaging learning experiences.
Read more
Travel & Tourism
Travel & Tourism
If you run a travel/tourism company, our metaverse app development power can help you showcase destinations and create virtual experiences for customers.
Read more
Healthcare
Healthcare
Program-Ace's metaverse application development services can help healthcare organizations build virtual training and therapy solutions for patients and professionals.
Read more
Business Models
Project-Based
Program-Ace's metaverse application development services can deliver cost-effective and flexible in terms of implementation solutions for short-term projects with straightforward deliverables.
Team Augmentation
We are proficient in supplementing every client's team with experts in metaverse app development in order to enhance their project's delivery capabilities and help them boost their performance.
Let's Get Started with Metaverse App Development!
Getting in Touch
Individuals or companies interested in developing a metaverse establish contact with our managers for further fruitful cooperation.
Analyzing Requirements
Our experts analyze your project requirements to determine what is necessary for successful metaverse development.
Estimating the Project
We provide an estimate of the time and cost required to develop your metaverse application according to the best practices.
Negotiating
Once all is set up and approved, we can move on to negotiate the terms and details of your project, such as scope, timeline, and cost.
Project Launch
Congratulations! Your metaverse development project begins with our developers working on coding, design, testing, and deployment.
How We Did It Before
Why Choose Us for Metaverse App Development
Innovative tech stack
We use advanced tools and technologies, such as Unity and Unreal Engine 3D engines and Autodesk 3ds Max design tools, to build, run, as well as scale your metaverse project according to gamers' evolving needs and expectations.
Focus on interoperability
Our metaverse application development services prioritize interoperability to allow your project to interact with other metaverse platforms, making it more straightforward to integrate and utilize their features and services.
Experienced experts
Our team of experienced professionals delivers high-quality solutions, ensuring that your metaverse application development project meets your unique requirements. We have the expertise to build robust and scalable applications.
Orientation toward security
As a blockchain-based product, your metaverse application is inherently secure. However, we further enhance it by providing added layers of safeguards to ensure that all unauthorized access attempts are prevented.
FAQ
The success of our clients and partners is our success
Program-Ace were a pleasure to work with throughout the development process. Even on our first project together, we were able to quickly establish a strong working relationship.

Ryan Courtier
Senior Producer, Hopster
GSN Games is completely satisfied with Program-Ace's technical expertise and the quality of services they provide. One of the projects we worked on together exemplified Program-Ace's attention to detail and extensive technical knowledge.

Stuart Lewis-Smith
Senior VP and General Manager, GSN Games
I would highly recommend Program-Ace for anyone, as their level of service is of the highest standard, and more importantly, people behind the company are an absolute joy to work with.

Ilias Vartholomaios
CEO & Co-Founder at Owiwi
Program-Ace and iQU work very closely together. It goes beyond a partnership; it is more like friends working side-by-side. Thanks to Program-Ace, iQU is able to perform and reach the goals month after month.

Reinout te Brake
CEO at iQU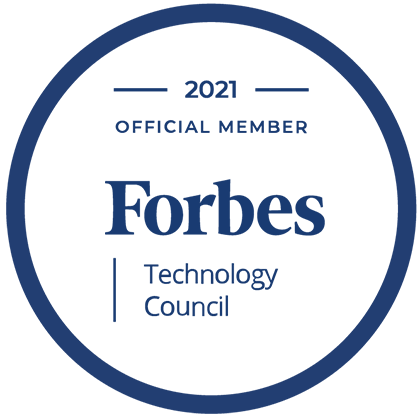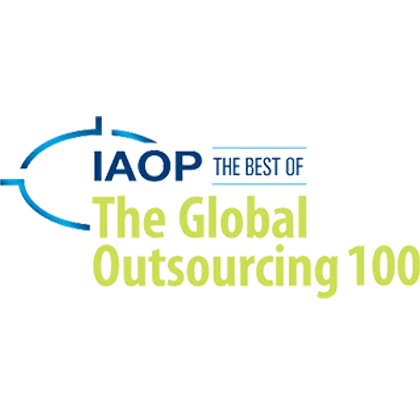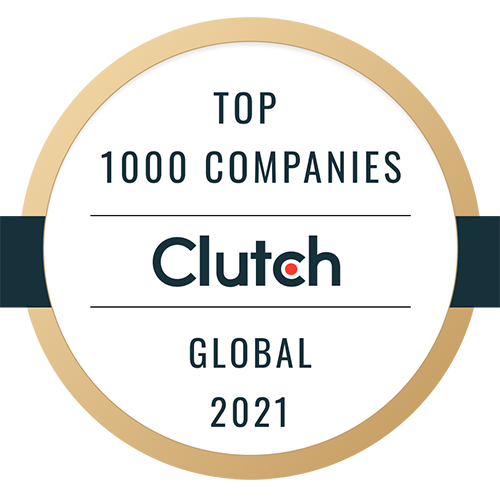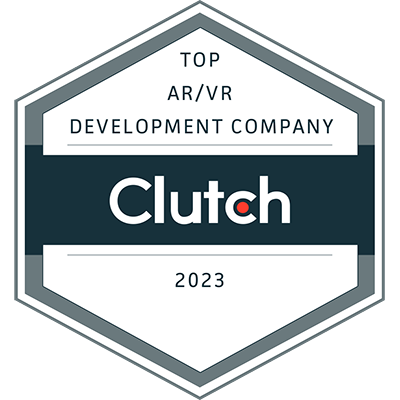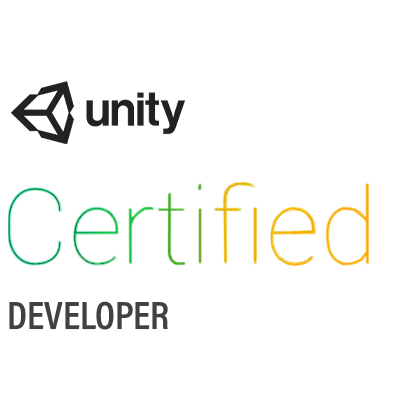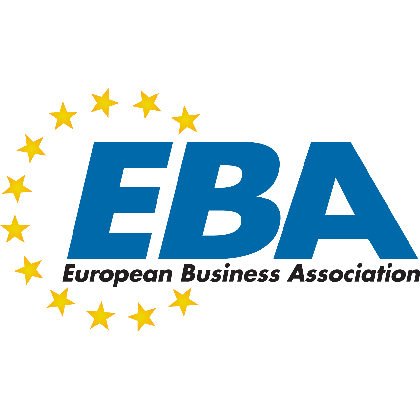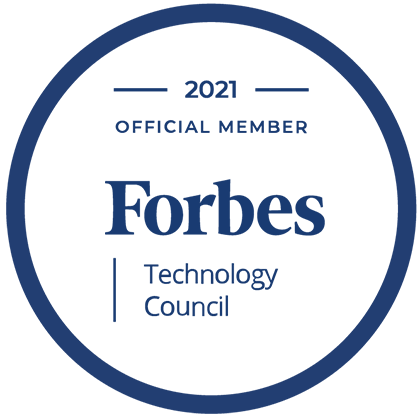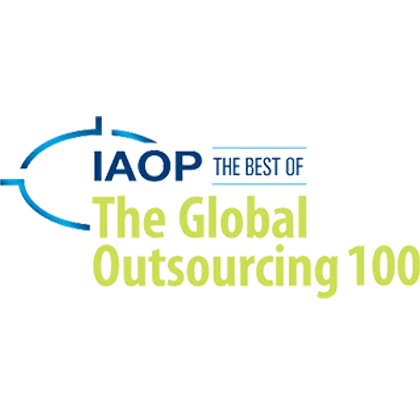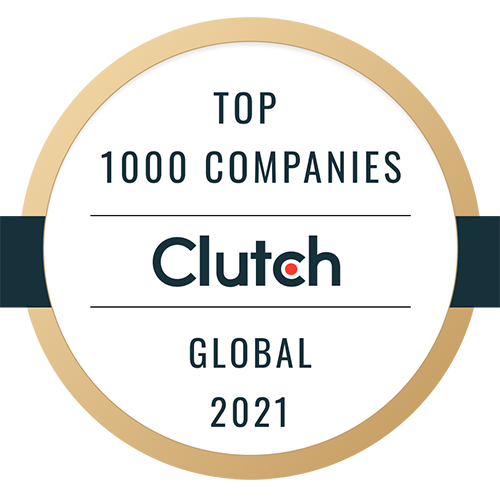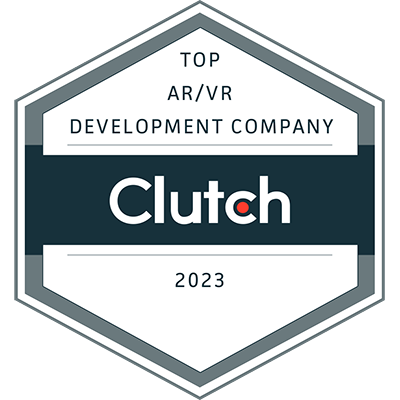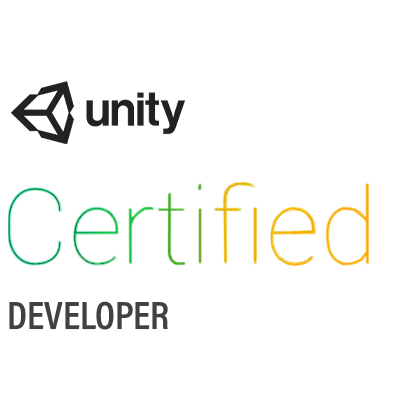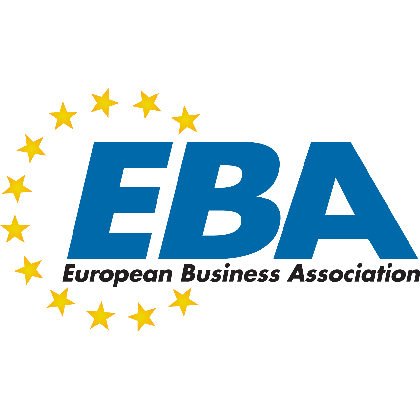 Start A Project With Us
Tell us more about your business needs to help us serve you better. The more detailed information will allow us to route your inquiry to the most appropriate person in our team.
By sending this form you agree to our Privacy Policy. The information you provide will be added to our CRM system for further communication.

Program-Ace is an R&D and innovation-oriented software development company with 30 years of successful track records and vigorous growth on the IT market.
Address

Headquarters: Nicosia, Cyprus
Representatives: Germany, Ukraine, Bulgaria, Canada

Subscribe
Stay ahead of the curve and get weekly updates on the lattest industry trends, tips, and news.
Thank you for subscribing!
You are now subscribed to the Program-Ace newsletter.
Discover more on our website:
Download the Full Case Study
Stay ahead of the curve