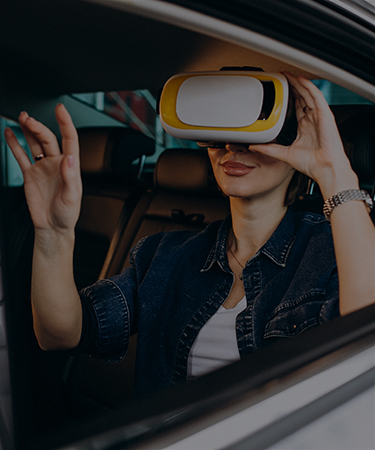 Virtual Reality in Automotive
We use VR in the automotive industry to revolutionize the market by enabling immersive experiences in design, prototyping, and customer engagement.
Let's discuss your project
Looking for VR Development Services
for the Automotive Industry?
Our custom software development company can leverage the power of virtual reality to create engaging automotive apps for vehicle prototyping, training, auto showrooms, and more. The automotive industry constantly evolves, and VR technology has emerged as a game-changer. By using VR in the automotive industry, companies can create virtual environments for testing and prototyping their vehicles, saving time and money.
Furthermore, VR-based training programs can help automotive technicians learn the latest repair and maintenance techniques in a safe, virtual environment. Besides, virtual reality can be employed to build immersive auto showrooms that provide customers with a virtual vehicle experience before purchasing. With our software development and VR expertise, Program-Ace is well-positioned to help the automotive industry take advantage of this cutting-edge technology.
VR in Automotive Services We Provide
VR for Vehicle Prototyping
We utilize virtual reality to create immersive and cost-effective testing environments for the automotive industry so that you can take advantage of VR for vehicle prototyping. Our solutions allow for faster design iterations and detailed evaluations of automotive prototypes, improving the efficiency and effectiveness of the development process.
VR for Training in the Automotive Industry
With our top-notch virtual reality technology, we offer immersive training solutions for the automotive industry. Our advanced VR simulations provide a safe and cost-effective environment for learning the latest repair and maintenance techniques. Program-Ace leverages its expertise in software development and a deep understanding of the automotive industry to help you enhance your training programs.
VR maintenance and repair training
VR maintenance and repair training equips automotive technicians with hands-on, immersive learning experiences. The realistic virtual environment allows trainees to practice complex procedures, enhance their skills, and reduce errors. This innovative approach to training ensures technicians are well-prepared to handle real-world scenarios, improving overall service quality in the automotive industry.
VR safety and compliance training
Program-Ace delivers virtual reality safety and compliance training for the automotive industry, ensuring employees stay up-to-date with industry standards and regulations. Through immersive, interactive modules, employees can practice and master crucial safety procedures, reducing the risk of accidents as well as enhancing overall workplace safety.
VR for Auto Showrooms
Revolutionize the way customers experience automotive vehicles with Program-Ace's VR app for auto showrooms. Our virtual reality technology provides an immersive as well as interactive environment that showcases automotive features and benefits. We leverage our expertise in XR software development and profound automotive industry knowledge to create custom VR experiences that can engage and captivate your customers.
VR product configurators
Program-Ace's virtual reality configurators help you transform the automotive industry, offering an innovative approach to vehicle customization. With immersive experiences, customers can configure and visualize their dream product, exploring various design options and features. This advanced solution streamlines decision-making, providing a unique and engaging shopping experience.
Virtual reality-based digital twins
Program-Ace's virtual-reality-based digital twins streamline automotive processes by creating accurate, real-time simulations of vehicles and production lines. This advanced technology allows for efficient monitoring, data analysis, and troubleshooting, optimizing operations along with promoting informed decision-making.
Virtual reality tours & walkthroughs
Experience the automotive industry like never before with Program-Ace's virtual reality tours and walkthroughs. These immersive experiences offer a unique perspective on manufacturing facilities, production lines, and vehicle assembly, fostering transparency as well as boosting brand engagement.
VR-ready 3D content creation
The Program-Ace team specializes in creating high-quality, VR-ready 3D content for the industry. From detailed vehicle models to immersive marketing materials, their innovative approach to content creation enhances user experiences, captures customer attention, and drives brand recognition.
VR-based marketing and advertising apps
Program-Ace's VR-based marketing and advertising apps elevate your promotional efforts, engaging customers with immersive experiences and interactive content. These innovative solutions captivate audiences, generate buzz, and ultimately increase brand visibility and customer loyalty.
How We Did It Before
Why Choose Us for VR Development in the Automotive Industry
Unique automotive VR app
Our VR apps revolutionize the automotive industry, offering users a truly unique and immersive experience. Explore the latest vehicles in virtual reality like never before.
Time-proven expertise
With years of experience in the automotive industry, our team has acquired a deep insight into the market and the needs of our clients. Trust us to deliver reliable and effective solutions.
Best-in-class security
We take your security seriously, carefully employing the latest measures to protect our clients' data and information. Our commitment to best-in-class security is unwavering.
Client orientation
At Program-Ace, we focus on our clients' needs, closely communicating with them to deliver customized immersive solutions that meet their most specific requirements.
FAQ
The success of our clients and partners is our success
Program-Ace were a pleasure to work with throughout the development process. Even on our first project together, we were able to quickly establish a strong working relationship.

Ryan Courtier
Senior Producer, Hopster
GSN Games is completely satisfied with Program-Ace's technical expertise and the quality of services they provide. One of the projects we worked on together exemplified Program-Ace's attention to detail and extensive technical knowledge.

Stuart Lewis-Smith
Senior VP and General Manager, GSN Games
I would highly recommend Program-Ace for anyone, as their level of service is of the highest standard, and more importantly, people behind the company are an absolute joy to work with.

Ilias Vartholomaios
CEO & Co-Founder at Owiwi
Program-Ace and iQU work very closely together. It goes beyond a partnership; it is more like friends working side-by-side. Thanks to Program-Ace, iQU is able to perform and reach the goals month after month.

Reinout te Brake
CEO at iQU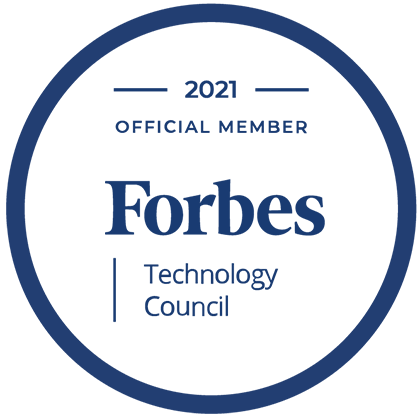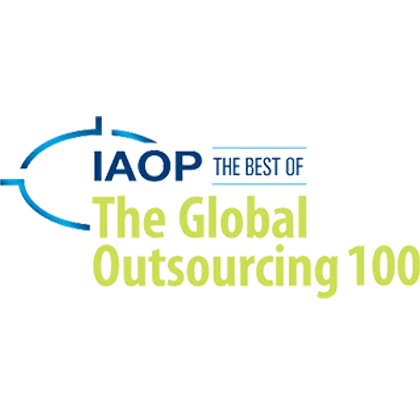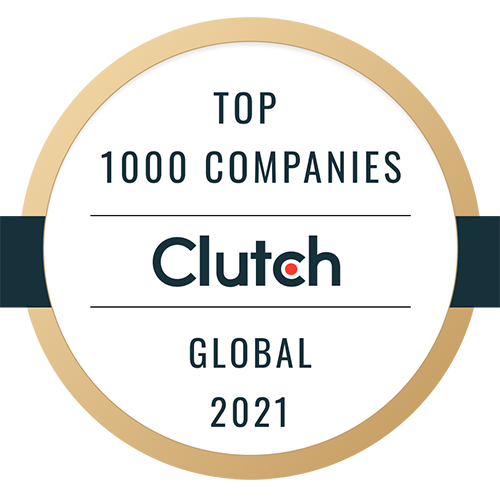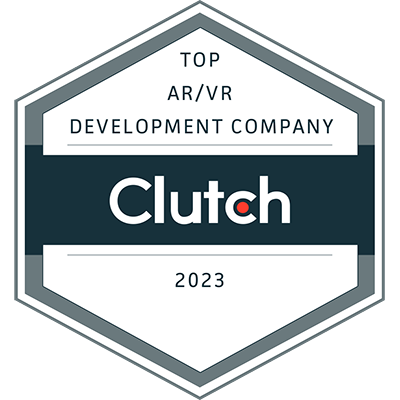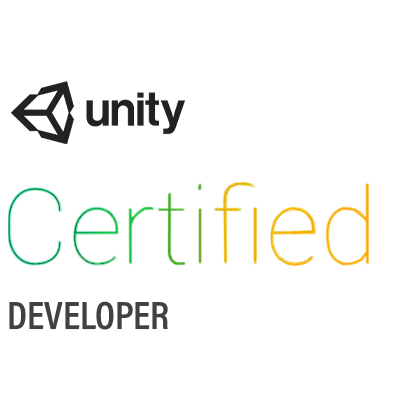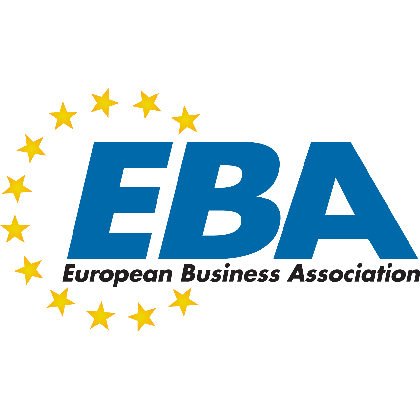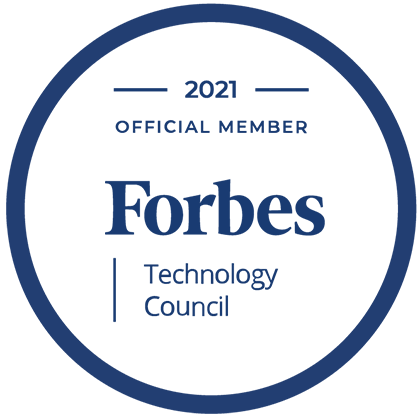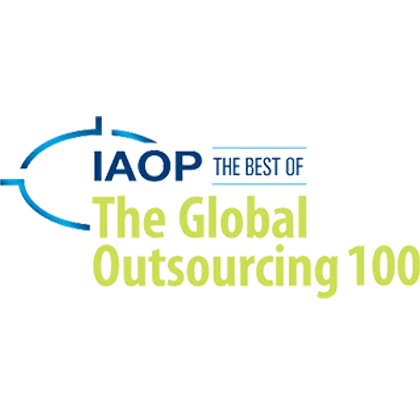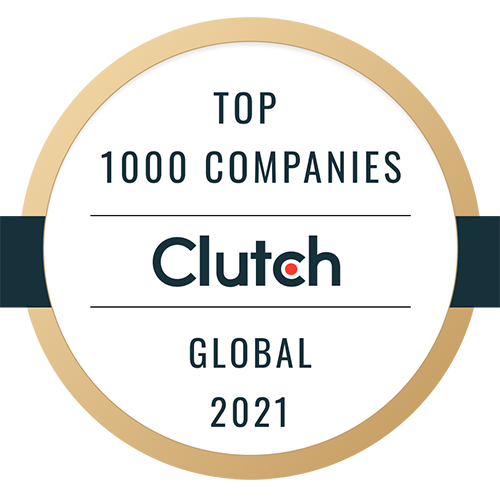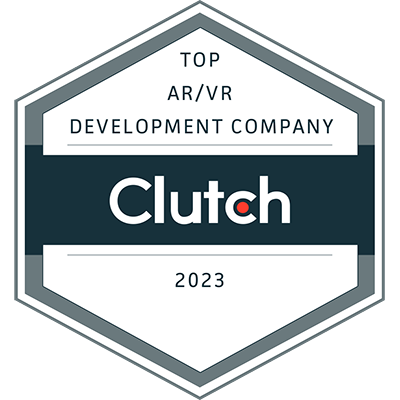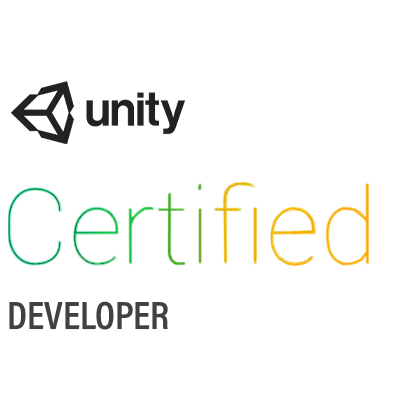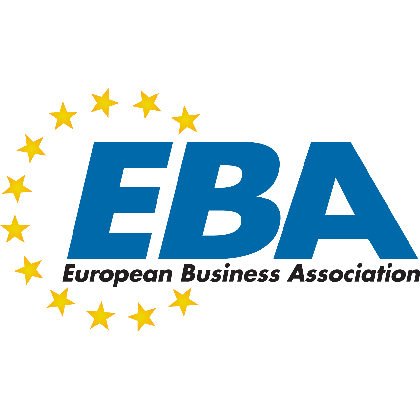 Start A Project With Us
Tell us more about your business needs to help us serve you better. The more detailed information will allow us to route your inquiry to the most appropriate person in our team.
By sending this form you agree to our Privacy Policy. The information you provide will be added to our CRM system for further communication.

Program-Ace is an R&D and innovation-oriented software development company with 30 years of successful track records and vigorous growth on the IT market.
Address

Headquarters: Nicosia, Cyprus
Representatives: Germany, Ukraine, Bulgaria, Canada

Subscribe
Stay ahead of the curve and get weekly updates on the lattest industry trends, tips, and news.
Thank you for subscribing!
You are now subscribed to the Program-Ace newsletter.
Discover more on our website:
Download the Full Case Study
Stay ahead of the curve