As 2019 draws to a close, we want to go over some of the things we have done and achieved this year. It was incredibly productive and educational, even more so than in previous years.
Events
Our 2019 calendar was chock-full of events, so representatives did quite a bit of traveling. We are always interested in learning more about the industries we work in and their trends, so it should not be surprising to know that most of these events were conferences.
Near the start of the year, we attended the ICE London 2019 conference centered on B2B game development.
Game development is one of the top focuses of our company, and we were very fortunate to expand our knowledge of game development both at this conference and Gamescom, which took place in the summer.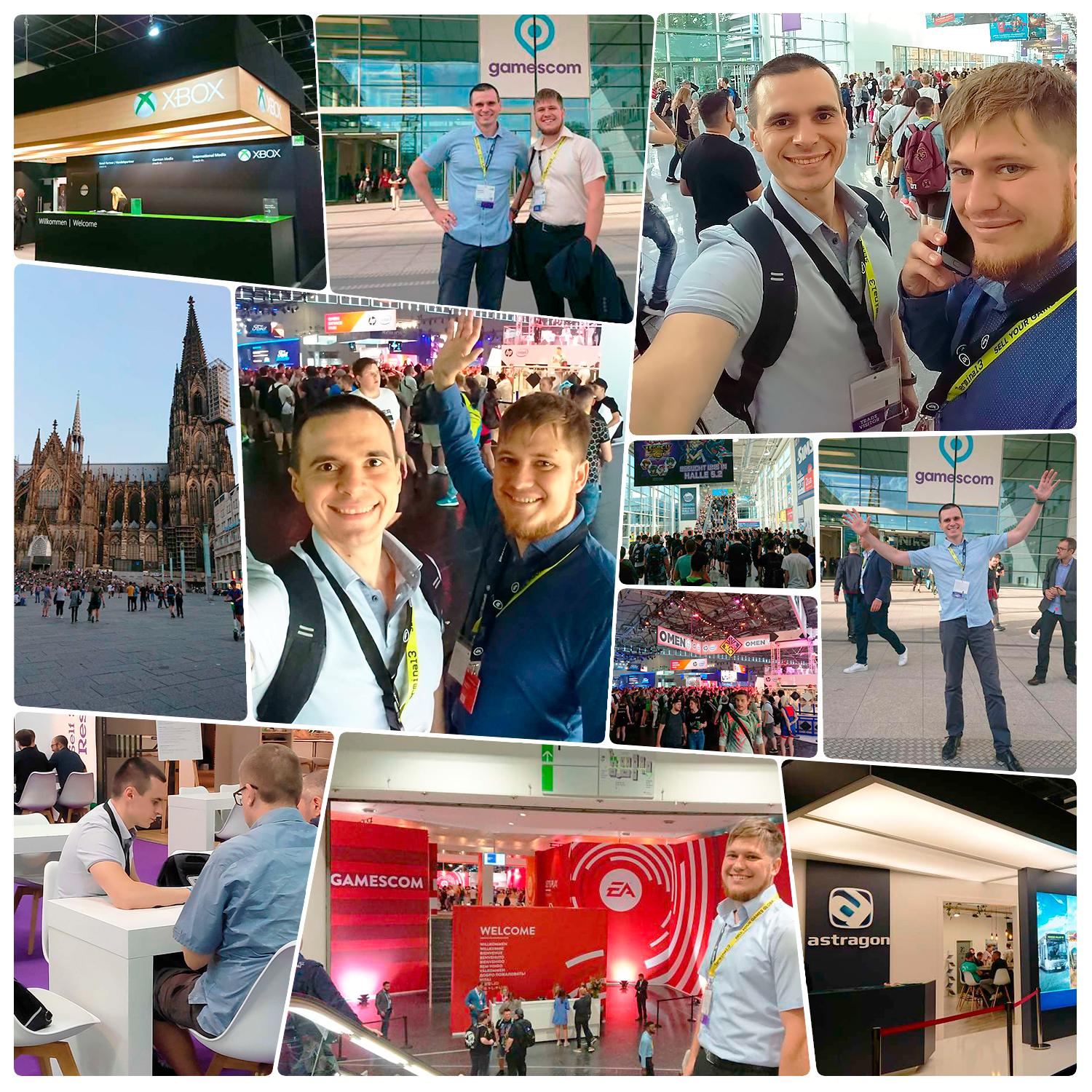 As a company that develops a variety of different games, Unity development is of particular interest to us, and we took advantage of an opportunity to meet like-minded Unity developers and learn a new thing or two at the Unite conference in Copenhagen.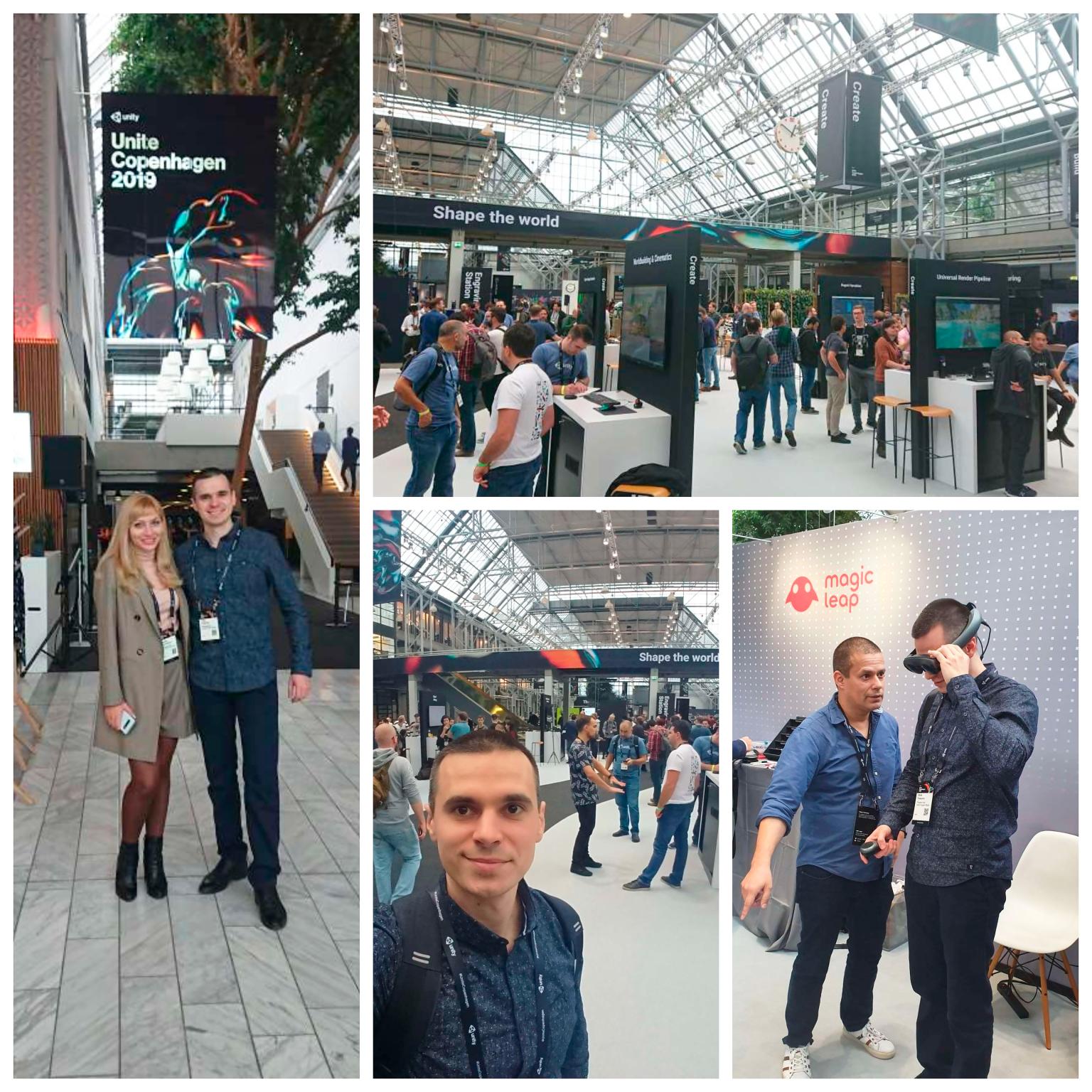 Speaking about other focuses, several of our team members visited AWE (the Augmented World Expo), and got to see some of the newest and coolest ways that augmented reality was being used around the world. Blockchain technologies are also expanding in different ways, and some of our staff got to see it firsthand at the BlockchainUA conference that they attended.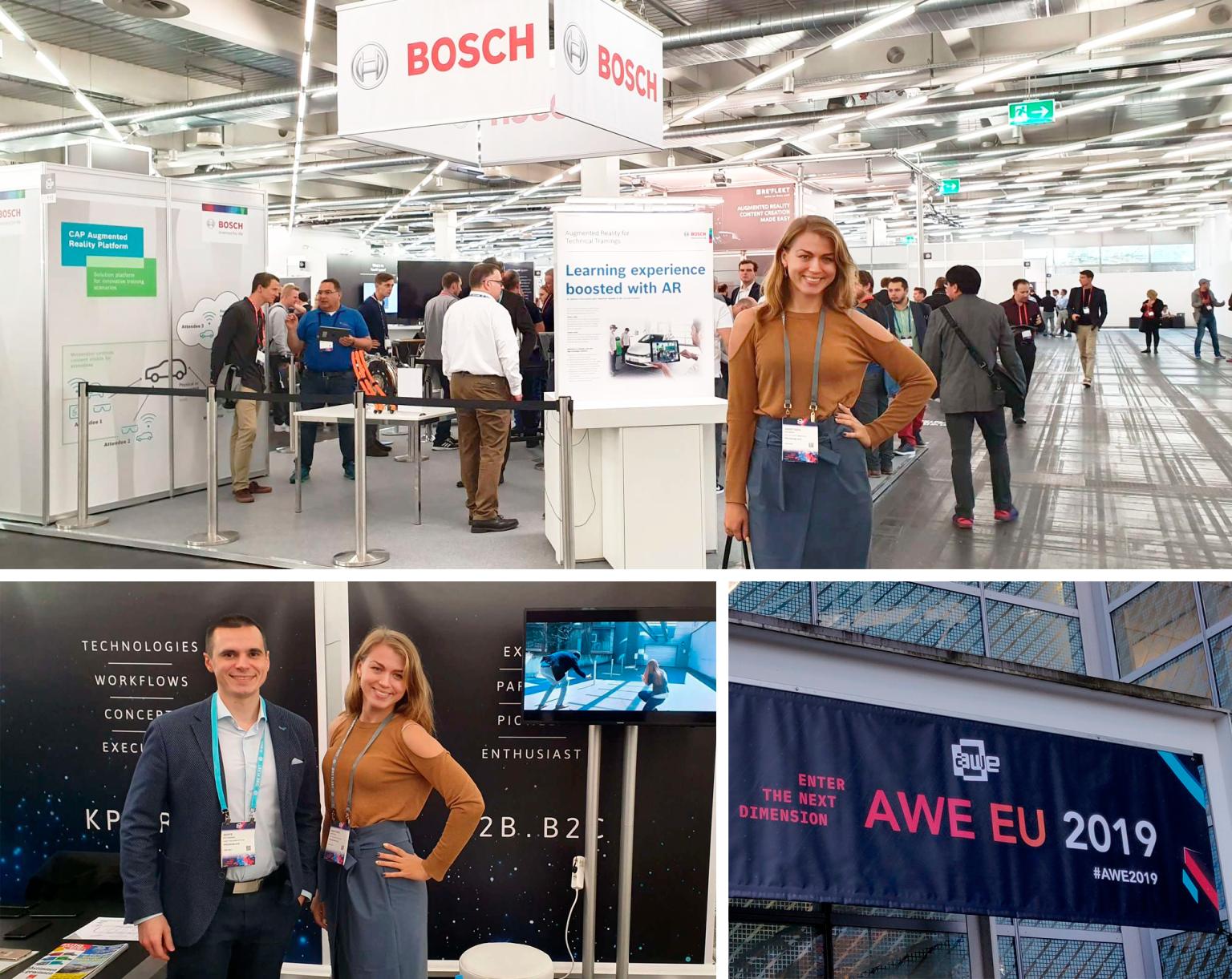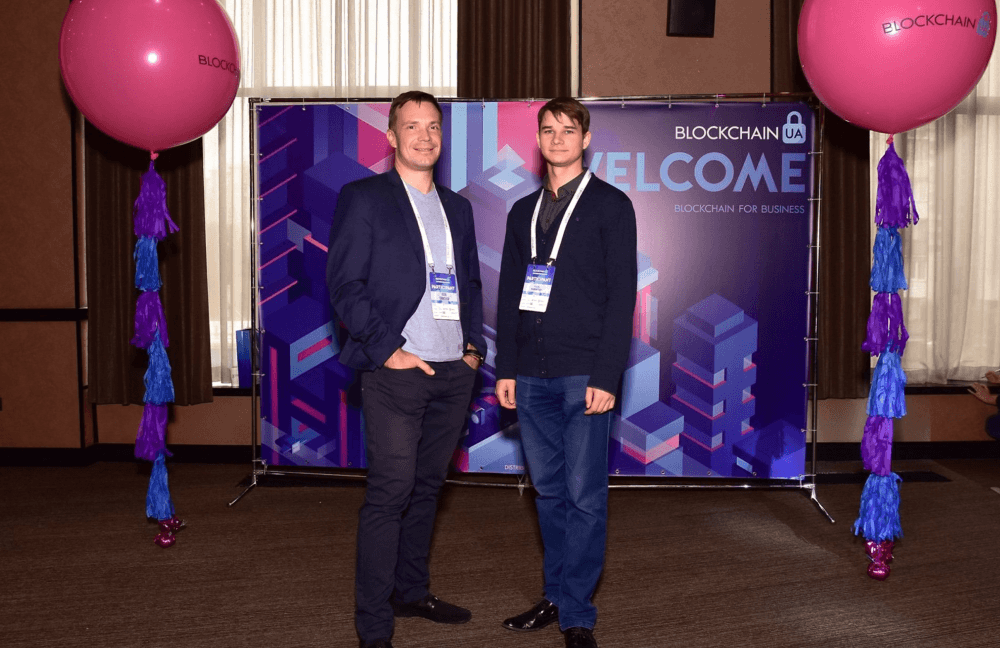 Finally, we expanded our outreach to the local community by participating in the Doctrina conference, where we shared some of our knowledge and showcased some of our work. It was a great opportunity to put our hand on the pulse of the local developer community.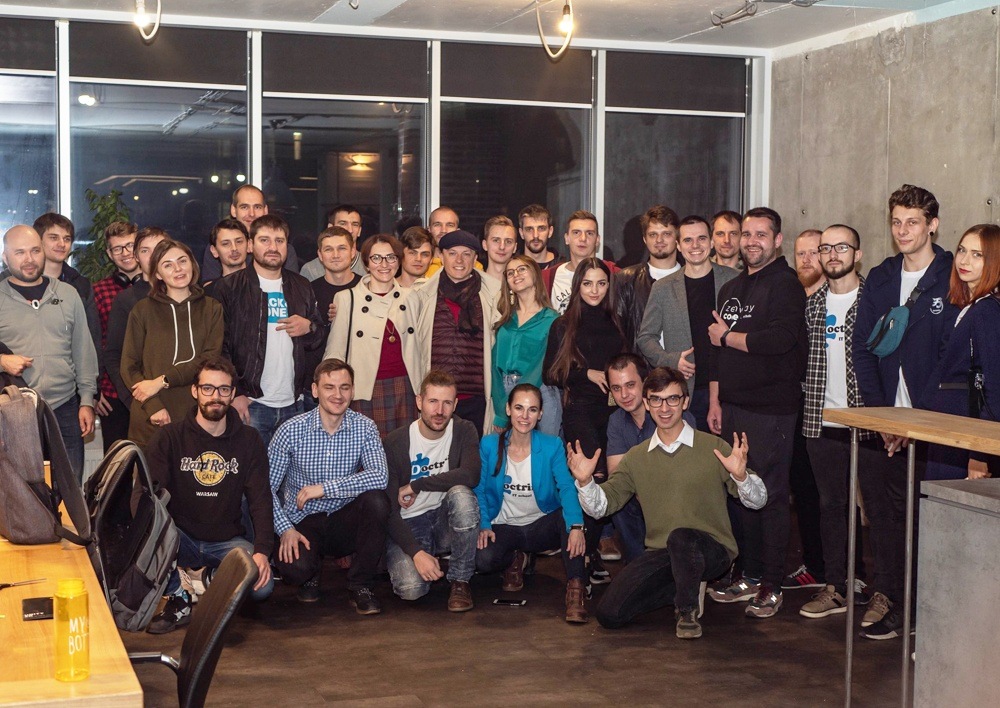 Recognition
We put a massive amount of effort into developing both projects and strong relationships with our clients, and we are pleased to say that these efforts do not go unrecognized. Apart from the feedback we receive from the customers that we work with, there are also firms and agencies that perform independent evaluation and analysis of companies, publishing their results in a list of top achievers.
Two such companies are Clutch and IAOP, and we are proud to have received top recognition from both of them.

Program-Ace was listed as one of the Top-1000 B2B companies in 2019. Considering that this list was based on many thousands of global companies but includes only 1% of them, the achievement takes on a new level of impressiveness. We are extremely grateful for this honor.
IAOP is a sizable association with divisions in many corners of the world that mainly researches outsourcing practices and companies. Each year, they compile an "Outsourcing Top 1000" list, and we ecstatic to have made it into the list this year.
While the awards are just a small measure of our success, we are incredibly proud of the achievements, and hope to have even more of them to demonstrate in the coming years.
Research & Development
Program-Ace got the opportunity to work on some breathtaking projects this year, and make great headway on our proprietary MR.Ace platform. In particular, we tested its compatibility with new hardware, including specialized gloves. The development of the project is moving along at full speed, and we hope to have more information available about it soon.
In 2019, we also opened a new and exciting direction of our services – Digital Twins. A Digital Twin is a digital model or system of a real object/system designed to perfectly imitate how the object/system performs in real life. This technology is invaluable for troubleshooting, testing, and prototyping, among other uses.
Finally, we must acknowledge our wonderful interactions with our clients. Throughout the year, we met face-to-face with 27 clients. In some cases, we flew out to them, and in some, the clients visited our company office. We love interacting with all of our customers, whether face-to-face or remotely. In 2020, there should be a lot more of this communication.
We see many great opportunities and growth ahead for our company in 2020, and want to thank you for helping us succeed. We wish you joy, good health, and success in the coming year, and hope you will stand by our side on this exciting journey.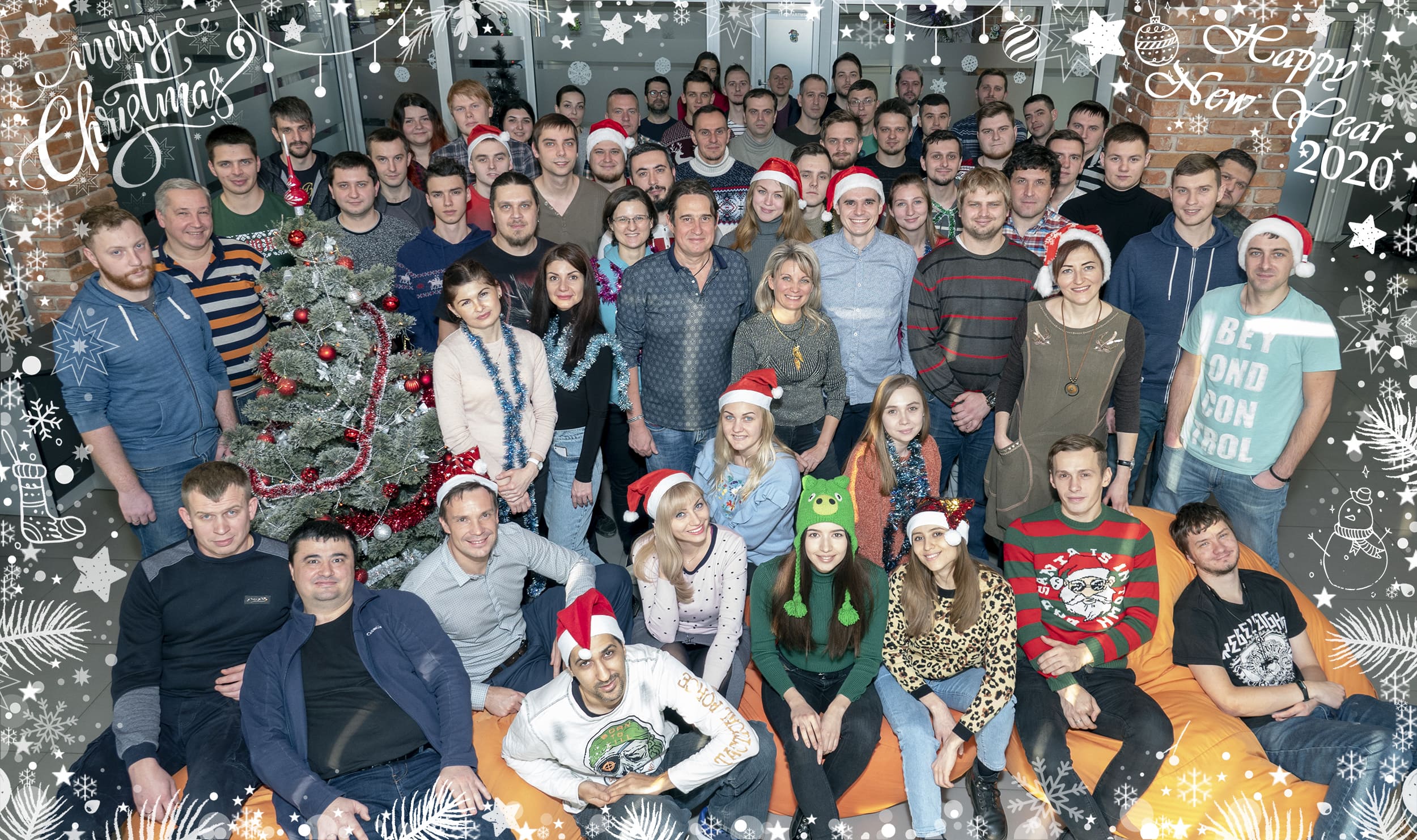 Want to get more stories to your email?