Today, over 82 thousand websites use Django, including popular services like The Motley Fool, Prezi, and Pixabay. This form of Python has shown remarkable growth and resilience over the years, and is in high demand to this day. With this in mind, there has never been a better time to hire Django developers than now; but you need the right approach. This is where we can help.
We have gathered all the information you need to get the best Django specialists in the field at an affordable rate and under the conditions most suitable for you.
Whether you have already cooperated with such coders and want to refine your search methods or are a newbie looking to hire Django experts for the first time, this guide will have you covered.
Whether you are looking for just one developer or an entire team we know how to help you
Which Projects are Best for Python Django Outsourcing?
In programming circles, Django is respected as a no-nonsense framework, as it trims the fat off code and cuts down on its repetition. In the wide scope of web development services, this framework has already proven itself to be a great choice in many fields, which include but are not limited to:
REST APIs. The popular framework is associated with a special toolkit for building REST APIs quickly, and which has been implemented by major companies like Mozilla and Heroku.
Back-end applications. Though the framework is also used in frontend development, it truly shines in the backend. This is where the admin panel allows quick website management with very limited coding.
Secure and scalable apps. Applications are afforded built-in protections against XSS, CSRF, and SQL vulnerabilities. Vertical scaling is easy and horizontal scaling is accessible with the right tools.
CRM systems. A lot of data goes into sales and client management, so many coders choose Django as a way to manage it with ease.
Apps with deep data analysis. Python is already popular for making big data solutions, but the additional framework makes it simpler to add various interactive options and functionality to the applications.
Where to Hire Django Developers?
With thousands of active developers in this field and exponentially more knowing Python, you might think that finding candidates is a walk in the park. However, Django is in higher demand than many of its alternatives. Many active developers are already tied up to projects, so you may need to search in multiple spots or try unique strategies to recruit them. Here are the top places to look:
1. Research agencies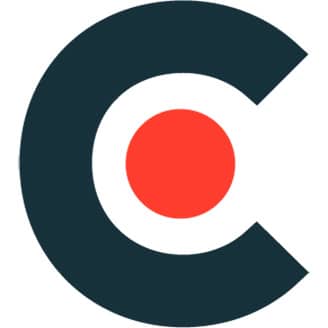 Most research agencies in this field focus on companies rather than individuals, with the implication that your business will partner with the said companies and they will provide the specialists needed. Clutch and Goodfirms are 2 unquestionable leaders in this field, providing both basic information about companies' size and profiles, as well as authentic feedback from their customers.
2. Search Engines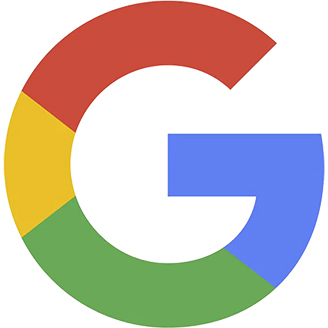 This is a time-tested approach to finding what you need, or in this case, who you need. As of the time of writing, a search for Django developers generates about 700 thousand results, giving you plenty of options to work with. However, like research agencies, Google mostly focuses on companies that provide specialists and not individual people, so most of the businesses featured there are ready to provide more than one candidate. While Google offers the widest variety of choices, there is a lot of clutter and the top results do not always represent the best service, so we would suggest relying more on research agencies and their valuable reviews.
3. Upwork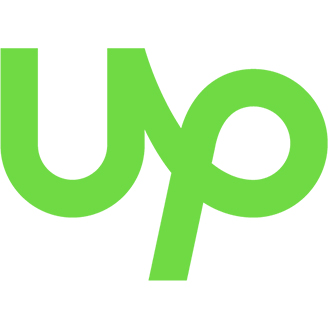 Upwork is the top portal for freelancers, with tens of thousands of web developers ready to fulfill both short-term and long-term tasks. Unfortunately, they do not have a dedicated page or section for Django specialists, so you may need to spend some time sifting through the Python results. While Upwork can quickly connect you to freelancers and the structured nature of the service makes pricing competitive, it is important to note that this platform takes a commission from each order, so programmers tend to inflate their rates a bit to account for the commission.
4. Toptal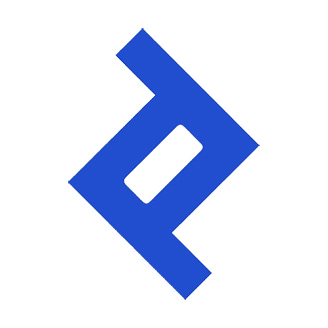 Another top freelancer service, Toptal presents itself as featuring the best of the best – the brightest and most talented experts in the field. Unfortunately, they do not have a dedicated filter for Django specialists, either, and their search features are a bit wonky. Thus, you may not have the easiest time finding candidates, but they are certainly there.
5. Django Jobs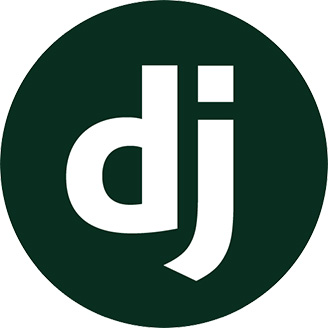 This service prides itself on having over 3000 experts in its email list, and is specifically tailored to projects with the framework. Thus, you are most likely to find people most passionate about the framework here, given that they choose to advertise their services here and not one of the many general-purpose sites.
6. LinkedIn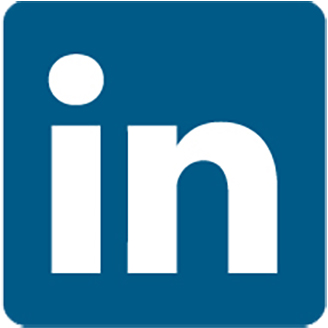 Looking for hires on social media sites is usually a bad look. That is, unless we are talking about LinkedIn. This social platform for professionals has a simple yet efficient search system that lets you find thousands of programmers all over the world quickly. It even lets the candidates place an "Open to Work" designation next to their icon for easy filtering of results. LinkedIn does not have the middle man and commissions present in other freelance portals and you can communicate freely with people, but this also creates a riskier environment for setting up agreements.
Consider Before You Hire a Django Development Company or Freelancer
Now that the main list of hiring "locations" has been presented to you, you're probably wondering how to narrow down the choices and get the best experts on board for a reasonable rate. And what is the difference between hiring freelancers and from a development partner? Let's dive in.
| | | |
| --- | --- | --- |
| | Freelancers | Partner-provided experts |
| Hire in teams | - | ✓ |
| Flexible schedule | ✓ | -* |
| Work terms are documented and signed | - | ✓ |
| Managerial oversight | - | ✓ |
| Open to short-term projects | ✓ | ✓ |
| Open to long-term projects | -** | ✓ |
* Partner-provided experts are usually made available for a fixed period of time or a fixed amount of work. Sometimes, flexible cooperation models are available (more below).
** Traditionally, freelancers constantly look for new opportunities and prefer not to get tied to projects lasting many months or years.
Cooperation models
Work with freelancers.
Working with freelancers, you will usually reach a written agreement through the service where you found them or through a messaging app. Here, you can expect them to present an hourly rate and carefully document how their time is spent when they start working. As you might expect from written agreements not established in signed documentation, there are few binding principles that prevent the specialist from quitting during the project or delivering poor results. Still, they are typically motivated through payment which is provided after all or part of the tasks are complete.
Work with outsourcing or outstaffing company.
As for development partners, they have a much bigger variety of cooperation models. For instance, Program-Ace offers models like dedicated team (a team is allocated to exclusively deliver a project), time & material (costs are calculated based on time and material spent), fixed cost (strict limits are imposed on tasks and expenditures), and multiple others. All partners are different, but this is generally a safer way to do business as the work is agreed upon in binding documentation and the partner company provides oversight to the tasks being done.
Necessary skills
When you start sorting through the candidates, you can assess them not only based on their portfolio and resume, but also based on soft skills and how well they know Django. First and foremost, this includes knowledge of Python, the language that makes it all possible. Also key to successful development is knowledge of OOP (object-oriented programming) and MVC (model, view, and controller) principles, as they are the bedrock on which the framework was built. Since apps are often deployed with serious architecture (e.g. AWS, Google Cloud, Azure) supporting them, knowledge of cloud computing configurations is another must.
Feedback
Last but not least, try to get some objective feedback about the company/person you are considering for a project. Look up their past projects and check whether their clients had anything to say about them. For companies, you can look for reviews on aggregator sites and research agencies, not to mention finding the agency on Google Maps and checking the reviews there. Judging by authentic feedback, you can get an unbiased impression of this person/company's strengths and work ethic.
What is the Cost of a Django Developer Hire?
The two biggest factors deciding the rates of developers in this field are experience and geographic location. Obviously, the longer a person has operated in the field, the higher his rates will traditionally be. As for location, this is a trickier subject.
Average annual rates in the U.S. tend to range between $70K and $150K (or $40-80 hourly), while the same position in Ukraine tends to bring in $26K to $60K. Ukraine as a whole is a great company to hire coders from, given the comparatively low rates and abundance of young, talented specialists looking for work.
Explore our recent projects in a portfolio
Hire Django Experts from Program-Ace
Program-Ace is a leading software development company based in Kharkiv, Ukraine. Receiving top marks and awards from our clients and research agencies (including Clutch and Goodfirms), we offer a range of Django development services, including provision of individual specialists, groups, and dedicated teams that handle all project needs under your guidance.
We are eager and ready to take on projects of various scope, and welcome both long-term and short-term cooperation. If you contact us today about your project, it will be a pleasure to discuss our possible cooperation and the flexible terms we can offer.
Contact us
Want to get more stories to your email?