Offshore Software Development Services
Break the geographical barriers to cooperate with top-tier tech specialists and enhance your development capabilities.
Let's discuss your project
Looking for Offshore Software Development Services?
Offshore software development services have risen to become an essential strategy for businesses seeking to innovate, scale and maintain a competitive edge. It allows companies to focus on their core operations while a dedicated team of specialists handles the complex software development task. The resultant software solutions are tailored to specific business needs and are delivered in shorter timelines due to the advantage of different time zones.
Program-Ace is a top-end offshore software development company with high-quality delivery, unrivaled expertise, and a clear understanding of client needs. We are more than just a vendor; we're a strategic partner dedicated to fostering your business growth.
Offshore Software Development Services We Provide
Custom Software Development
Specializing in immersive AR, VR, the metaverse and numerous other solutions, our team fuse innovation with industry standards. Our experts ensures end-to-end delivery, from concept to deployment, guaranteeing solutions that are both functional and transformative. Choose Program-Ace for bespoke software mastery.
Custom Software Development Services
Software Engineering
Program-Ace is an esteemed offshore software company renowned for its software engineering services. We blend innovation and skill to architect sophisticated, tailor-made software solutions. Our engineering prowess helps you navigate digital complexities, driving your business toward unparalleled success in the global market.
Software Engineering Services
R&D Innovation
We delve into uncharted tech territories, sparking creative concepts and promoting disruptive innovations. Our offshore software developers explore emerging technologies and their potential applications, transforming them into robust solutions. We fuel your business's growth and competitiveness in the evolving digital landscape.
R&D and Innovation Services
Dedicated Teams
We assemble a dedicated team of skilled professionals who entirely focus on your project's success. Such cooperation guarantees flexibility, control, and seamless collaboration, functioning as an extension of your in-house team. With our dedicated teams, you can accelerate project timelines and achieve higher-quality results.
Dedicated Software Development Teams
IT Consulting
Our IT consulting experts help business executives from different industries navigate the complex world of technology, advising on the best strategies and solutions tailored to their business needs. We provide insights into optimizing your IT infrastructure, software development processes, and digital transformation strategies.
Quality Assurance
Our QA professionals ensure your software meets the highest functionality, usability, and performance standards. We apply rigorous testing methodologies to detect and rectify issues early in development, reducing costs and ensuring your product's success. With our help, you can guarantee the delivery of flawless, user-friendly software.
Software Testing and QA Services
Custom Software Development
Software Engineering
R&D Innovation
Dedicated Teams
IT Consulting
Quality Assurance
Our Offshore Software Development Process
Negotiation
We begin with a comprehensive negotiation process, aligning our expert capabilities with your unique project needs. We ensure clarity, alignment, and a mutual understanding of expectations.
Roadmap Creation
We meticulously craft a strategic roadmap outlining the development journey. This step ensures a clear, strategic path towards your desired software solution and optimal project management.
Prototyping
Prototyping is where your idea takes shape. At Program-Ace, we create functional prototypes to validate the concept, enabling adjustments and refinements early in development.
Development
Leveraging our technical prowess, we plunge into the development phase, architecting robust software solutions. Our developers adhere to industry best practices, ensuring high-quality and secure software.
QA & Release
Our quality assurance experts thoroughly test every aspect of the software, ensuring flawlessness. Post-QA, we ensure a smooth release of your solution, primed for exceptional performance in the market.
Benefits of Offshore Software Development
Cost Efficiency
Offshore software development significantly reduces costs by eliminating overhead expenses, offering high-quality services at a fraction of the cost of maintaining an in-house team.
Global Talent Access
Cooperation with an offshore software development firm gives you access to a diverse and expansive global talent pool, bringing a more comprehensive range of skills and expertise to your projects.
24/7 Productivity
By leveraging different time zones between you and your vendor, offshore development services allow for continuous progress on your project, accelerating the development timeline.
Focus on Core Business
Offshoring technical responsibilities enables you to concentrate on core business activities while experienced professionals handle your software development needs, optimizing your business operations.
How We Did It Before
Why Choose Us for Offshore Software Development
Expertise and experience
Program-Ace offers a seasoned team of professionals backed by years of experience and extensive expertise in diverse software development projects across various industries.
Quality assurance
We prioritize quality, with stringent QA processes in place to deliver robust, reliable, and efficient software solutions tailored to your needs.
Flexibility and scalability
Our approach to offshore development is flexible and scalable, accommodating changes and growth in your project requirements while ensuring prompt delivery.
Strategic partnership
Program-Ace is more than a service provider. We act as a strategic partner, deeply invested in your success, offering guidance and innovative solutions to foster your business growth.
FAQ
The success of our clients and partners is our success
Program-Ace were a pleasure to work with throughout the development process. Even on our first project together, we were able to quickly establish a strong working relationship.

Ryan Courtier
Senior Producer, Hopster
GSN Games is completely satisfied with Program-Ace's technical expertise and the quality of services they provide. One of the projects we worked on together exemplified Program-Ace's attention to detail and extensive technical knowledge.

Stuart Lewis-Smith
Senior VP and General Manager, GSN Games
I would highly recommend Program-Ace for anyone, as their level of service is of the highest standard, and more importantly, people behind the company are an absolute joy to work with.

Ilias Vartholomaios
CEO & Co-Founder at Owiwi
Program-Ace and iQU work very closely together. It goes beyond a partnership; it is more like friends working side-by-side. Thanks to Program-Ace, iQU is able to perform and reach the goals month after month.

Reinout te Brake
CEO at iQU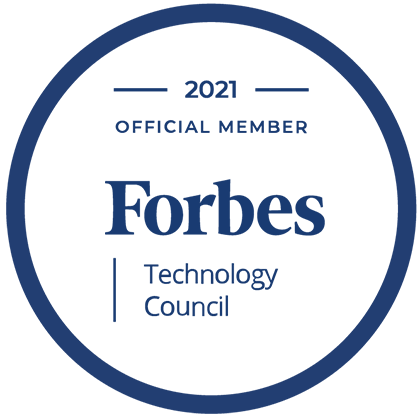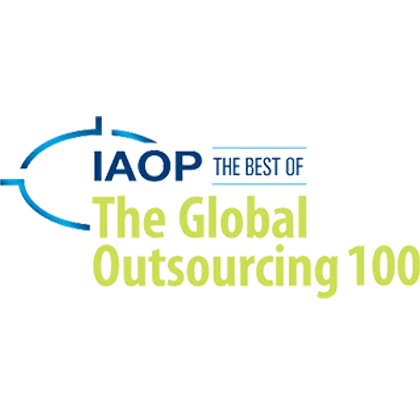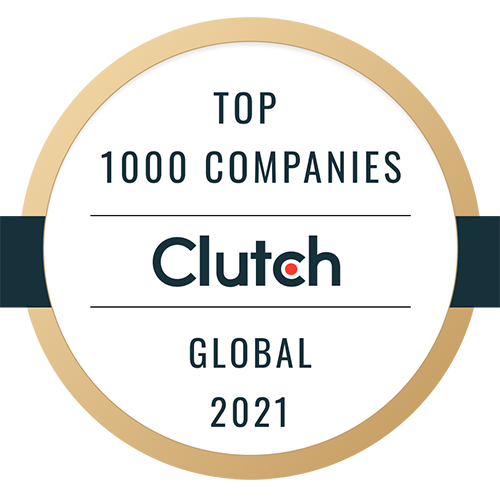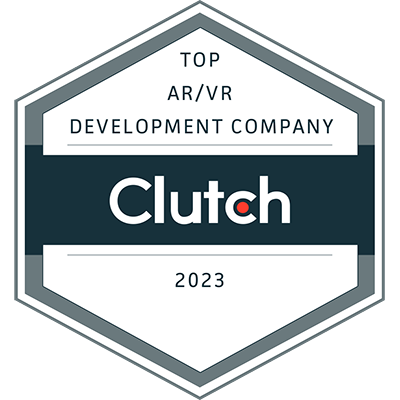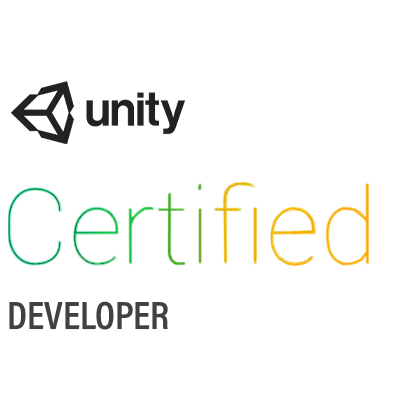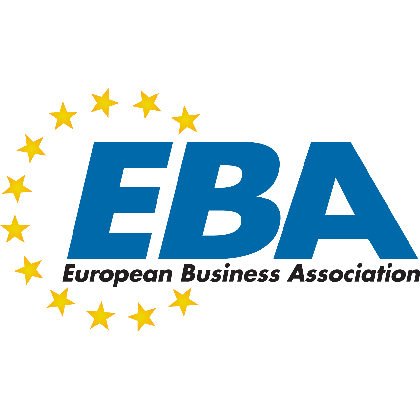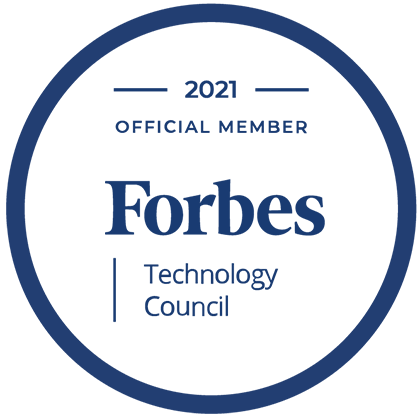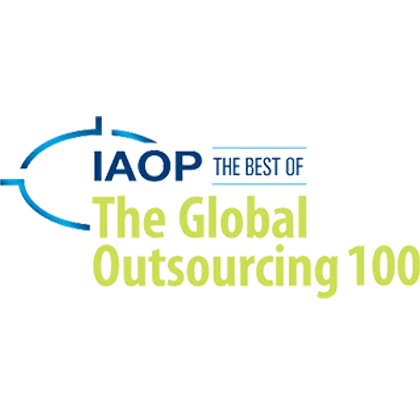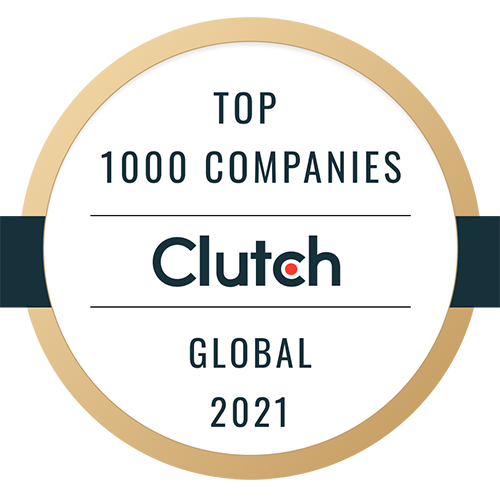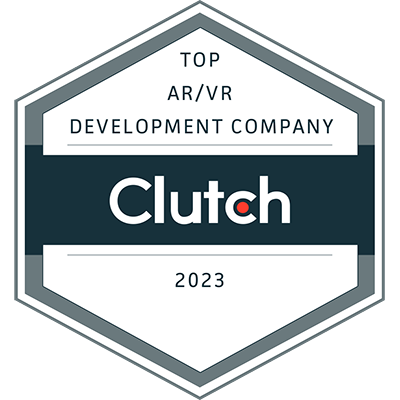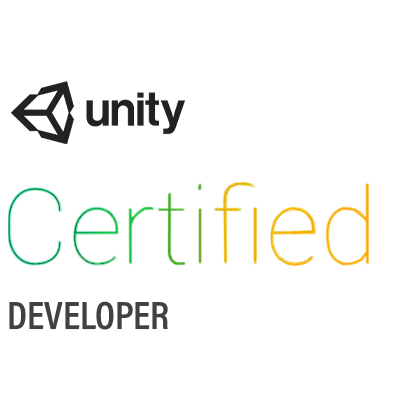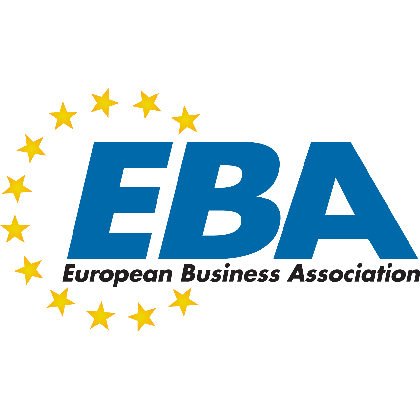 Start A Project With Us
Tell us more about your business needs to help us serve you better. The more detailed information will allow us to route your inquiry to the most appropriate person in our team.
By sending this form you agree to our Privacy Policy. The information you provide will be added to our CRM system for further communication.

Program-Ace is an R&D and innovation-oriented software development company with 30 years of successful track records and vigorous growth on the IT market.
Address

Headquarters: Nicosia, Cyprus
Representatives: Germany, Ukraine, Bulgaria, Canada

Subscribe
Stay ahead of the curve and get weekly updates on the lattest industry trends, tips, and news.
Thank you for subscribing!
You are now subscribed to the Program-Ace newsletter.
Discover more on our website:
Download the Full Case Study
Stay ahead of the curve