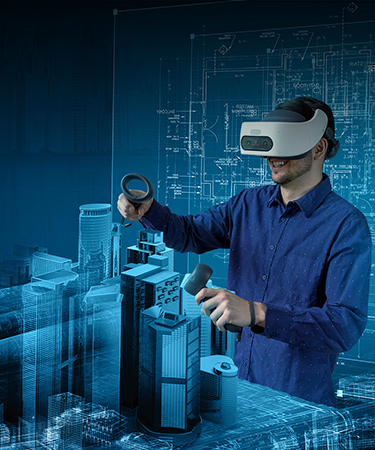 Virtual Reality Training Company
Enter the new era of learning with Program-Ace.
Let's discuss your project
Looking for VR Training Development Services?
As a leading virtual reality training company, we specialize in crafting tailored VR solutions that revolutionize traditional training methods. Our expertise spans various industries, ensuring that learners are engaged, empowered, and equipped with real-world skills. Harnessing the power of VR, we transform complex concepts into interactive experiences, making training more effective and memorable. Trust in our 30 years of innovation to elevate your training initiatives to new dimensions.
We're ready to build your dream VR
training or join your team remotely.
Contact us
Virtual Reality Training Services We Provide
Gamified VR Training
Dive into an engaging learning environment with Program-Ace's gamified VR training solutions. We combine the thrill of gaming with educational content, ensuring trainees are not only informed but also entertained. Our expertise ensures that learning objectives are met while keeping users captivated.
Multi-User VR Training
Collaboration is key in today's world. Program-Ace's multi-user VR training allows multiple participants to interact in a shared virtual space, promoting teamwork, healthy competition, and enhancing learning outcomes. Show your trainees real-time collaboration they have never experienced before.
VR Training for Enterprises
Program-Ace understands the unique challenges faced by enterprises in various industries. Our VR training solutions are tailored to meet the specific needs of large organizations, ensuring scalability, security, and effectiveness. Elevate your enterprise training initiatives with immersive VR experiences.
VR Training for Employees
Equip your workforce with the skills they need in the most immersive way possible. Program-Ace's VR training for employees is designed to address specific job roles and tasks, ensuring that your team is trained for real-world challenges and tasks in a safe and controlled environment.
3D Asset Development
The foundation of any great VR experience lies in its assets. Program-Ace's team of skilled artists and developers craft high-quality 3D assets that bring your VR training to life, ensuring realism and immersion at every turn. Trust us to build customized assets tailored to your learning objectives and audience preferences.
VR Training Content
Content is king, especially in VR training. Program-Ace's specialists create bespoke VR training content tailored to your industry and learning objectives. From interactive modules to realistic scenarios, we ensure your training content is informative, and engaging, as it keeps the trainees focused on the learning process.
What Industry Are You In?

Time to Benefit from Training Solutions!
Education
Education
Harness the power of VR to make learning more immersive. From virtual classrooms to interactive modules, we transform traditional education into captivating experiences.
Read more
Medicine
Medicine
Empower clinicians with hands-on training in a risk-free environment. Our VR solutions can simulate surgeries, patient interactions, etc., ensuring precision and confidence.
Read more
Machinery
Machinery
Equip operators with the skills they need to learn without the risks of real-world training. Our VR simulations replicate machinery operations, ensuring safety and proficiency.
Read more
Construction
Construction
Prepare construction crews for real-world challenges. From site planning to safety drills, our VR training provides a comprehensive understanding of construction processes.
Read more
Sport
Sport
Elevate athletic training with VR. Simulate real-world sports scenarios, allowing athletes to practice and refine their skills in a controlled environment.
Read more
Manufacturing
Manufacturing
Train workers on intricate manufacturing processes without creating downtime. Our VR solutions simulate factory environments, machinery operations, and safety protocols.
Read more
Safety
Safety
Ensure your team is prepared for emergencies. From fire drills to evacuation plans, our VR training provides realistic scenarios for immersive and therefore effective safety training.
Read more
Transportation
Transportation
From flight simulators to vehicle operations, our VR training solutions provide hands-on experience, ensuring drivers and pilots are well-prepared for real-world conditions.
Read more
Military and Police
Military and Police
Equip forces with the skills they need to protect and serve. Our VR training scenarios cover tactical operations, combat situations, and law enforcement procedures.
Read more
Oil and Gas
Oil and Gas
Prepare workers for the unique challenges of the industry. Our VR simulations replicate platform operations, safety drills, and equipment handling, ensuring a well-trained workforce.
Read more
Business Models
Project-Based Model
When you have a clear vision and defined deliverables, our project-based model is the ideal choice. Program-Ace's virtual reality training solutions are tailored to deliver results efficiently and cost-effectively for short-term projects.
Team Augmentation Model
For projects that require specialized skills or additional workforce, our team augmentation model is the perfect fit. Program-Ace excels in enhancing your existing team with experts in virtual reality training development.
Let's Get Started with Virtual Reality Training Development
Discovery Stage
Our journey together begins with understanding your vision and goals. When exploring your project, we grasp the essence of your virtual reality training needs and define our objectives, possible technical solutions, and timeline.
Technical Specification
Diving deeper, our experts meticulously analyze your project requirements. This stage ensures we have a comprehensive technical blueprint, detailing every aspect necessary for a successful VR training solution.
Full-Cycle Development
With a clear roadmap in hand, our seasoned developers embark on the end-to-end development process. Harnessing the latest tools and technologies, we ensure your VR training solution is built to perfection, aligning with your objectives.
Testing
Quality is paramount. Before the final delivery, our QA and testing professionals rigorously evaluate the VR training solution, ensuring it's free from glitches and bugs, performs optimally and meets the highest industry standards.
Delivery & Release
Once we're confident in the product's quality and functionality, it's time for the grand reveal. We ensure a smooth delivery and release process, equipping you with a state-of-the-art VR training solution ready to make an impact.
How We Did It Before
Why Choose Program-Ace as a Virtual Reality Training Company
Expertise in the Field
Our team is not just skilled; they're seasoned experts in the niche of VR training. Drawing from our vast experience, we ensure that every VR training solution we craft aligns with industry best practices and meets your requirements.
A Step Ahead
In the current competitive environment, staying updated is crucial. At Program-Ace, we're always a step ahead, harnessing the latest tools and technologies to ensure your VR training solution is not just current but future-ready.
A World-Class Experience
Quality is at the heart of everything we do. We combine the power of advanced tools, like Unity and Unreal Engine, with our deep-rooted expertise to craft VR training solutions that are unparalleled in their effectiveness and engagement.
Cooperation Flexibility
Every client is unique, and so are their needs. We offer flexible cooperation models, ensuring that our partnership aligns with your project requirements and business goals. Our approach is tailored to fit your specific needs, ensuring optimal results.
FAQ
The success of our clients and partners is our success
Program-Ace were a pleasure to work with throughout the development process. Even on our first project together, we were able to quickly establish a strong working relationship.

Ryan Courtier
Senior Producer, Hopster
GSN Games is completely satisfied with Program-Ace's technical expertise and the quality of services they provide. One of the projects we worked on together exemplified Program-Ace's attention to detail and extensive technical knowledge.

Stuart Lewis-Smith
Senior VP and General Manager, GSN Games
I would highly recommend Program-Ace for anyone, as their level of service is of the highest standard, and more importantly, people behind the company are an absolute joy to work with.

Ilias Vartholomaios
CEO & Co-Founder at Owiwi
Program-Ace and iQU work very closely together. It goes beyond a partnership; it is more like friends working side-by-side. Thanks to Program-Ace, iQU is able to perform and reach the goals month after month.

Reinout te Brake
CEO at iQU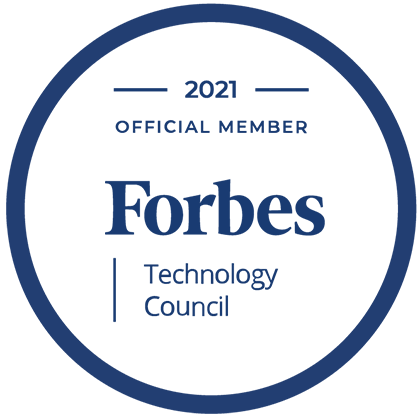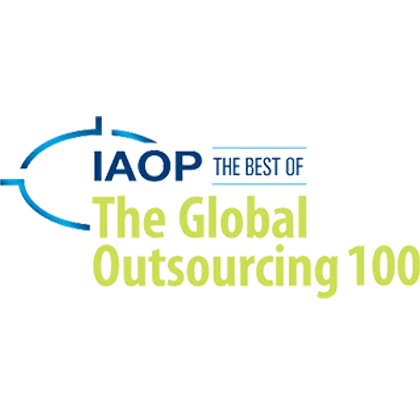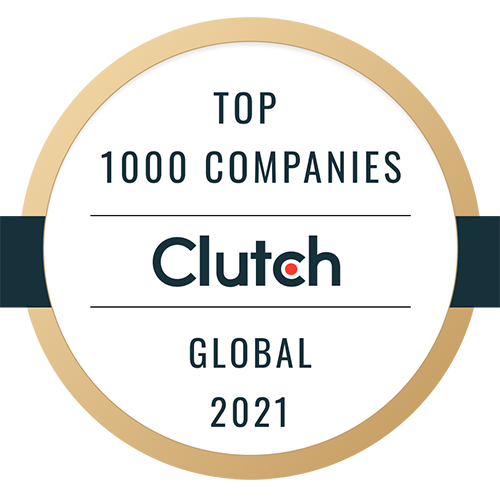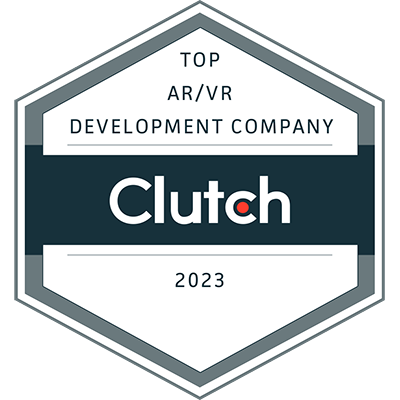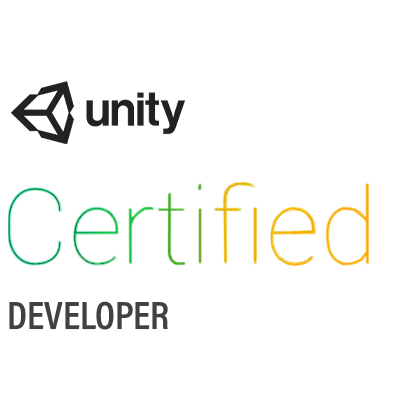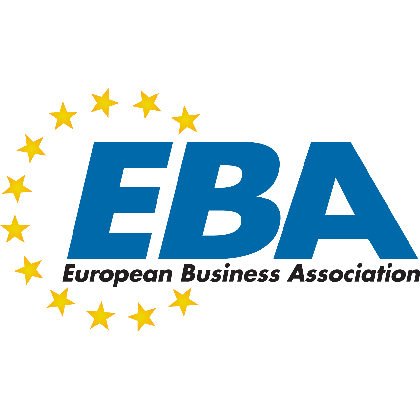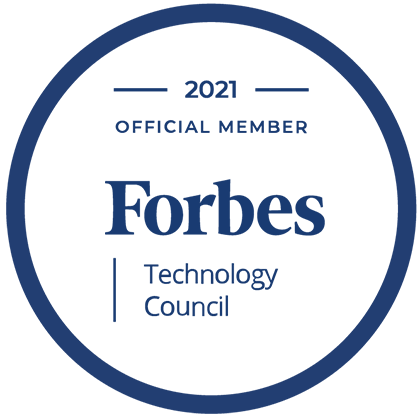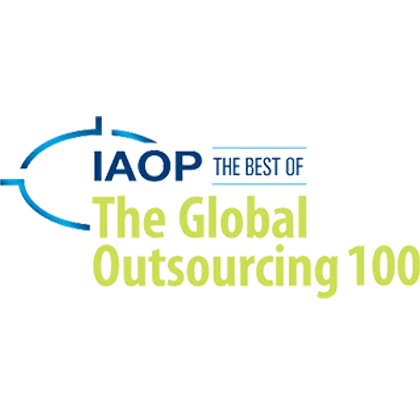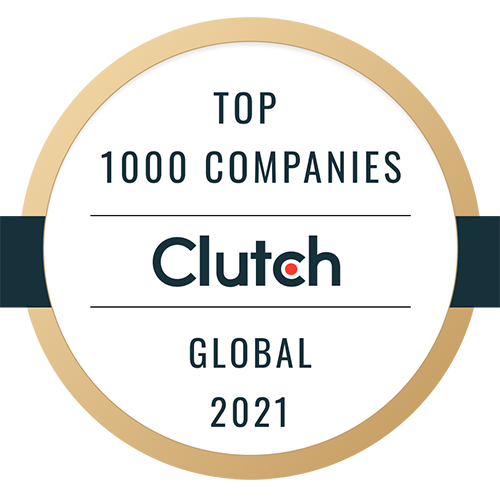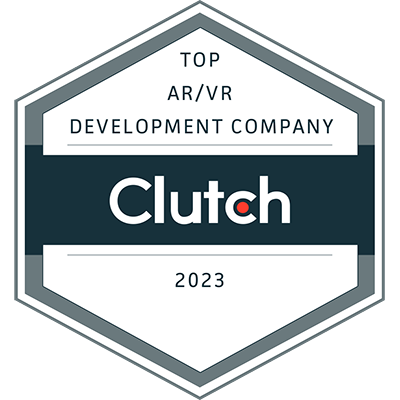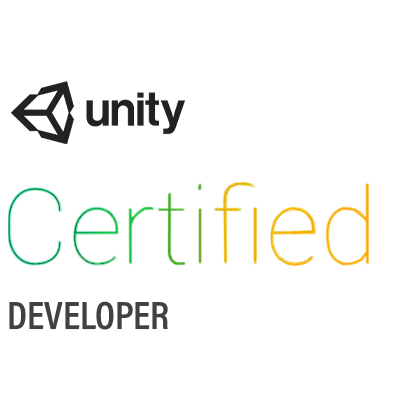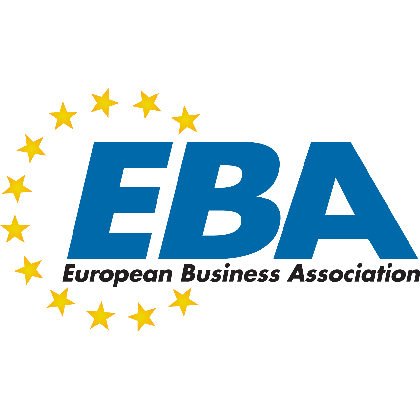 Start A Project With Us
Tell us more about your business needs to help us serve you better. The more detailed information will allow us to route your inquiry to the most appropriate person in our team.
By sending this form you agree to our Privacy Policy. The information you provide will be added to our CRM system for further communication.

Program-Ace is an R&D and innovation-oriented software development company with 30 years of successful track records and vigorous growth on the IT market.
Address

Headquarters: Nicosia, Cyprus
Representatives: Germany, Poland, Ukraine,
USA, Canada, UAE

Subscribe
Stay ahead of the curve and get weekly updates on the lattest industry trends, tips, and news.
Thank you for subscribing!
You are now subscribed to the Program-Ace newsletter.
Discover more on our website:
Download the Full Case Study
Stay ahead of the curve