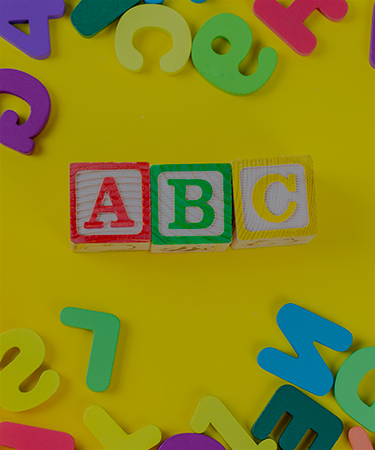 Educational Game Development
Leverage game mechanics to enhance educational experiences for your targeted audience.
Let's discuss your project
Looking for Educational Game Development Services?
As an educational game development company, we aim to transform traditional learning methods into captivating and interactive experiences. Leveraging the latest technology and best practices in interactive learning, our skilled team designs educational games that are more than just fun — they are a robust platform for delivering effective, measurable learning outcomes.
We cater to a wide array of industries, including healthcare, fintech, manufacturing, and more, providing tailor-made game development solutions that simplify complex concepts, boost knowledge retention, and stimulate user engagement. Our advanced educational games serve as powerful tools for enterprises, fostering continuous learning and nurturing productivity. Program-Ace is dedicated to revolutionizing how organizations learn, bringing innovation, effectiveness, and enjoyment to the forefront of corporate learning.
Educational Game Development Services We Provide
Educational simulation games
Educational simulation games are powerful tools that replicate real-world processes in a controlled, risk-free environment, making complex concepts easily understandable. Our educational game developers understand how to create immersive learning platforms that enhance decision-making skills and critical thinking. Our established development process empowers high-quality simulation games that transform training and level up your staff's level of competence.
Serious games for education and training
Serious games for education and training are specifically designed with the aim of imparting knowledge while ensuring engagement. At Program-Ace, we blend entertainment with learning by building serious games that reinforce knowledge, foster critical thinking, and facilitate in-depth understanding. Enrich your training programs with our innovative, effective, and interactive serious gaming solutions.
Educational games for kids
Educational games are a fun, engaging way to cultivate essential skills and knowledge in kids of any age. We craft these games with careful consideration of a child's cognitive development stages to ensure fun-filled, interactive experiences that make learning enjoyable and effective. Trust Program-Ace to develop educational games that inspire curiosity and a love for learning in children.
Educational Games for Kids
Career exploration games
These unique educational games provide insight into various professions, fostering career awareness and exploration. Our advanced simulation technologies and deep understanding of game-based learning allow us to develop engaging career exploration games that effectively guide learners in making informed career decisions. Partner with us to create impactful learning experiences and shape future professionals.
Problem-based learning
Interactive games fostering problem-based learning promote critical thinking and problem-solving skills. Our team experienced with e-learning solutions can create intricate problem-solving environments that encourage learners to engage deeply with the material and acquire necessary skills. Cooperate with us to build educational games that empower learners and stimulate intellectual growth.
Cybersecurity awareness games
Program-Ace excels in developing educational games that heighten cybersecurity awareness. Through immersive simulations, we create scenarios that expose learners to the intricacies of digital security, offering hands-on experience in navigating cybersecurity threats. This type of games is a perfect solution for businesses of any kind to increase the cybersecurity literacy of your employees.
AR educational games
Augmented reality brings educational content to life, fostering interactive and immersive learning experiences. Program-Ace harnesses AR technology to create educational games that superimpose digital information onto the real world, enriching learners' understanding. Choose Program-Ace for creating innovative AR educational games that make learning more engaging and impactful.
VR educational games
Virtual reality offers an immersive, interactive dimension to learning. We know how to efficiently leverage cutting-edge VR technology to develop educational games that transport learners into realistic, 3D environments for hands-on learning experiences. Partner with us to create compelling VR educational games that transform traditional learning paradigms into exciting knowledge journeys.
Initiate the
development of your custom
educational game
How We Did It Before
Program-Ace in Numbers
1992
Headquarters established
in Kharkiv, Ukraine
TOP 3
AR/VR Developers
(by Clutch)
TOP 100
Outsourcing
Companies (by IAOP)
TOP 10
Mid-sized
IT employers in Ukraine
900+
Successfully
delivered projects
Why Choose Us for Educational Game Development 
Reliable partnership
Our team's main priorities are trust and mutual respect. We work closely with you, ensuring your vision and goals are fully realized.
Cutting-edge technologies
We harness the power of advanced technologies like AR, VR, and others, infusing your educational games with innovation and modernity.
Deep experience in game development
Our extensive experience in game development equips us to create robust, immersive educational games, driving impactful learning.
Crystal-clear cooperation
At Program-Ace, transparency is key. We maintain clear, consistent communication, keeping you informed and involved throughout the development process.
FAQ
The success of our clients and partners is our success
Program-Ace were a pleasure to work with throughout the development process. Even on our first project together, we were able to quickly establish a strong working relationship.

Ryan Courtier
Senior Producer, Hopster
GSN Games is completely satisfied with Program-Ace's technical expertise and the quality of services they provide. One of the projects we worked on together exemplified Program-Ace's attention to detail and extensive technical knowledge.

Stuart Lewis-Smith
Senior VP and General Manager, GSN Games
I would highly recommend Program-Ace for anyone, as their level of service is of the highest standard, and more importantly, people behind the company are an absolute joy to work with.

Ilias Vartholomaios
CEO & Co-Founder at Owiwi
Program-Ace and iQU work very closely together. It goes beyond a partnership; it is more like friends working side-by-side. Thanks to Program-Ace, iQU is able to perform and reach the goals month after month.

Reinout te Brake
CEO at iQU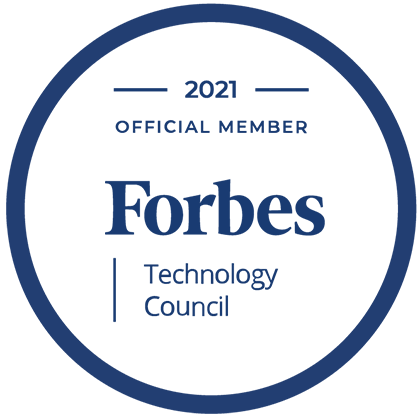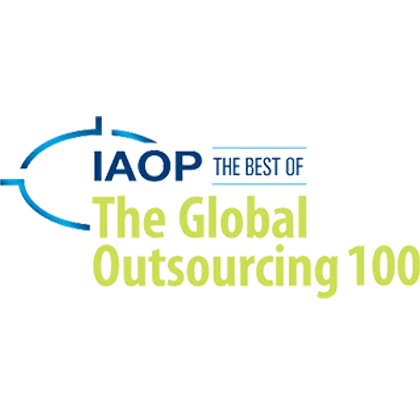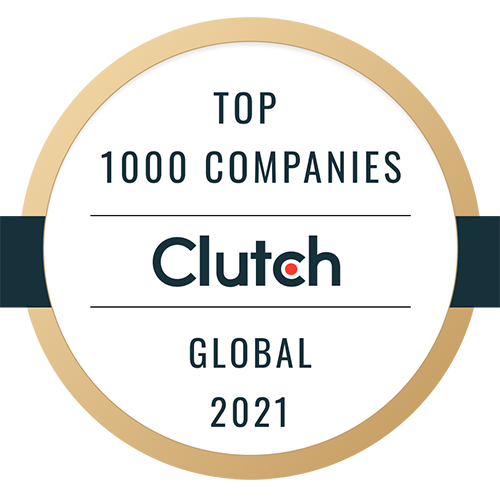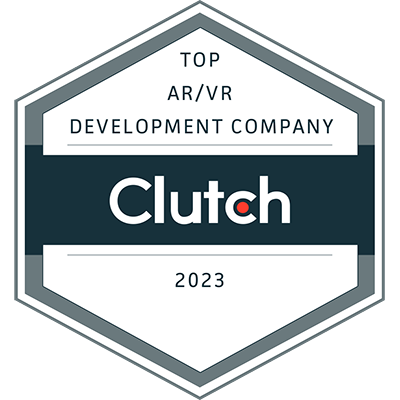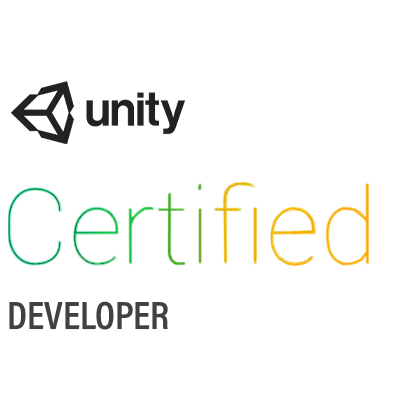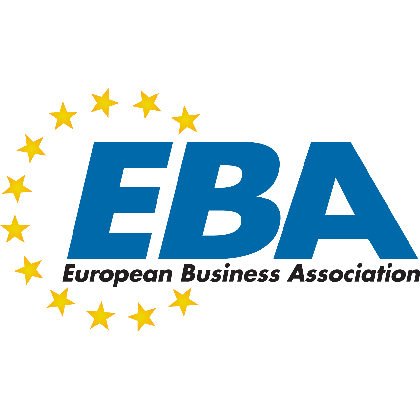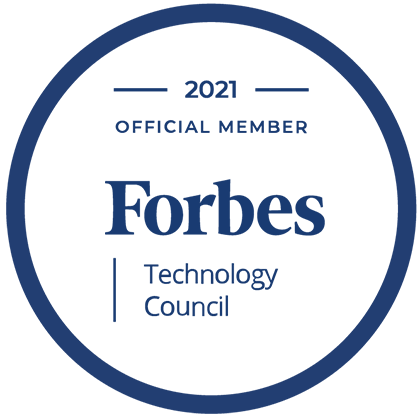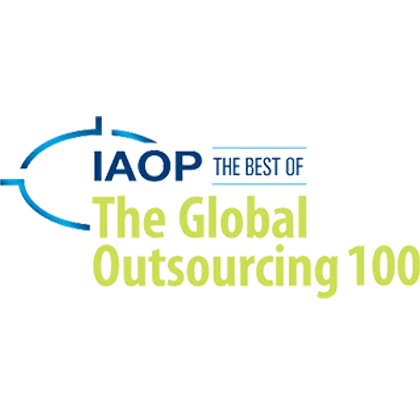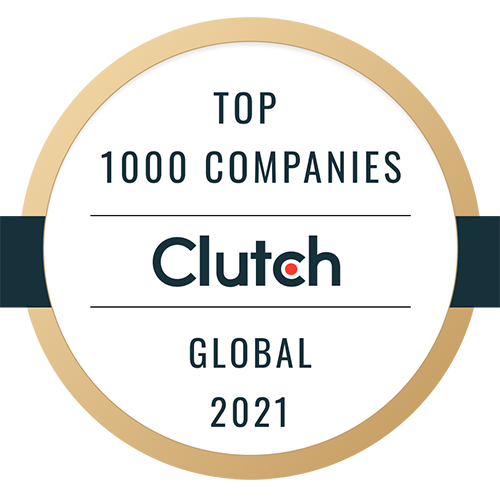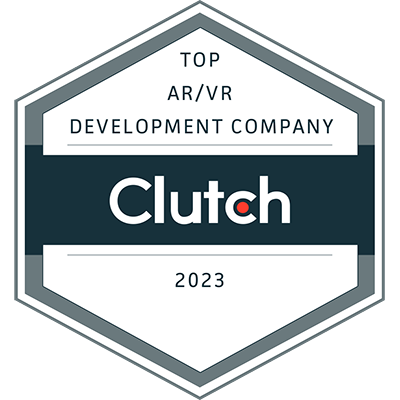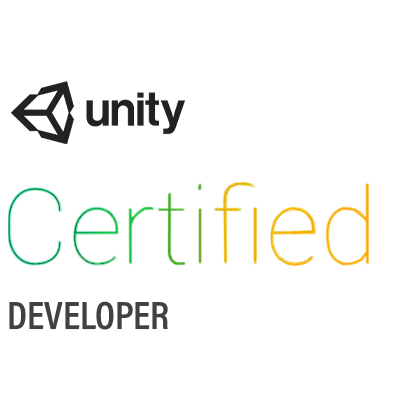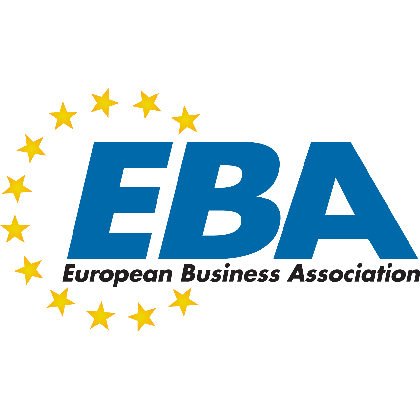 Start A Project With Us
Tell us more about your business needs to help us serve you better. The more detailed information will allow us to route your inquiry to the most appropriate person in our team.
By sending this form you agree to our Privacy Policy. The information you provide will be added to our CRM system for further communication.

Program-Ace is an R&D and innovation-oriented software development company with 30 years of successful track records and vigorous growth on the IT market.
Address

Headquarters: Nicosia, Cyprus
Representatives: Germany, Poland, Ukraine,
USA, Canada, UAE

Subscribe
Stay ahead of the curve and get weekly updates on the lattest industry trends, tips, and news.
Thank you for subscribing!
You are now subscribed to the Program-Ace newsletter.
Discover more on our website:
Download the Full Case Study
Stay ahead of the curve