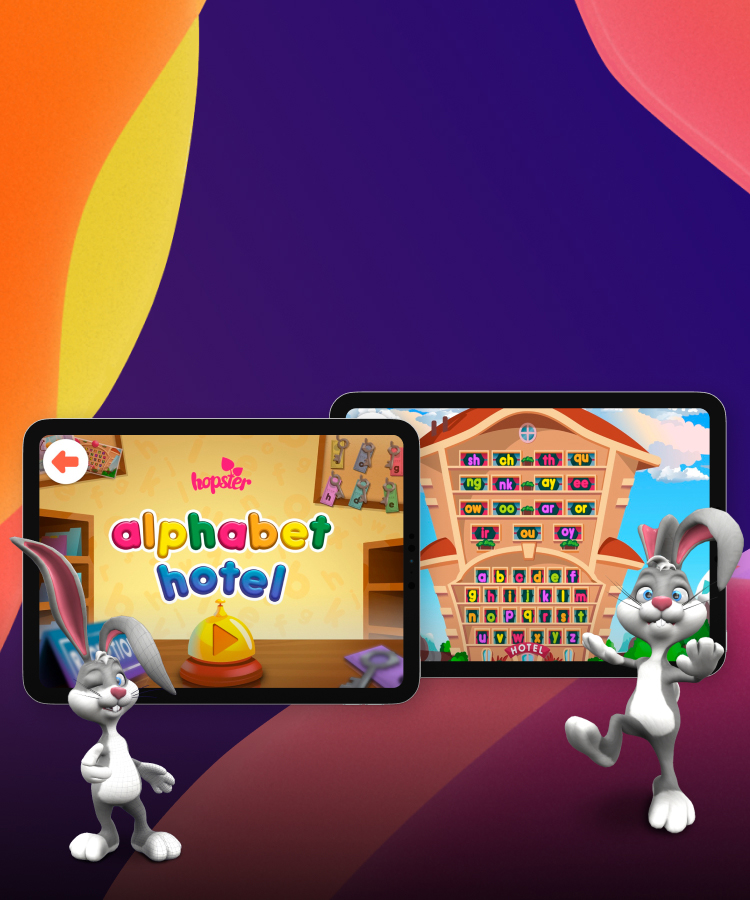 Educational Games for Kids
Make education fun with Program-Ace's educational game development for kids. Dive into a world where learning meets play.
Let's discuss your project
Looking Up the Services for Educational Game Development for Kids?
Leverage Program-Ace's cutting-edge educational games to help children uncover their true potential. Using state-of-the-art technology and innovative learning strategies, we craft captivating experiences that transform mundane lessons into interactive adventures. Our expert team builds games that are entertaining and foster crucial cognitive skills and knowledge retention.
We cater to various age groups, addressing diverse educational topics from basic numeracy to complex science concepts, crafting tailor-made games that break down complexity and spark curiosity. Our advanced educational games serve as practical learning tools for the young, promoting continuous learning while playing. Program-Ace is committed to reshaping how children learn, infusing education with innovation, effectiveness, and fun. Explore a universe where education and play coexist in harmony.
What Educational Games For Kids Can We Develop
Educational games for kindergartens, preschoolers
Engage kindergarteners, preschoolers with educational games skillfully created for early learners. Reveal the joy of learning to kids through playful, interactive experiences.
Educational games for elementary schools
Boost elementary learning with Program-Ace's educational games, designed to make complex subjects engaging. Help students experience an education that's interactive, fun, and effective.
Games for Home Education
Enhance home education with Program-Ace's educational games. Foster independent learning and creativity in a fun, interactive digital environment.
Immersive educational games for kids
Dive into Program-Ace's immersive educational games for kids, creating exciting worlds where fun and learning seamlessly intertwine.
Educational games for Mobile/PC
Ensure accessibility of educational games on various devices through Program-Ace's development services. Access engaging, interactive learning journeys available at your fingertips anytime, anywhere.
Revolutionize
children's learning journey
with Program-Ace
How We Did It Before
Program-Ace in Numbers
1992
Headquarters established
in Kharkiv, Ukraine
TOP 3
AR/VR Developers
(by Clutch)
TOP 100
Outsourcing
Companies (by IAOP)
TOP 10
Mid-sized
IT employers in Ukraine
900+
Successfully
delivered projects
Why Choose Us for Educational Game Development for Kids
We Develop Games for Kids of All Ages
From preschool to elementary, we design games for all age groups. Our diverse portfolio ensures that there's always a fun learning adventure for every child.
Safety and Privacy Measures
Your child's safety is our priority. Program-Ace develops games with stringent privacy measures, creating a secure environment for kids to explore, learn, and grow.
Implementation of the Best Game Mechanics
Program-Ace incorporates proven game mechanics to make learning engaging and effective. We create fun-filled educational experiences that captivate and educate young minds.
Cross-Platform Development
Accessibility is key. We develop educational games compatible with multiple platforms, ensuring seamless learning experiences on PCs, mobile devices, and tablets.
FAQ
The success of our clients and partners is our success
Program-Ace were a pleasure to work with throughout the development process. Even on our first project together, we were able to quickly establish a strong working relationship.

Ryan Courtier
Senior Producer, Hopster
GSN Games is completely satisfied with Program-Ace's technical expertise and the quality of services they provide. One of the projects we worked on together exemplified Program-Ace's attention to detail and extensive technical knowledge.

Stuart Lewis-Smith
Senior VP and General Manager, GSN Games
I would highly recommend Program-Ace for anyone, as their level of service is of the highest standard, and more importantly, people behind the company are an absolute joy to work with.

Ilias Vartholomaios
CEO & Co-Founder at Owiwi
Program-Ace and iQU work very closely together. It goes beyond a partnership; it is more like friends working side-by-side. Thanks to Program-Ace, iQU is able to perform and reach the goals month after month.

Reinout te Brake
CEO at iQU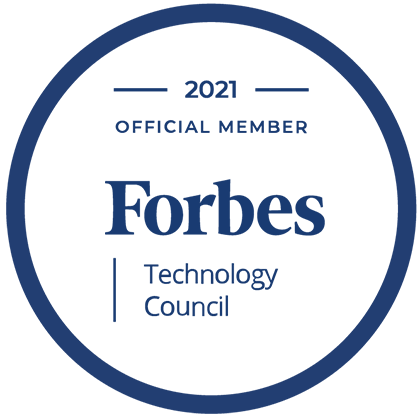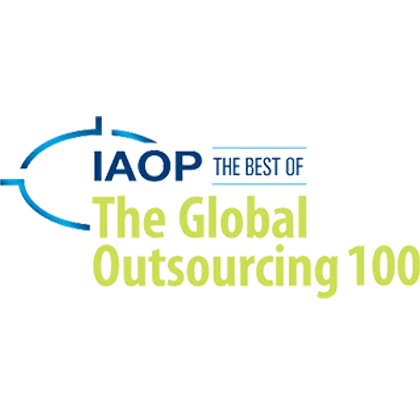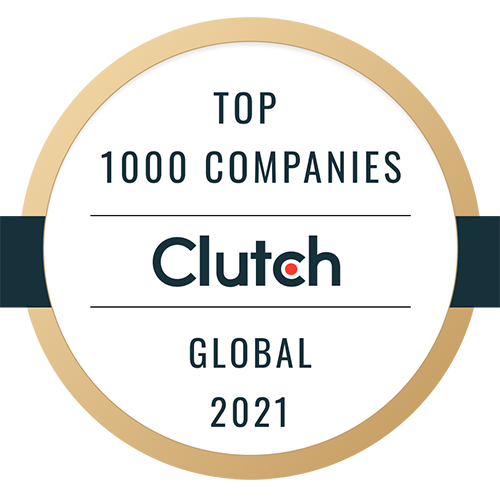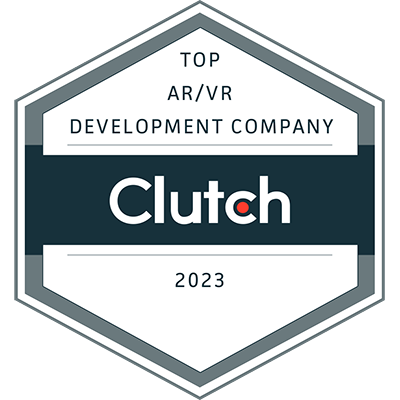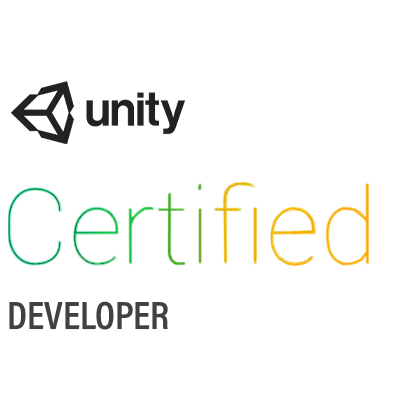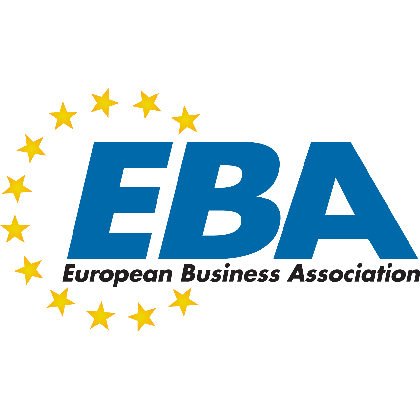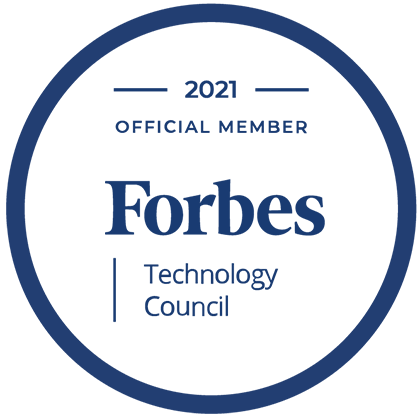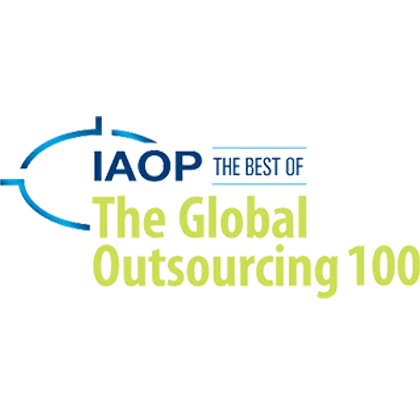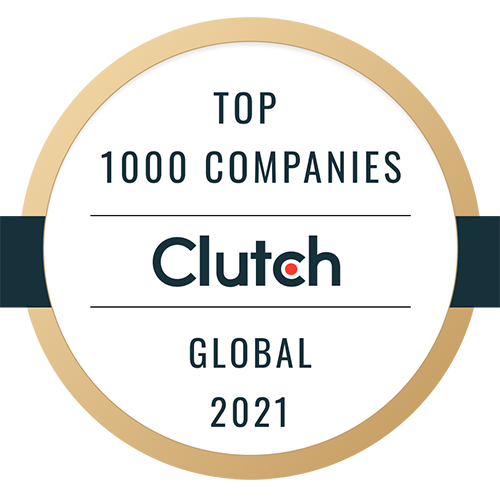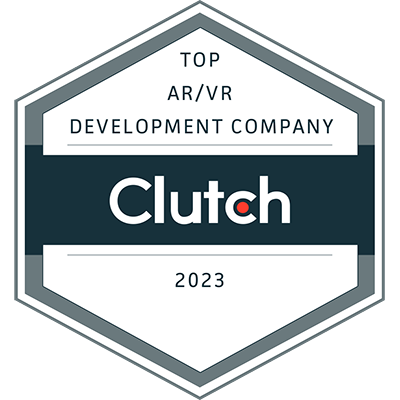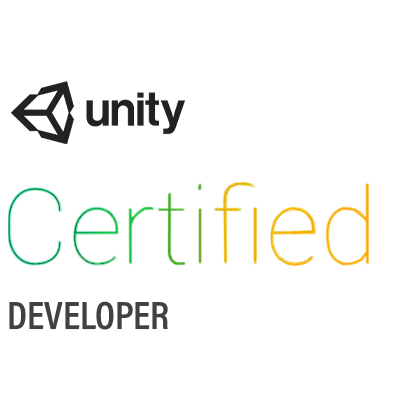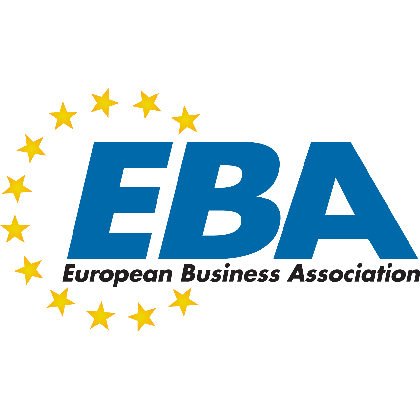 Start A Project With Us
Tell us more about your business needs to help us serve you better. The more detailed information will allow us to route your inquiry to the most appropriate person in our team.
By sending this form you agree to our Privacy Policy. The information you provide will be added to our CRM system for further communication.

Program-Ace is an R&D and innovation-oriented software development company with 30 years of successful track records and vigorous growth on the IT market.
Address

Headquarters: Nicosia, Cyprus
Representatives: Germany, Ukraine, Bulgaria, Canada

Subscribe
Stay ahead of the curve and get weekly updates on the lattest industry trends, tips, and news.
Thank you for subscribing!
You are now subscribed to the Program-Ace newsletter.
Discover more on our website:
Download the Full Case Study
Stay ahead of the curve