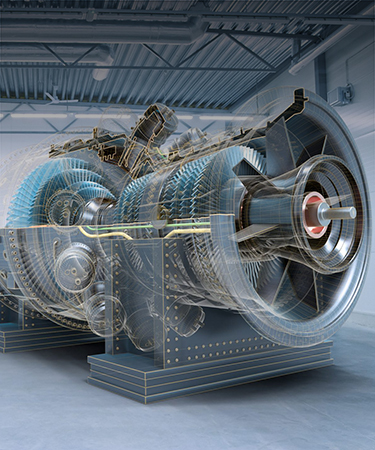 Digital Twin Consulting
Empower your business with our digital twin consulting expertise
Let's discuss your project
Looking for Digital Twin Consulting Services?
At Program-Ace, our digital twin consulting expertise is focused on empowering businesses to harness the full potential of digital replicas. Our exceptional team of digital twin experts, boasting unparalleled mastery in diverse industries, partners with clients to craft bespoke digital twin strategies. Together, we explore uncharted territories, delivering innovative solutions that redefine the boundaries of what's possible with digital twins.
By creating accurate virtual representations of physical assets, processes, and systems, we help businesses optimize operations, enhance efficiency, and reduce costs. Through our digital twin consulting services, we enable organizations to make data-driven decisions, predict potential issues, and drive continuous improvements, ultimately revolutionizing how they operate and unlocking new growth opportunities.
Digital Twin Consulting Services We Provide
Crafting Customized Digital Twin Strategies
Experience our tailored approach to digital twin strategy, where we meticulously analyze your business needs and craft a roadmap that paves the way for innovation and success. Program-Ace ensures your digital twin investment yields remarkable results and a competitive edge.
Aligning IT Infrastructure with Digital Twin Concepts
Program-Ace skillfully synchronizes your existing IT architecture with your digital twin vision, ensuring seamless integration and scalability. Our expertise empowers your business to confidently embrace digital twins, unlocking unprecedented operational improvements and growth opportunities.
Immersive Digital Twin Simulation Training
Our immersive digital twin simulation training equips your team with the knowledge and skills necessary to harness the full potential of digital twins. Program-Ace's hands-on approach enhances workforce proficiency, maximizing the benefits of your digital twin investment.
Selecting the Ideal Technology Platform
Program-Ace's expertise in cutting-edge technology selection ensures that your digital twin project is built on a foundation of success. We identify and implement the optimal tools and platforms, enabling robust, efficient, and future-proof digital twin solutions.
Building Digital Twin MVPs and PoCs
Our proficiency in developing digital twin MVPs and PoCs enables you to validate your concept, mitigate risks, and secure stakeholder buy-in. Program-Ace's agile methodology accelerates time-to-market while demonstrating the true potential of your digital twin vision.
Seamless Execution of Digital Twin Projects
Program-Ace's seamless digital twin project implementation guarantees a smooth transition from concept to reality. With meticulous planning, agile execution, and unwavering commitment to quality, we bring your digital twin vision to life, transforming your business and unlocking limitless possibilities.
What Industry Are You In?

We Provide Tailored Digital Twin Consulting for Any Field
Manufacturing
Manufacturing
Our digital twin consulting services revolutionize manufacturing processes by optimizing production, minimizing downtime, and elevating quality control standards.
Read more
Automotive
Automotive
Through digital twin consulting, we accelerate automotive innovation by streamlining design, hastening time-to-market, and enhancing supply chain management.
Read more
Construction
Construction
By harnessing digital twin expertise, we transform construction project planning, progress monitoring, and safety measures, resulting in cost efficiency and success.
Read more
Utilities
Utilities
Program-Ace's digital twin consulting enables utilities to optimize resource allocation, monitor infrastructure, and bolster preventative maintenance for efficient and sustainable operations.
Read more
Healthcare
Healthcare
Our digital twin consulting services facilitate personalized patient care, efficient resource management, and advanced medical research in the healthcare industry.
Read more
Oil and Gas
Oil and Gas
We leverage digital twin expertise to optimize oil and gas operations, improving exploration, production, and safety while reducing environmental impact.
Read more
Retail
Retail
Digital twin consulting services from Program-Ace reshape retail experiences by enhancing inventory management, streamlining logistics, and creating immersive shopping environments.
Read more
Finance
Finance
Integrating digital twin consulting empowers financial institutions to optimize risk management, streamline operations, and drive data-driven decision-making.
Read more
Urban Planning
Urban Planning
Our digital twin consulting services enable urban planners to visualize and simulate city development scenarios, fostering sustainable and smart urban growth.
Read more
Telecommunications
Telecommunications
Program-Ace's digital twin consulting services enhance network planning, maintenance, and optimization, driving increased efficiency and customer satisfaction in telecommunications.
Read more
How We Did It Before
Program-Ace in Numbers
1992
Headquarters established
in Kharkiv, Ukraine
TOP 3
AR/VR Developers
(by Clutch)
TOP 100
Outsourcing
Companies (by IAOP)
TOP 10
Mid-sized
IT employers in Ukraine
900+
Successfully
delivered projects
Why Choose Us for Digital Twin Consulting
Risk mitigation and enhanced operations
Program-Ace's digital twin solutions minimize potential risks while streamlining operations, resulting in increased efficiency and a competitive edge for your business.
Unparalleled quality
Our commitment to delivering top-notch digital twin services ensures an exceptional outcome, fostering client satisfaction and long-term success.
Industry-leading experts
Our team of seasoned professionals brings unrivaled expertise to your digital twin project, ensuring that your vision is realized with precision and innovation.
State-of-the-art technologies
Leveraging the latest advancements in digital twin technology, Program-Ace ensures your project remains at the forefront of innovation, driving lasting impact and growth.
FAQ
The success of our clients and partners is our success
Program-Ace were a pleasure to work with throughout the development process. Even on our first project together, we were able to quickly establish a strong working relationship.

Ryan Courtier
Senior Producer, Hopster
GSN Games is completely satisfied with Program-Ace's technical expertise and the quality of services they provide. One of the projects we worked on together exemplified Program-Ace's attention to detail and extensive technical knowledge.

Stuart Lewis-Smith
Senior VP and General Manager, GSN Games
I would highly recommend Program-Ace for anyone, as their level of service is of the highest standard, and more importantly, people behind the company are an absolute joy to work with.

Ilias Vartholomaios
CEO & Co-Founder at Owiwi
Program-Ace and iQU work very closely together. It goes beyond a partnership; it is more like friends working side-by-side. Thanks to Program-Ace, iQU is able to perform and reach the goals month after month.

Reinout te Brake
CEO at iQU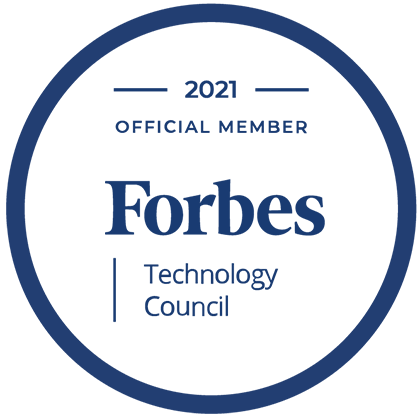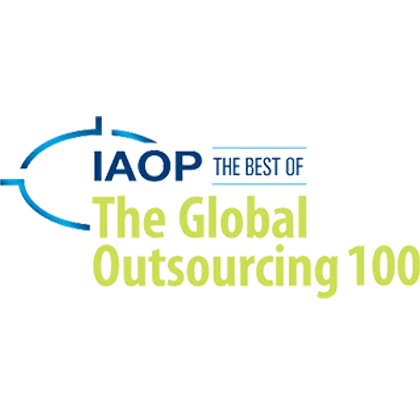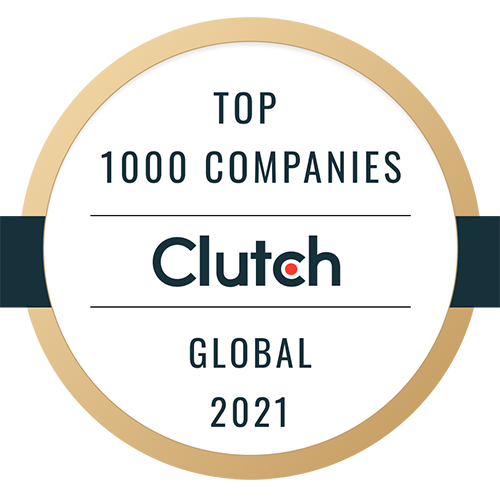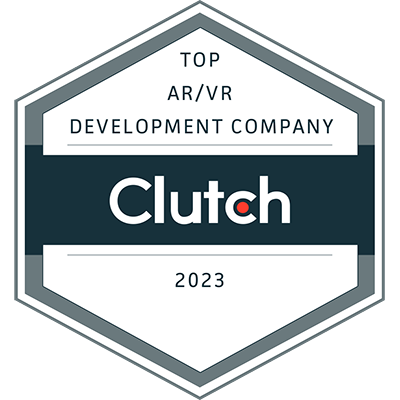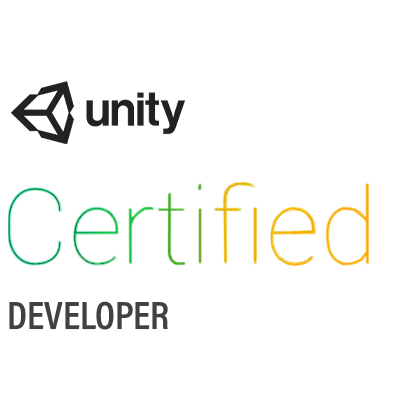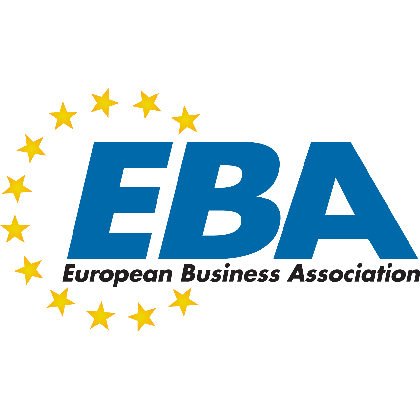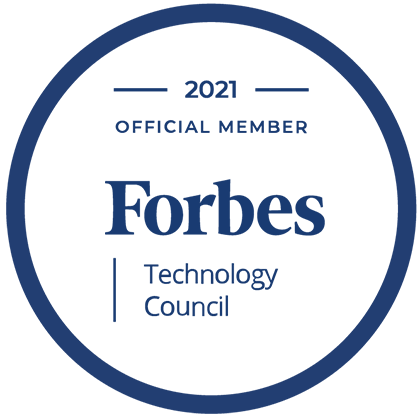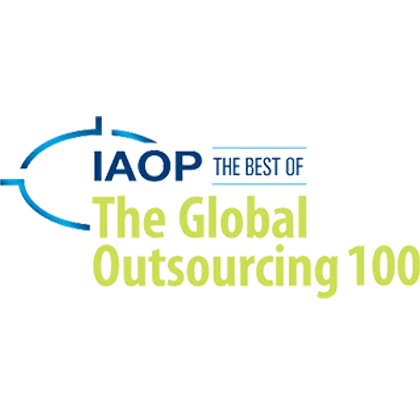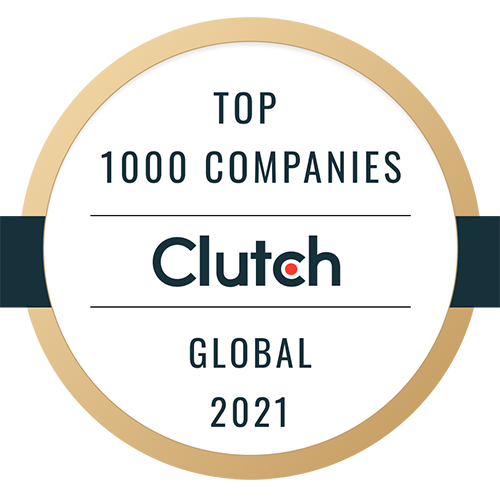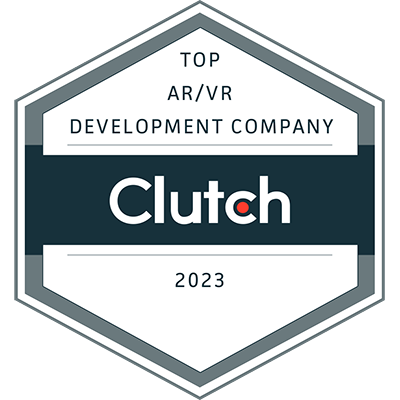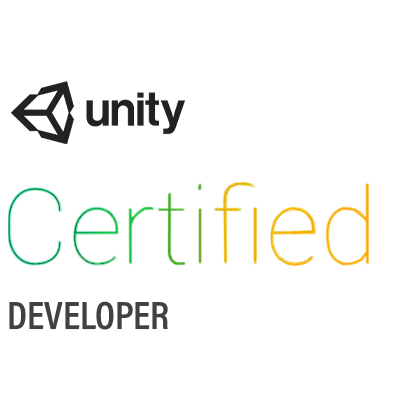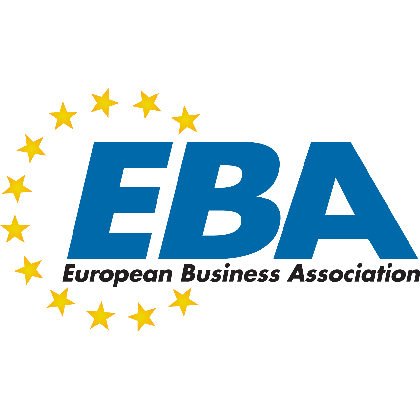 Start A Project With Us
Tell us more about your business needs to help us serve you better. The more detailed information will allow us to route your inquiry to the most appropriate person in our team.
By sending this form you agree to our Privacy Policy. The information you provide will be added to our CRM system for further communication.

Program-Ace is an R&D and innovation-oriented software development company with 30 years of successful track records and vigorous growth on the IT market.
Address

Headquarters: Nicosia, Cyprus
Representatives: Germany, Ukraine, Bulgaria, Canada

Subscribe
Stay ahead of the curve and get weekly updates on the lattest industry trends, tips, and news.
Thank you for subscribing!
You are now subscribed to the Program-Ace newsletter.
Discover more on our website:
Download the Full Case Study
Stay ahead of the curve