We are excited to announce that appPicker, a resource that helps users to discover the most awesome applications for their iPhones, iPads, and Macs, has featured our holiday special application and named it #1 hottest app among the rest!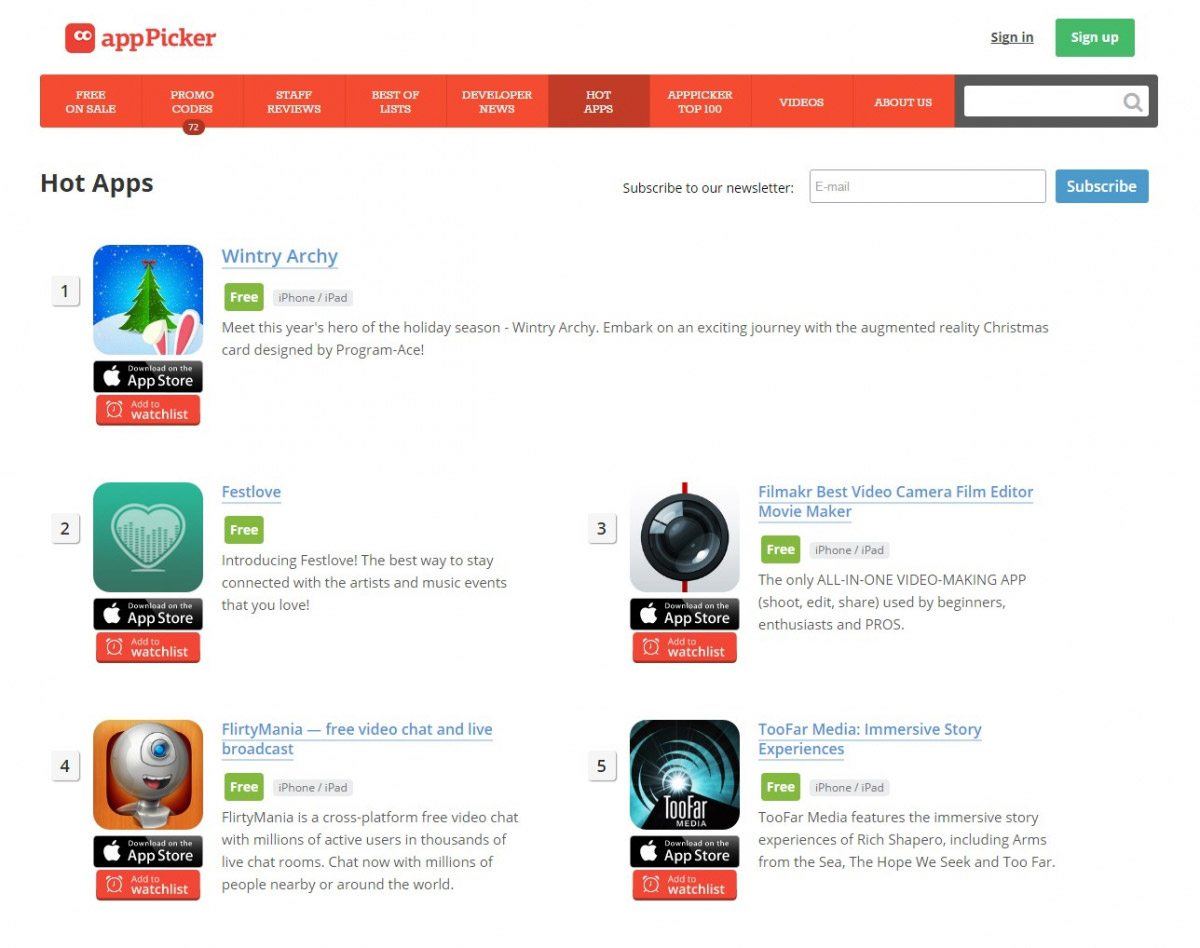 Wintry Archy is not just another boring app, it presents a totally unique experience. By elegantly combining humor, Christmas spirit, HTML5, and 3D and featuring it with augmented reality, our brilliant app blurs the boundaries of the impossible. It is a new trend and a must-have for every technology lover!
We are flattered by the opportunity to provide everyone with another exciting holiday adventure right in their pockets. We are grateful to an editorial office and, especially, to Tiernan Quinn for appreciating our development efforts and sharing our mission to make the world technologically-advanced.
The application is available not only for iOS users but for Android as well. Experience the miracle of holiday season together with Program-Ace Christmas app – click on the link below and follow the instructions: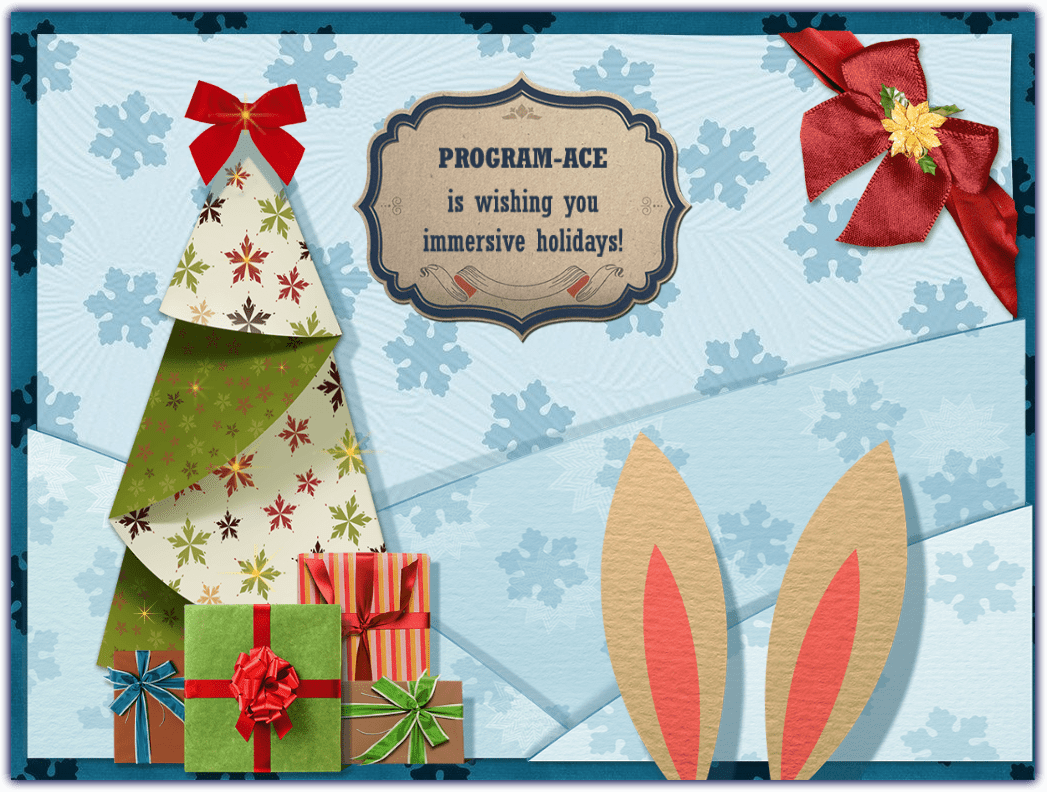 Want to get more stories to your email?