On November 12-18, 2017 AGRITECHNICA, the biggest agricultural exposition in Europe took place in Hannover, Germany. The event has attracted more than 2900 exhibitors across the world to showcase the latest industry innovations in crop production and automation in agriculture. The Program-Ace team of professionals has also attended the fair.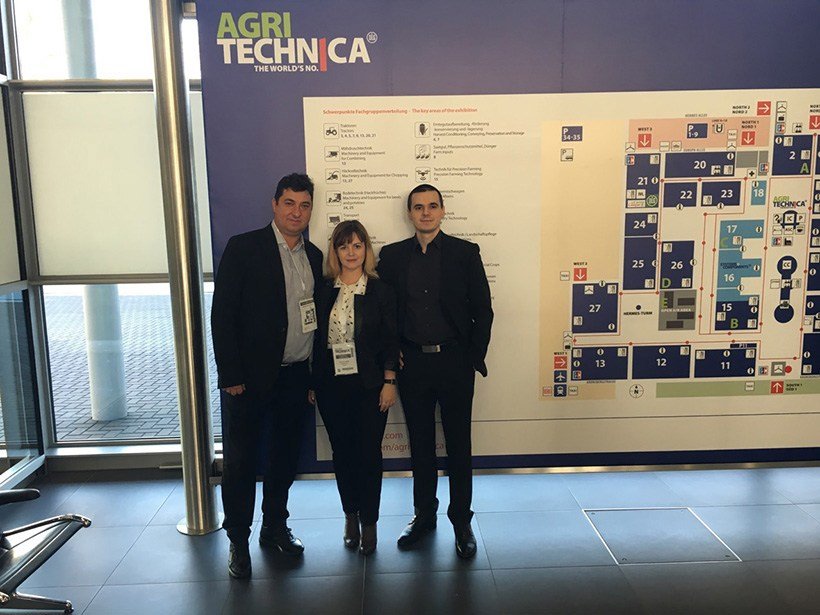 The event was a delightful opportunity for our team of professionals to stay on par with the latest trends in the agricultural sector. Given how many steps forward the farming process has made over the recent decades, this sector is among the potential leaders to make further leaps towards increased productivity by adding the latest innovations.
Our team was delighted to share the views on how emerging technologies can enhance the crop production and staff education process. We believe that the implementation of drones and AR gadgets will be a useful tool to bring in as a competitive advantage in terms of more effective agriculture business.
During the event, our team has met numerous high-profile manufacturers including John Deere, DuPont, Bayer, and many others that supported our viewpoint on how applying the latest digital solutions could impact agriculture in a positive way.
By providing 23 spacious halls for AGRITECHNICA's participants from all the corners of the planet, the organizers made a hefty event and a favor for all the agriculture. Since the Earth's population is projected to grow up to 10 billion people by 2050, the development of this production sector is both vital and profitable for all the parties involved.
On our behalf, the Program-Ace team wants to thank DLG for hosting this huge fair and is looking forward to attending the next one in 2019.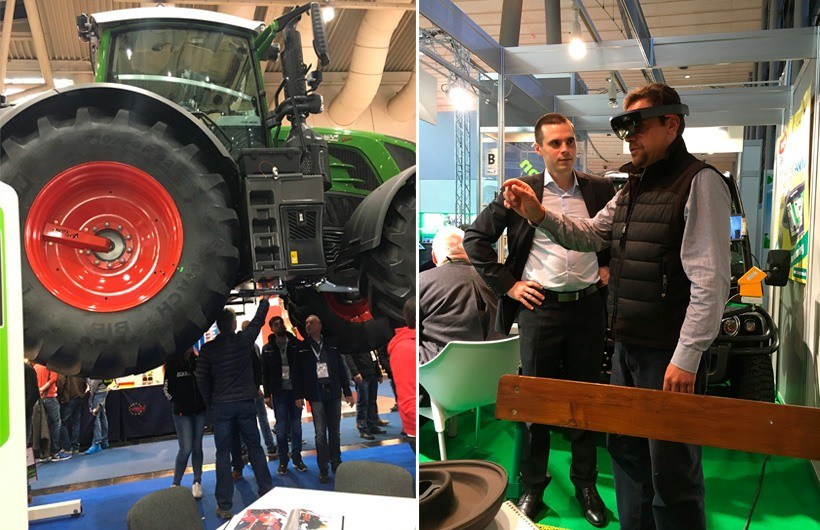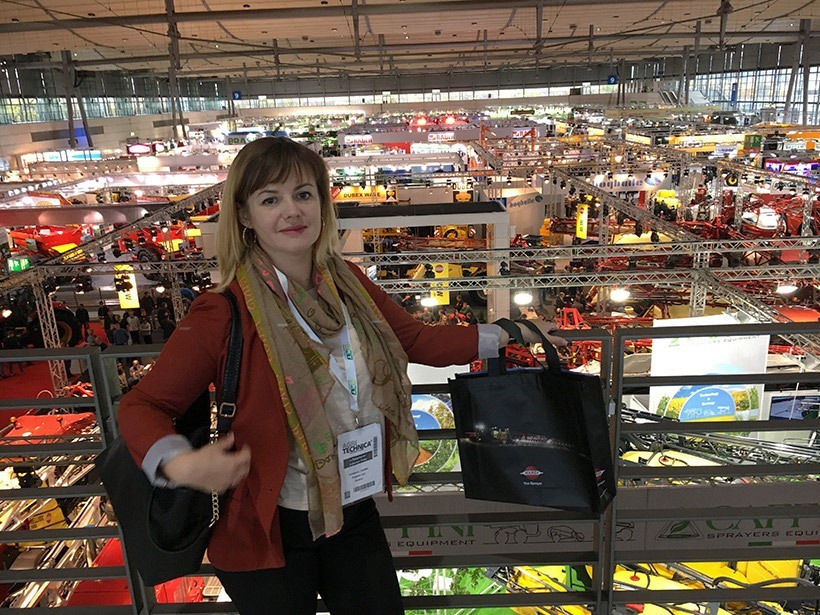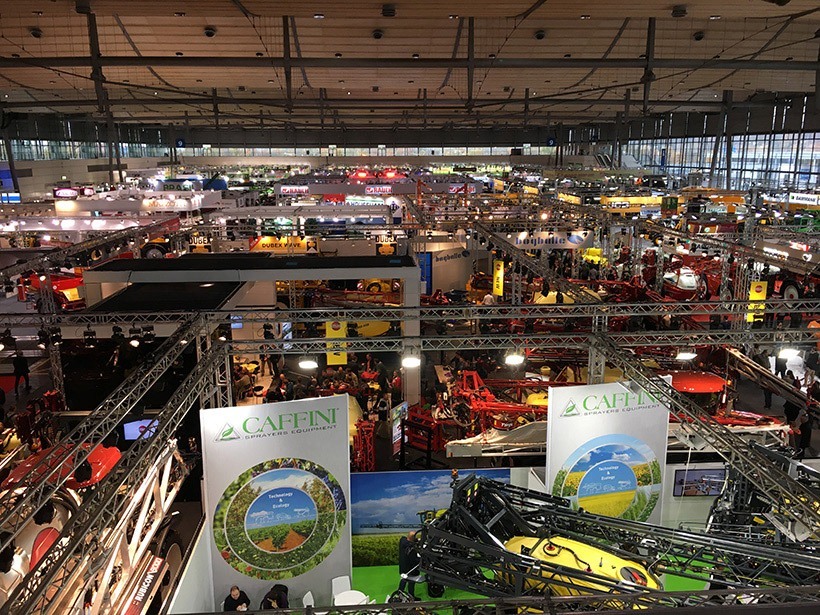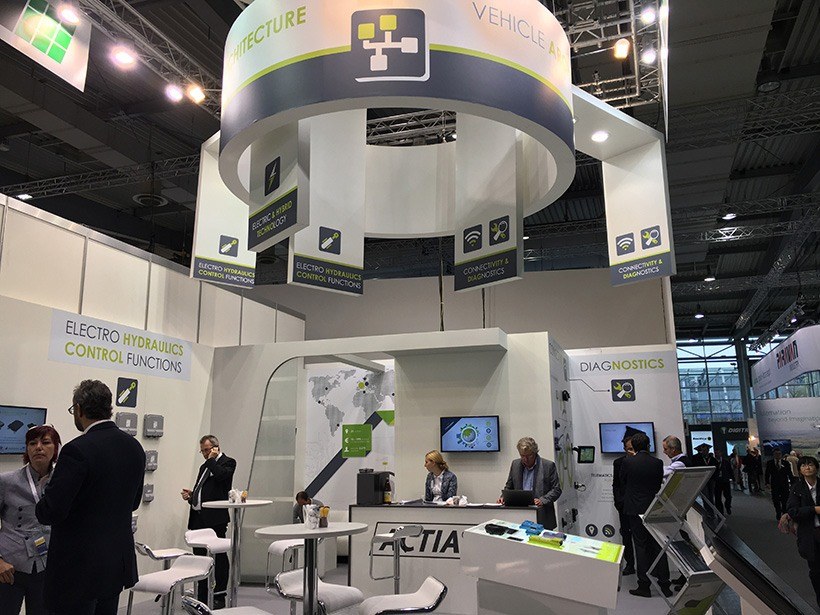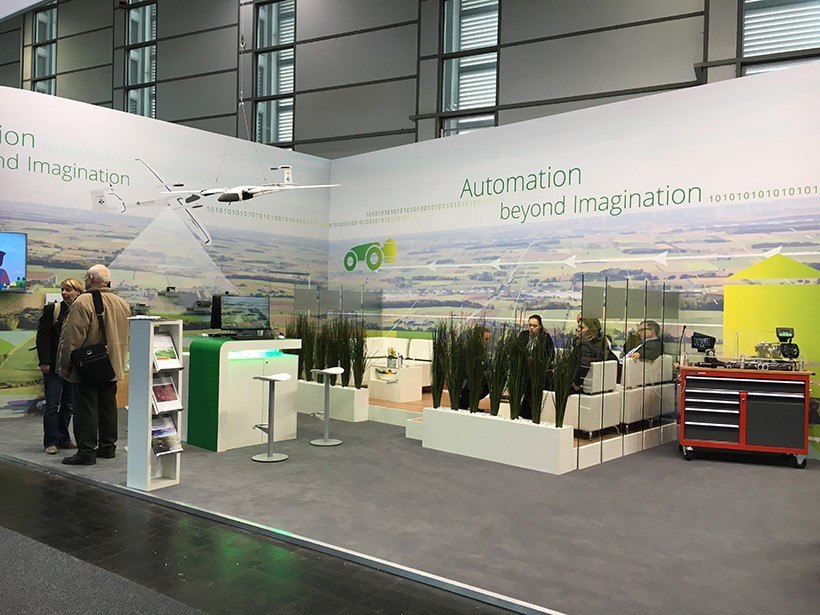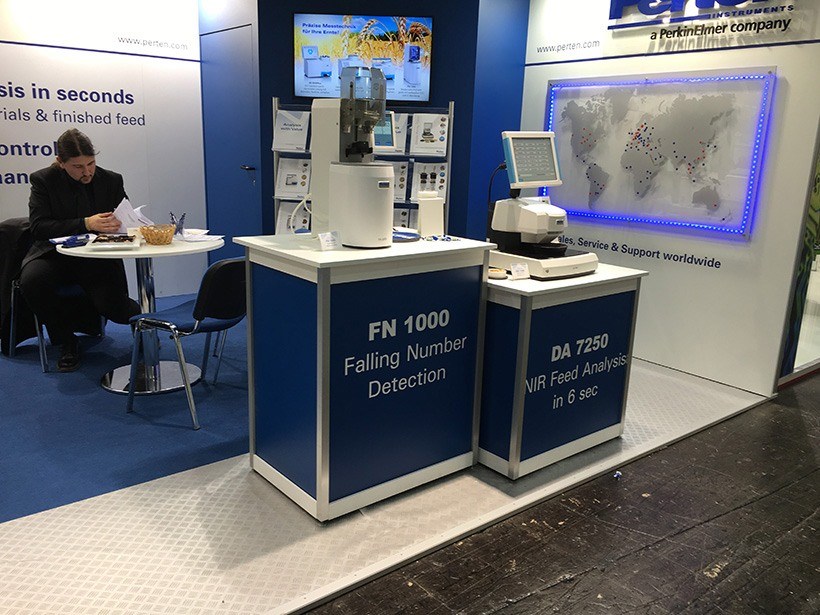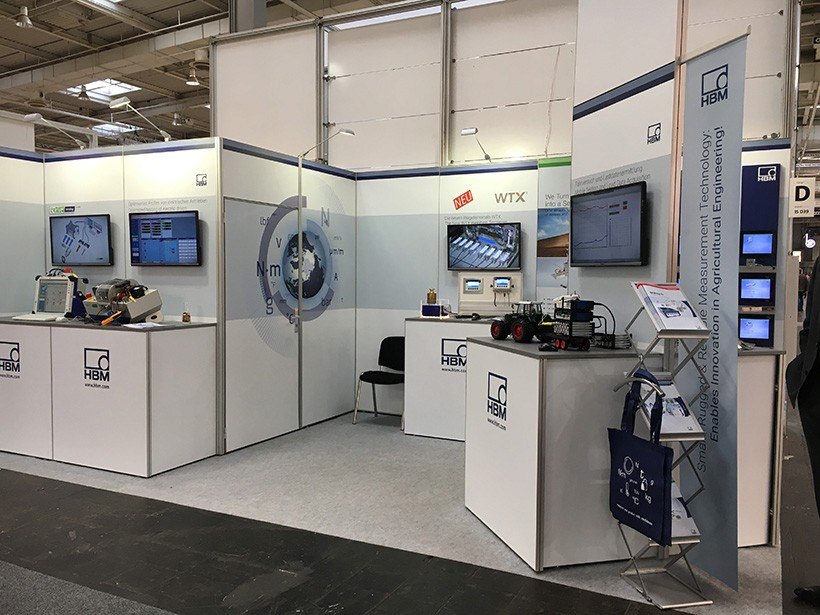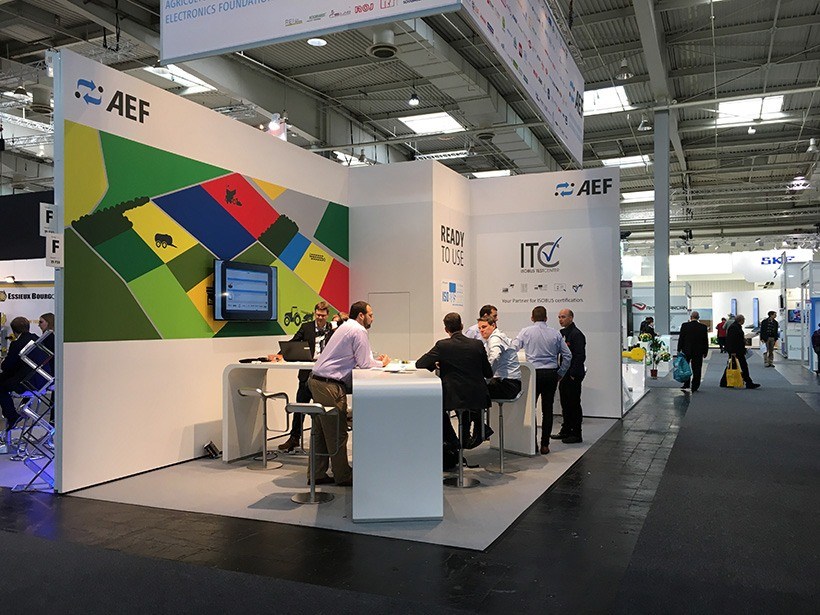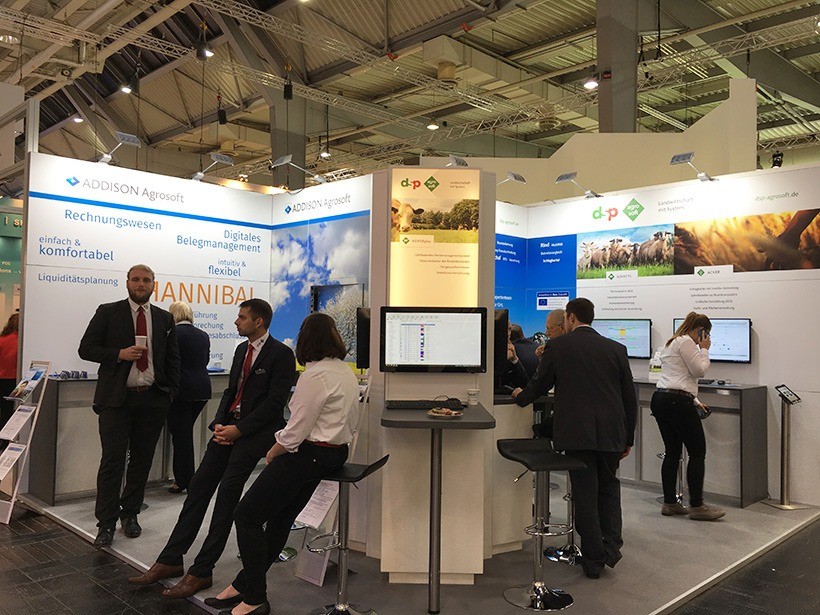 Want to get more stories to your email?