The metaverse concept was brewing dozens of years ago. Still, tech leaders like Mark Zuckerberg and Bill Gates defined its practical application for the first time very recently. Since then, plenty of companies from different industries have worked on their metaverse solutions to keep up with the times.
However, metaverse might be challenging even to speak about, not to mention to develop. That's why professional teams are building a metaverse for companies with ambitions to grow their business.
So, by what signs should you choose a particular metaverse development company? This article will provide you with the essential information on selecting a reliable technical partner and introduce you to the list of metaverse companies that are the best in the business.
How to Define the Best Metaverse Companies
What are metaverse companies, and how should you pick the best? Since this concept is still new to a broad audience, a few enterprises have had the experience of partnering with metaverse tech companies. Thus, it's recommended to learn more about the key factors pointing out that you've met professionals with deep expertise that can create an outstanding metaverse for your business.
1. Relevant Experience
Since the first metaverse projects appeared not so long ago, it's doubtful that you could find companies working on the metaverse solutions for other businesses for decades. So, how can you determine that a company is experienced enough to create an appropriate solution for you?
Basically, any metaverse project requires the use of virtual or/and augmented reality technologies as well as software development skills. Proficiency in relevant tools and software-based solutions like the Unity metaverse is also integral for dedicated teams providing development services. Thus, if a business is an expert in building immersive experiences for all kinds of platforms, there are good chances it will succeed in metaverse creation.
2. Expertise in the Blockchain
The other field that any metaverse developers should master is the blockchain. This technology is the foundation of any metaverse as an economy and security model. Since metaverse implies sales and purchases, like in the physical world, a reliable system must be responsible for secure transactions. However, from a technical perspective, you can build a metaverse without blockchain technology.
Blockchain is the solution that collects, encrypts, and processes financial data, placing each activity/record into a separate chain. Any block of a chain can't be edited or deleted; it can only be supplemented. Additionally, there are other principles working on data protection and user comfort, so any metaverse development company needs to be a professional in this matter.
3. A Decent Team
It's unnecessary to partner with a company with thousands of employees on board and pay for overpriced services to get a high-quality result. Suppose a company has more than 100 specialists that are experienced enough and have matching expertise. In this case, you can expect the execution of your project for less money with no drop in quality. So, get to know more about your potential team. If management offers you specialists of senior and middle seniority, it's all good.
4. Transparency
There's no room for misunderstanding or tricks in dealing with a trustworthy company. During the negotiation/consultation, you should find out about the terms of the partnership and get your questions answered in a way you clearly understand.
In addition, a company should prepare the NDA (non-disclosure agreement) contract to protect your privacy. All the tiniest details of your two-party agreement should also be recorded in a contract signed by both parties. In other ways, dealing with a company that avoids any commitment isn't safe.
5. Recognitions
Of course, awards may not play a significant role for you, as an experience is all that truly matters. However, finding some recognition for a company's expertise from independent sources gives you additional confidence in the choice of a technical partner and result you will have.
6. Testimonials
When a company provides its services for many years, it has to have plenty of clients (if specialists work appropriately). Moreover, happy clients tend to be generous with positive reviews that you can read on specific websites like TrustPilot, Clutch, etc.
So, when you meet a reliable company that's already served their customers' needs on a high level, you might find some good testimonials from proven clients that are more likely to be left on third-party sources.

Benefits of Partnering with Biggest Metaverse Companies
When a business is planning a project in a field that's new to it, the question arises — to create an in-house team or outsource the work to professionals? Thus, many entrepreneurs choose to hire leading metaverse companies to get predictably proper results and for many other reasons. Let's take a closer look at the advantages of partnering with professional companies working on the metaverse.
Less effort on HR. Forget tons of CVs and job interviews in finding each separate specialist to form fantastic teams. When you decide to outsource your project, there's one thing you need to do in recruitment — find a reliable technical partner. Once there's a company on the horizon that perfectly matches your requirements and budget size, outsourcing professionals deal with forming a perfect team to build a metaverse that meets your needs.
All-in-one solution. One outsourcing company can fulfill all needs for a project. You can count on deep research and analysis, software development, testing, and more when you outsource full-cycle metaverse development. Moreover, companies building metaverse have all the resources required for project execution, like software, hardware, and specialists.
Time efficiency. Working with an in-house team, you can set the goals for timing, but there's no guarantee that work will be done on time. It always happens that multiple obstacles appear during the process, so top management has to deal with different issues all the time, postponing product launch. In contrast, you can get a realistic estimation from an experienced metaverse development company before a project starts and include the timing requirements in your contract.
Budget savings. Sometimes, it's hard to control your spending on project execution, especially when you aren't an expert in a particular field. As a result, you can't predict every detail, implying budget planning. On the other hand, companies creating metaverse know the specificity of this job and can provide you with estimations for budget, just like for timeframes. In addition, some firms are so flexible that they can even fit into a client's budget expectations.
Reduced risks. While executing such a complex project, multiple things can go wrong: specialists can get sick or change the workplace, technical issues with software or hardware, and many others. Fortunately, you don't have to deal with any of that when partnering with companies building the metaverse since managers from an outsourcing service solve any issue to deliver a product to a client on time.
Top Metaverse Companies and What They Offer
What companies are building the metaverse? Any entrepreneur asks this crucial question at the beginning of selecting a reliable technical partner. And this task isn't a piece of cake. Thus, we've collected the metaverse companies list consisting of the best-in-breed specialists in this field, which you are welcome to explore below.
1. Program-Ace

Program-Ace is one of the leading European companies developing metaverses. Established in 1992 as a custom software development company, it became one of the pioneers of building immersive experiences for other businesses and delivered hundreds of XR-based projects worldwide.
For the 30 years of diligent work, the company gained priceless experience working in multiple industries, such as construction, automotive, engineering, healthcare, e-commerce, gaming, real estate, education, and many others.
With Program-Ace, you can get such metaverse development services as:
metaverse application;
custom metaverse avatars;
metaverse marketplaces;
training, simulations, and digital twins;
metaverse games;
blockchain, NFT integration;
2D/3D services and more.
Companies entering the metaverse with Program-Ace can count on full-cycle/partial development, quality assurance, and team extension services. Moreover, a client can choose one of the several business models that suit their business better, from agreed service cost (according to the basic estimations) to time & material, when it's allowed to pay only for resources (like software and specialists per hour) spent on project execution.
Contact Program-Ace
2. LeewayHertz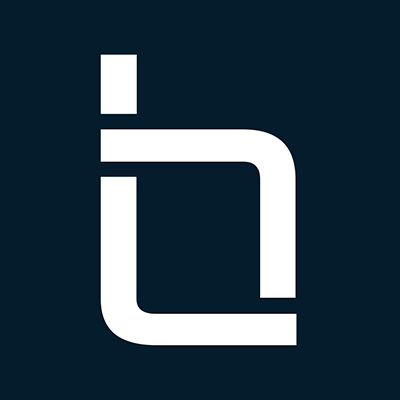 Founded in India in 2008, LeewayHertz has become a modern software development company with branch expertise in metaverse and blockchain. The company provides on-demand services for various sectors like gaming, real estate, and others. LeewayHertz's clients can also realize metaverse space and avatar development projects.
3. RisingMax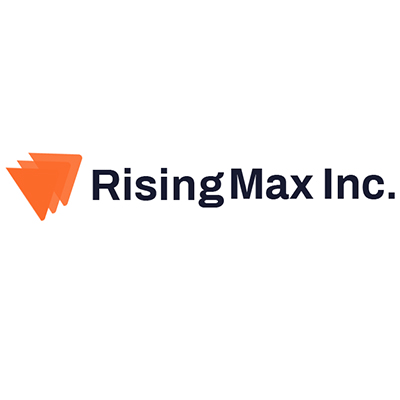 RisingMax is a US-based IT consulting company building applications for different purposes and platforms. Since 2011, the company has increased its capabilities and extended its services to metaverse development. Thus, RisingMax clients can get professional metaverse apps, 3D modeling, and integration services.
4. Antier Solutions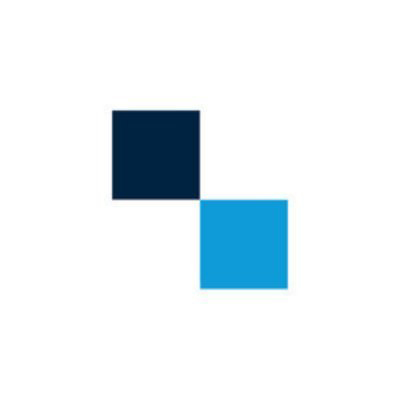 An Indian software development company was founded in 2003. Once Antier Solutions mastered DeFi (decentralized finance), they switched focus to building blockchain-based solutions for the global market. Currently, the company offers various metaverse-related services for commercial purposes.
5. YORD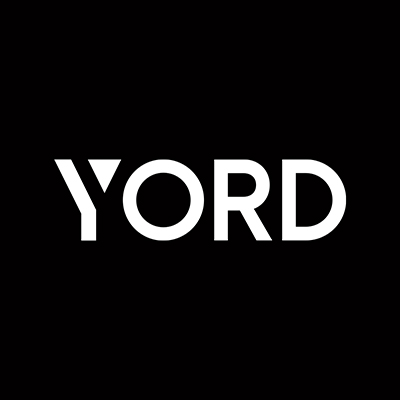 YORD is a European studio with a main focus on building immersive solutions. Operating for 8 years, they mastered XR-based technologies and metaverse development in particular. Thus, the studio's clients can expect metaverse development from scratch as well as support for entering and adapting to an existing one.
6. UIG Studio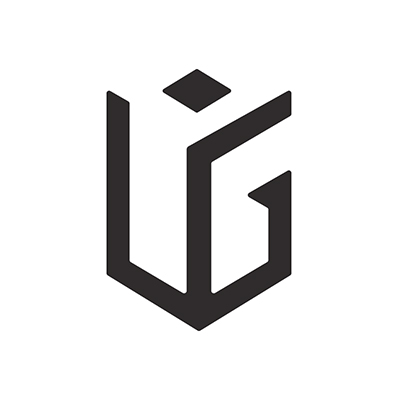 Operating since 2010, a European-based IT studio has contributed to the tech sector by delivering decent software solutions. Thanks to UIG's technical background, it offers building metaverse experiences to its clients worldwide. The studio's services include product strategy, the development of metaverse space, assets, marketplaces, and more.
7. Aetsoft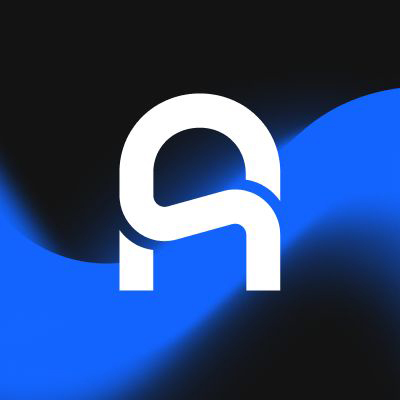 Custom blockchain development for enterprises is the primary mission of the Aetsoft team. EU-founded in 2014, the studio entered the market with tech solutions for businesses of different scales. So, Aetsoft has services to offer, from metaverse app development to building NFT marketplaces, games, and blockchain-based assets.
8. Innowise Group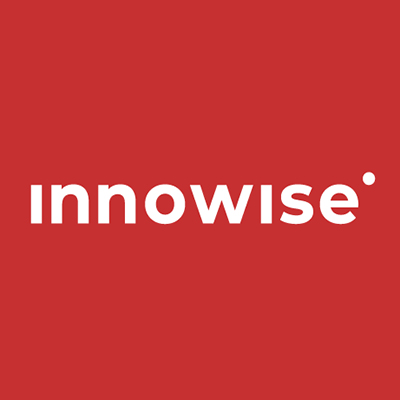 Over 15 years of experience in software development has become a perfect background for Innowise Group to master metaverse development. With this company headquartered in the US, entrepreneurs from all over the world can get metaverse apps, marketplaces, NFT development, 2D/3D design, etc.
9. Globant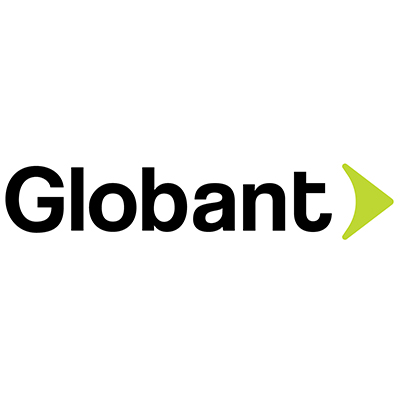 Globant is a software development company founded in Argentina and operating globally since 2003. The company's primary metaverse-related services are virtual worlds and content production, digital twins development, and metaverse entering support. In addition, Globant's clients can get quality assurance and maintenance services.
10. Improbable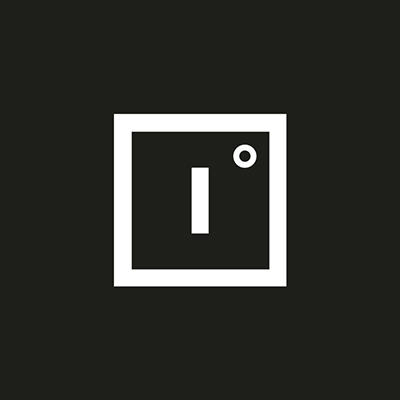 Businesses from any industry can build high-quality virtual worlds with Improbable, a professional metaverse development company born in the UK in 2012. Being experts in this technology, the company assists its clients with full-cycle and partly metaverse development, blockchain-based games, and the like.
Enter the Metaverse with Program-Ace's Professional Support
Is it hard for you to choose between numerous companies involved in the metaverse development? The most optimal solution would be opting for the best in any way. Program-Ace is number one in the list of top metaverse service providers mentioned above, and it's entirely at your service any time you need. Our specialists would support you on any project stage, from preparation to launch and even post-production quality maintenance.
So, you are welcome to contact us so that Program-Ace's managers answer your questions and provide you with preliminary estimations.
Want to get more stories to your email?